Facebook may soon broadcast unique shows
After the successful accomplishment of its Facebook Live feature, the social media mammoth Facebook is planning for unique TV-like programmes from various genres, a media report said. According to a report in the Wall Street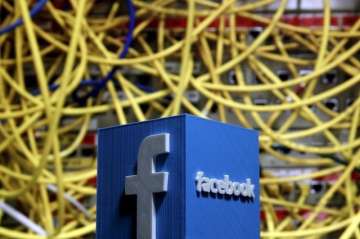 India TV Tech Desk
New York
March 04, 2017 15:51 IST
After the successful accomplishment of its Facebook Live feature, the social media mammoth Facebook is planning for unique TV-like programmes from various genres, a media report said.
According to a report in the Wall Street Journal on Friday, Facebook was interested in original content from a slew of different genres, from sports to science.
Other categories include pop culture, lifestyle, gaming and teens.
Facebook may go for weekly series and shows that last around 30 minutes.
The social networking giant was willing to pay for the content and could offer in the low-to mid-six-figure range per episode for scripted content.
The report also pointed out that Facebook was staying away from hard news after it faced criticisms during the presidential campaign for allegedly favouring liberal content over conservative content in its news feed and was mired in fake news controversy.
Over the few months, Facebook has rolled out a number of initiatives, including promoting news literacy and developing additional tools to "curb news hoaxes."
(With inputs from IANS)