OnePlus co-founder Carl Pei baffled after Flipkart offers discounts on Amazon-exclusive OnePlus3
Flipkart advertising discounts on OnePlus 3, a smartphone made available exclusively on Flipkart has left the telco's co-founder Carl Pei clueless. Gearing up for its 'Big Shopping Days' contest, the popular e-commerce marketplace's home page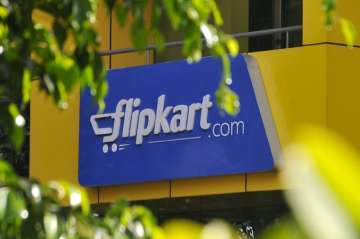 Source: PTI
India TV Tech Desk
New Delhi
December 16, 2016 18:16 IST
Flipkart advertising discounts on OnePlus 3, a smartphone made available exclusively on Flipkart has left the telco's co-founder Carl Pei clueless. Gearing up for its 'Big Shopping Days' contest, the popular e-commerce marketplace's home page today sports a banner that talks about a sale on the OnePlus 3. 
OnePlus Co-founder, Carl Pei tweeted on the matter asking Flipkart founder Sachin Bansal about the advertisement on home page.
.@_sachinbansal brother, what's this? We're exclusive with @amazonIN pic.twitter.com/0QBoyagoXz

— Carl Pei (@getpeid) December 16, 2016
Pei tweeted to Flipkart's Sachin Bansal and wrote, "@_sachinbansal brother, what's this? We're exclusive with @amazonIn."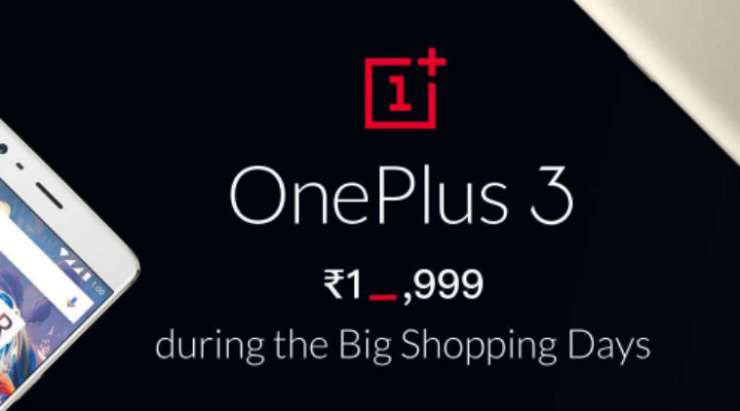 OnePlus co-founder Carl Pei baffled after Flipkart offers discounts
Interestingly, the popular smartphone has been priced at an unknown sub Rs 20,000 number under the sale between December 18 and December 21.
As of now, the smartphone is accessible to purchase only on Amazon for Rs. 27,999.
The device is hardly an old phone and was launched just six months ago as the company's 2016 flagship device.
The teaser also adds that the smartphone will be available in limited stock.
Of course, for those people who have already bought the OnePlus 3, this price drop on Flipkart won't come as good news.
Niether Flipkart nor Sachin Bansal has replied to Carl Pei so far.