15 interesting facts about Sunil Bharti Mittal
New Delhi: Sunil Bharti Mittal, Bharti Enterprises chairman and group CEO, is widely regarded as the sultan of India's telecom revolution. Headquartered at New Delhi, Bharti Airtel is the world's third largest mobile telecommunications company
India TV News Desk
October 23, 2015 9:01 IST
New Delhi: Sunil Bharti Mittal, Bharti Enterprises chairman and group CEO, is widely regarded as the sultan of India's telecom revolution. Headquartered at New Delhi, Bharti Airtel is the world's third largest mobile telecommunications company having operations in 20 countries across South Asia, Africa and the Channel Islands. In India it is the largest cellular service provider with 191 million GSM users at the end of June 30, 2013.

Born on June 15, 1950, in Ludhiana, Punjab, Mittal graduated from the Arya College for Boys, Ludhiana affiliated with Punjab University with a degree in Bachelor of Arts and Science. Although he may have pursued a political career as his father was in politics, instead he showed keen interest in business right from his youth. And unlike other major business tycoons, Mittal has to build everything from scratch.  

In 1980, he along with his brothers Rakesh and Rajan started an import enterprise named Bharti Overseas Trading Company. In 1981, he purchased importing licences from exporting companies in Punjab. He then imported thousands of Suzuki Motors's portable electric-power generators from Japan. By 1982, he had a growing business selling portable generators imported from Japan, which gave him a good platform to involve himself in marketing and advertising. A sudden shock came in 1983, when the then government banned the import of generators and granted the manufacturing rights to just two companies. Sunil Mittal was out of business overnight.

However, it was an opportunity in disguise. In his own words: "In 1983, the government imposed a ban on the import of gensets. I was out of business overnight. I was in trouble. The question then was: what should I do next? Then, an opportunity came calling. While in Taiwan. I noticed the popularity of the push-button phone — something which India hadn't seen then. We were still using those rotary dials with no speed dials or redials. I sensed my chance and embraced the telecom business. I started marketing telephones, answering/fax machines under the brand name Beetel and the company picked up really fast."

His Beetel brand of phones revolutionised the telephone market in India replacing once and for all the rotary disc phones. And so did Mittal's romance with the telecom sector started. Mittal prides himself on a string of firsts: "the first push-button, the first cordless, the first answering machines, the first fax machines".

But the major breakthrough came in 1992, when the government began issuing licenses for mobile phone services for the first time and he managed to clinch a deal the French telecom group Vivendi for the Delhi cellular circle. In 1995, he launched Bharti Cellular Limited (BCL) to offer cellular services under the brand name Airtel. Within a few years Bharti became the first telecom company to cross the 2-million mobile subscriber mark. Airtel was also instrumental in bringing down the high STD/ISD, cellular rates in the country by rolling the countries first private national as well as international long-distance service under the brand name IndiaOne.
Despite his immense wealth, which Forbes estimates to be over $6.8 billion as of March 2013, Mittal remains calm and very down to earth.
On Sunil MIttal's 58th birthday, let us take a look at fifteen interesting facts about him:
Sunil Bharti Mittal started his first business in April 1976 at the age of 18, with a capital investment of Rs 20,000 borrowed from his father. His first business was to make crankshafts for local bicycle manufacturers. In a short span of three years, he set up two more plants, one that turned out yarn and the other stainless-steel sheets. Initially he earned very little from these ventures and had to do a lot of traveling. He even journeyed alongside his goods at the back of trucks. He was putting putting in 16 to 18 hours each day, but the business just didn't grow.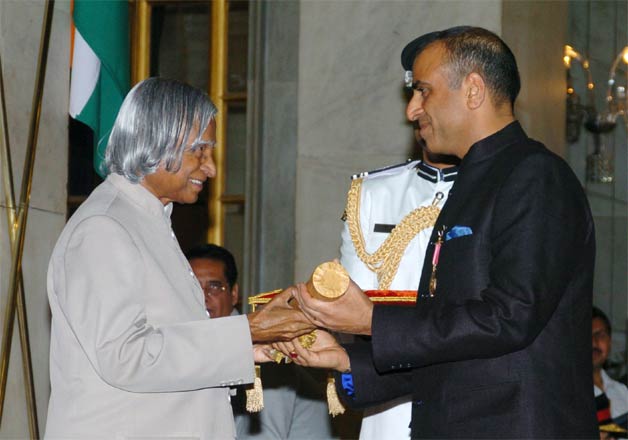 Sunil's father, Sat Paul Mittal, had been the Member of Parliament, Rajya Sabha (Indian National Congress) from Punjab. His father was elected from Punjab for two terms (1976 and 1982) and nominated to the Rajya Sabha once (1988). "I wanted to prove that a son of a politician can be a successful businessman," he had said.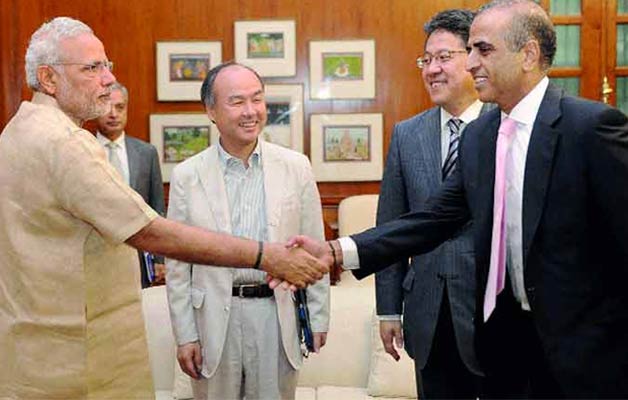 He is an alumnus of Harvard Business School, USA and also a member of the Academy of Distinguished Entrepreneurs, Babson College, Wellesley, Massachusetts.
Mittal was instrumental in bringing the 'Minutes Factory' business model into India that allowed low-cost mobile telephony to flourish in India. Bharti outsourced network planning and IT backbone–considered core to the business–and converted its fixed costs to variable costs. He was once heard saying, "I will produce the minutes; you supply me with the machines for doing that; but I'll only pay you if I sell the minutes."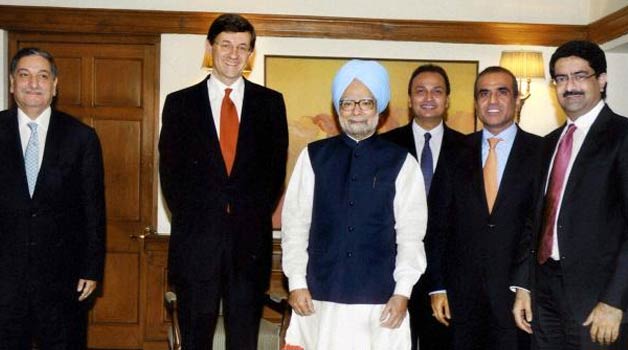 Mittal spent about 2-3 years in Mumbai importing a variety of products -- steel, brass, zinc, zip fasteners, plastics -- and eventually bought India's first portable generator. That venture was with Suzuki which gave him independence and experience in marketing, brands, international trade. According to Mittal, this was the first turning point in his career.
Regarding early lessons in his career, Mittal says it was very much important to tie up with some large entities -- much, much larger than yourself – like Suzuki, AT&T, Siemens, Lucky Gold Star (now LG), Suzuki Motor Company, etc.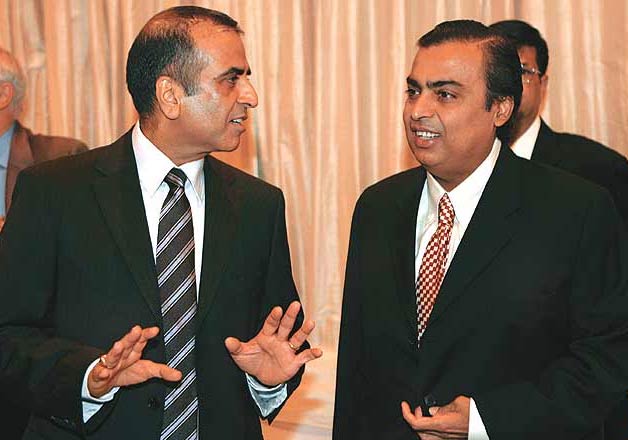 His quest to look for the next big breakthrough product -- which also didn't need too much capital – happened at a trade fair in Taiwan when he saw push-button telephones. He brought India's first telephone set thus replacing the rotary phone
Sunil Mittal also launched India's first fax machines and its first cordless telephones in 1992.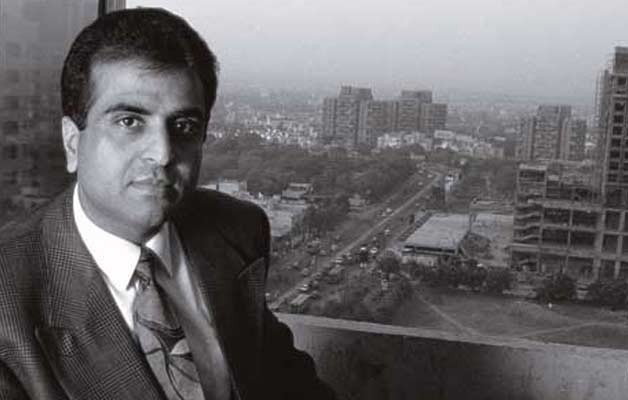 According to him, the major factor that contributed to his success was speed. In his words, "We couldn't claim that we had massive brand or distinguishing strength in the market. The only thing that we needed on our side was speed, and we used that to great effect." "We were in the market ahead of competition. We brought new products on the market ahead of competition. We rolled out our networks. We begged, borrowed, stole, put things out. And while they were never near perfect, they were first. And that gave us, to my mind, a lot of advantage." "Our theory was: If you're caught between speed and perfection, always choose speed, and perfection will follow," he adds.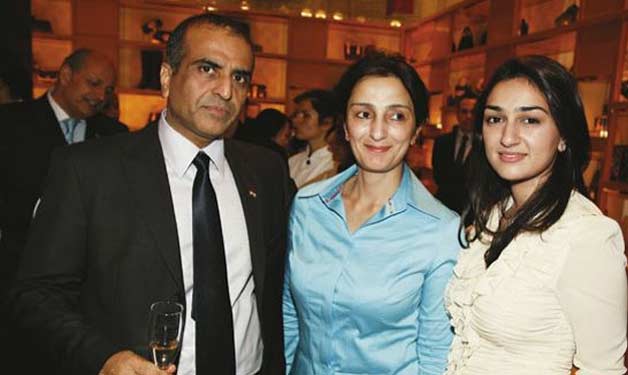 His list of awards include: a) Padma Bhushan in 2007, from the President of India b) Asia Businessman of the Year, Fortune Magazine 2006 c) Telecom Person of the Year, Voice & Data, 2006 d) CEO of the year 2005, at the Frost and Sullivan Asia Pacific ICT awards 2006 e) Best Asian Telecom CEO, Telecom Asia Awards 2005 f) Best CEO, India, Institutional Investor, 2005 g) Business Leader Of The Year, Economic Times, 2005 h) Philanthropist of the Year Award 2010 at The Asian Awards i) INSEAD Business Leader Award 2011 j) Transforming India Leader, NDTV Business Leader Awards 2008 and GSMA Chairman's Award 2008.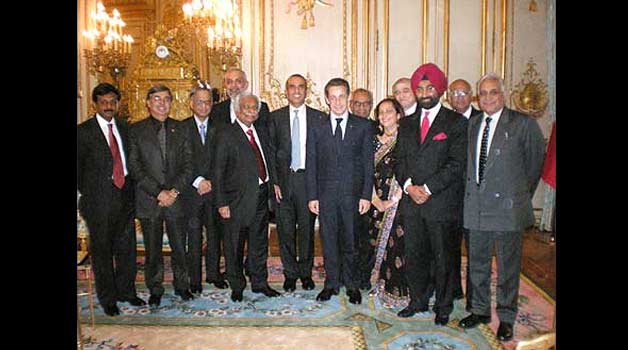 In a rare honor, Mittal was  invited by French President Nicolas Sarkozy to the first-ever meet on Internet held under the purview of Group of Eight (G-8) industrialized nations last year in France. "Given the major role you and the company you lead (Bharti Group) play in the field of information technology, I would be honored if you could attend this unprecedented conference," Sarkozy said in a letter to Mittal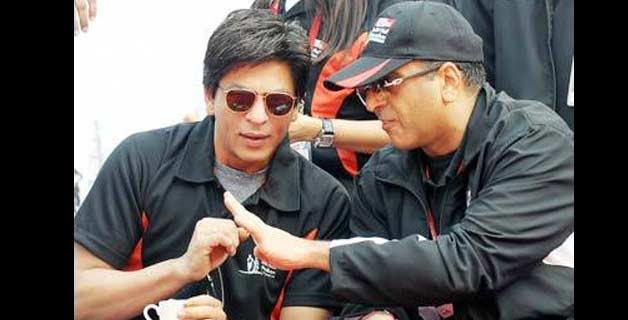 Interestingly, when Sunil Mittal embarks on a major project – he stops eating meat. In the early 1990s, when Mittal was bidding on his first mobile phone project, he vowed to be a vegetarian until he "could talk on my own phone." Three years later, Mittal resumed eating meat.
He is superstitious about the number 23, as he was born on the 23rd.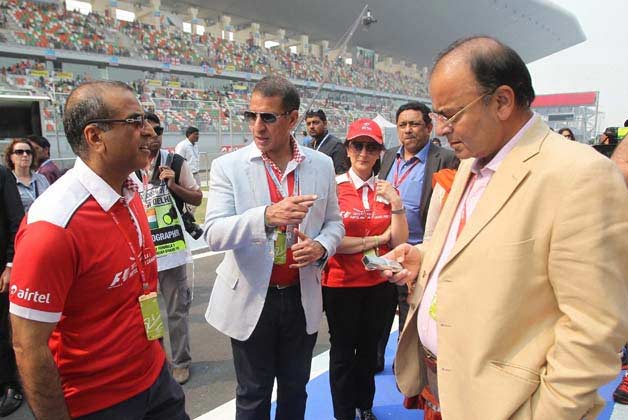 Bharti Foundation has funded over 50 schools in Madhya Pradesh and also donated Rs 200 million to IIT Delhi for building a Bharti School of Technology and Management.
Mittal resides in Delhi. He is married and has three children. Kavin Mittal, Shravin and Eiesha Mittal.