Facebook rolls out 'Scrapbook', a new way to organize your child's photos
If you are expecting a baby or already a parent of a toddler, here is a special gift for you from Facebook.The social networking giant is in the process of rolling out a new feature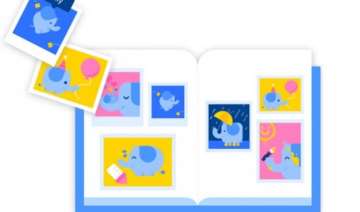 India TV Business Desk
April 01, 2015 19:00 IST
If you are expecting a baby or already a parent of a toddler, here is a special gift for you from Facebook.
The social networking giant is in the process of rolling out a new feature named 'scrapbook' that will allow the parents to keep all the candid moments of their little sweetheart at a single place in a much organized manner.
Till now you must be tagging your spouse in any photo featuring your child to make it visible to all your friends.
But now with this new feature coming in, all you need to do is choose a tag for your baby (real name or initials) and then use it to keep all the pictures at a single place in a handy manner.
How to get started on Scrapbook
To start a scrapbook for your child, go to your profile, click on About and click on Family and Relationships. There, you'll see an invitation to create a scrapbook; just click Get Started. If you've already added a child to your profile, you can click Add Scrapbook next to his or her name.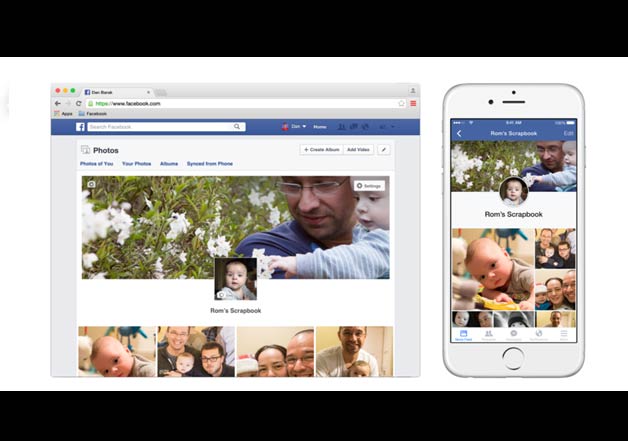 Only you and your partner can add photos to the album. Once setup, Scrapbook appears as a private album that can be easily shared with your friends on Facebook.
Scrapbook features:
1. You can opt to co-own the scrapbook with a partner who you're in a relationship with on Facebook.
2. You choose what you call the tag—it could be your child's name, initials or something fun.
3. You and your partner choose which photos to tag.
4. Only you and your partner can tag your child in photos.
5. Reminders and tips to guide you along the way.