Facebook to buy speech recognition and language translation app developer
New Delhi: Facebook Inc is reportedly set to acquire Mobile Technologies, the developer of a speech recognition and language translation app, in a bid to boost the company's mobile ventures.According to Stuff.co.nz, the social network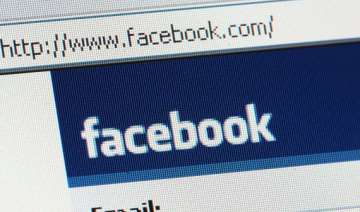 India TV News Desk
August 13, 2013 16:16 IST
New Delhi:
Facebook Inc is reportedly set to acquire Mobile Technologies, the developer of a speech recognition and language translation app, in a bid to boost the company's mobile ventures.
According to Stuff.co.nz, the social network giant has not yet disclosed the financial terms of the deal.
The report said Mobile Technologies was founded in 2001 and was the maker of the free Jibbigo Translator mobile app that automatically translates speech from more than 20 languages.
Facebook's rivals including Google and Apple use voice recognition features in their products and the social media giant following their footsteps does not come as a surprise after its mobile advertising took the company shares soaring. Such a feature would only help it further enhance the service.
The social network company's management director Tom Stocky seconded the point, saying voice technology has become an increasingly important way for people to navigate mobile devices and the web.