Google wants to buy your patents to combat trolls
In what is seen as a boon for struggling businesses, Google will now let you apply to sell your patents to the company.In a blog post this morning, the company announced that it is setting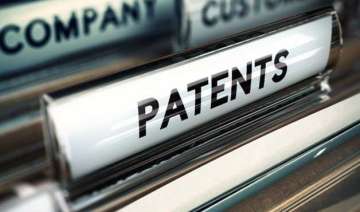 India TV News Desk
April 28, 2015 14:34 IST
In what is seen as a boon for struggling businesses, Google will now let you apply to sell your patents to the company.
In a blog post this morning, the company announced that it is setting up an experimental program to gauge interest in Google becoming a patent marketplace, as well as to fight the current scourge of intellectual property.
Patent holders can tell Google about the patents they're willing to sell and the expected price through the portal, the company said on its blog.
The Patent Purchase Promotion programme will remain open from May 8 to May 22, the company said on Monday.
Google said it will let the submitters know of its interest in buying their patents by June 26 and expects to pay the sellers by late August.
Google's plan to beat the trolls is to make the patent selling process faster and easier, giving patent holders an easy alternative to the open market, where trolls might snap up their ideas.
Google already has a sizable patent portfolio—the company has previously purchased other firms and captured their patent libraries.