Insurers allowed to set up offices in SEZs
Hyderabad: Domestic and foreign insurance companies have been allowed to set up IFSC Insurance Office in special economic zones (SEZs) if they meet certain conditions.Regulator IRDAI's International Financial Service Centre Guidelines, 2015 state that all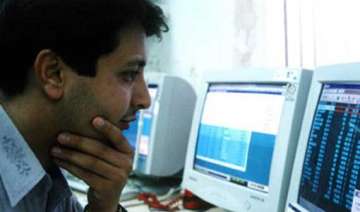 PTI
April 08, 2015 17:29 IST
Hyderabad: Domestic and foreign insurance companies have been allowed to set up IFSC Insurance Office in special economic zones (SEZs) if they meet certain conditions.
Regulator IRDAI's International Financial Service Centre Guidelines, 2015 state that all Indian and foreign insurers who fulfil the conditions are eligible to set up IFSC Insurance Office (IIO) in special economic zones.
They must obtain prior approval of Insurance Regulatory and Development Authority of India (IRDAI).
The firm must be in continuous operation for at least five years, and must have a satisfactory track record in respect of regulatory or supervisory compliance, say the guidelines.
A senior IRDAI official said that as there are special provisions for conducting business in SEZ, the regulatory body felt the need for separate regulations.
For reinsurance business, the company should "demonstrate an assigned capital of Rs. 10 crore which may be held in the form of government securities issued by the Govt of India or held as deposits with scheduled banks in India and shall be maintained at all times during the subsistence and validity of its registration under these guidelines".
 In case of direct insurance, the Indian insurers (except a statutory body) may also establish an IIO to transact a specified direct insurance business in an SEZ.