FIIs infuse Rs 3,000 crore in Indian equities in past week
New Delhi: Overseas investors pumped in over Rs 3,000 crore in the Indian stock market in the past week mainly on hopes of a strong mandate for the government to be elected in polls starting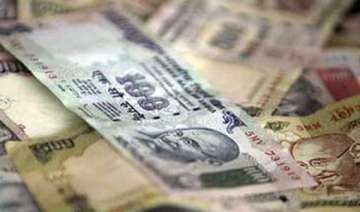 PTI
March 09, 2014 23:33 IST
New Delhi:
Overseas investors pumped in over Rs 3,000 crore in the Indian stock market in the past week mainly on hopes of a strong mandate for the government to be elected in polls starting next month.
Foreign institutional investors (FIIs) were gross buyers of shares worth Rs 18,944 crore and sellers of stocks to the tune of Rs 15,869 crore till March 7, resulting in a net inflow of Rs 3,075 crore ($498 million), according to data with the Securities and Exchange Board of India.
FIIs also infused Rs 10,358 crore ($1.67 billion) in the debt market during the period.