ICRA hits life-time high, rallies 17% as Moody's hikes stake
New Delhi: Shares of ICRA jumped over 17 per cent in intraday trading to hit a life-time high after promoters Moody's acquired a majority equity stake in the company to over 50 per cent.The promoters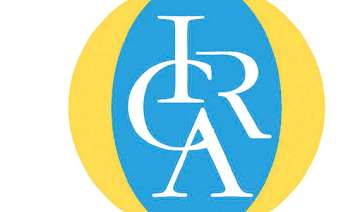 India TV News Desk
June 20, 2014 17:03 IST
New Delhi:
Shares of ICRA jumped over 17 per cent in intraday trading to hit a life-time high after promoters
Moody
's acquired a majority equity stake in the company to over 50 per cent.
The promoters held 28.51 per cent stake in the company. In February 2014 they made an open offer to acquire an additional 26.5 per cent in the company. 
 Also read: 
  High fiscal deficit exposing India to shocks: Moody's