Life insurance claims to be settled within 60 days
New Delhi: The insurance regulator is looking to make it mandatory for companies to settle life insurance claims within 60 days, as against the earlier six month time frame.Following the implementation of new rules, if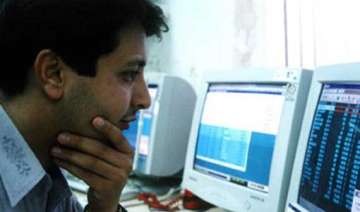 India TV Business Desk
January 22, 2015 14:04 IST
New Delhi: The insurance regulator is looking to make it mandatory for companies to settle life insurance claims within 60 days, as against the earlier six month time frame.
Following the implementation of new rules, if a claim is not settled within 60 days, the beneficiary can take the insurer to court.
On its proposal to reduce the claim investigation time, the Insurance Regulatory and Development Authority (Irda) has sought the response from life insurers.
According to life insurance companies, most of the cases are resolved within a couple of weeks. However for 15 per cent cases the lack of required documents or disputes, pose problems. For such cases such claims can then stretch beyond the mandated timeframe.
The Union Cabinet had on December 24 approved promulgation of an ordinance on the Insurance Laws (Amendment) Bill, 2008, just a day after the Winter Session of Parliament concluded with finance minister Arun Jaitley announcing that the "country can no longer wait".
The insurance reforms initiative by the government, which will attract more foreign capital into the sector, will also have stringent penalty provisions on companies found compromising on consumer interests. The Ordinance will also provide more teeth to the IRDA.