Motorola launches Moto X (Gen 2) 'Pure Edition' with 64GB storage
New Delhi: Motorola has launched the unlocked GSM Pure Edition Moto X (Gen 2) — which ships free of carrier cruft and bloatware — with 64GB of storage.The extra storage upgrade adds $100 to the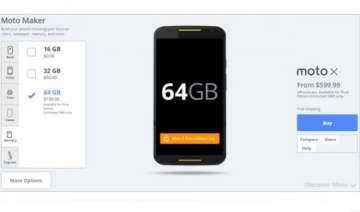 India TV News Desk
January 02, 2015 10:42 IST
New Delhi: Motorola has launched the unlocked GSM Pure Edition Moto X (Gen 2) — which ships free of carrier cruft and bloatware — with 64GB of storage.
The extra storage upgrade adds $100 to the cost of the device, which finally works out to be $599.99 (roughly Rs 37,900), but gives you the much needed space for your apps, music, movies, documents, and whatever else you can cram onto a phone.
Moto X (Gen 2) 64GB variant with leather or wooden back panel costs $624.99 (roughly Rs. 39,500).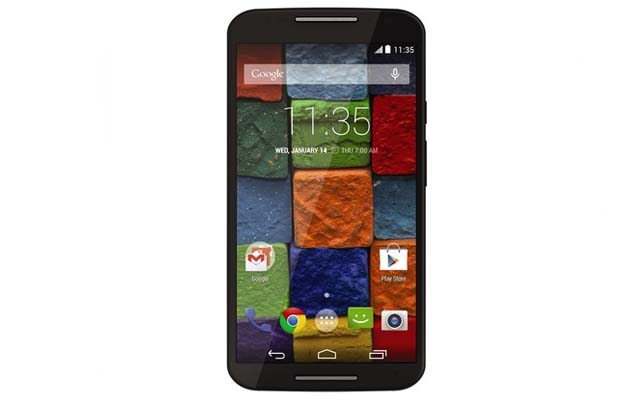 The device has been added to its Moto Maker site where you're free to fine-tune a design before committing funds.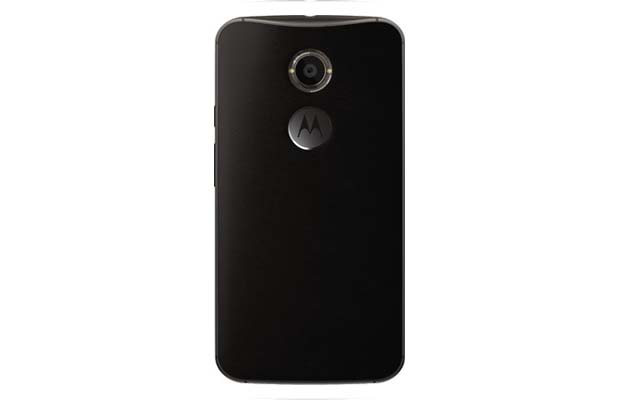 Earlier, Motorola Moto X Pure Edition was only available in 16GB and 32GB variants worldwide.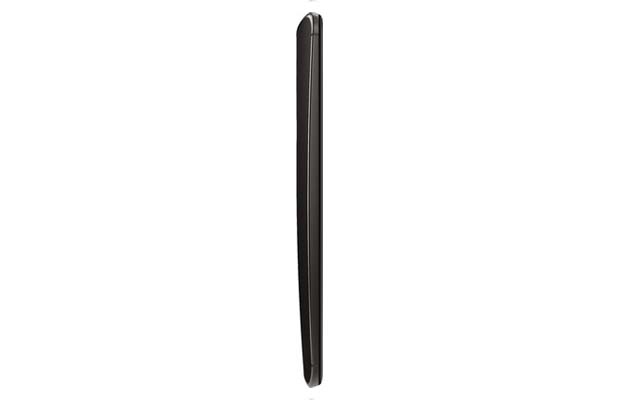 Moto X (Gen 2) comes with a 5.2-inch (1080x1920 pixel) OLED display with a pixel density of 423ppi, and Corning Gorilla Glass 3 protection. The handset is powered by a 2.5GHz quad-core Qualcomm Snapdragon 801 (MSM8974-AC) processor, coupled with 2GB of RAM.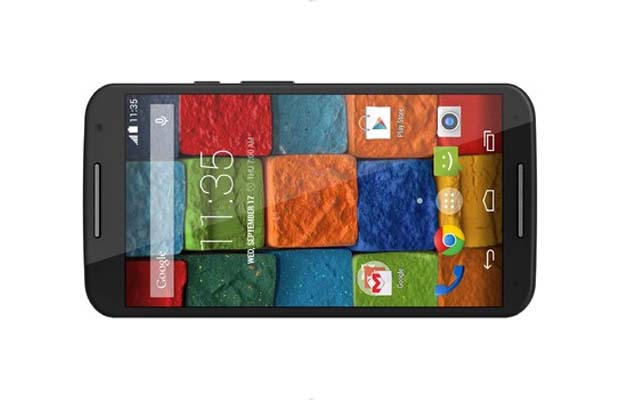 The handset offers a 13-megapixel rear camera with a f/2.25 lens with 4K video recording and dual-LED ring flash, as well a 2-megapixel front-facing camera capable of 1080p video recording. The device is fueled by a 2300mAh battery.