Ranbaxy to sack 400 employees: Report
New Delhi, July 6: In a major retrenchment drive, Gurgaon-headquartered Ranbaxy is planning to sack at least 400 executives at senior and middle management levels at global level."On Thursday, some senior executives from the finance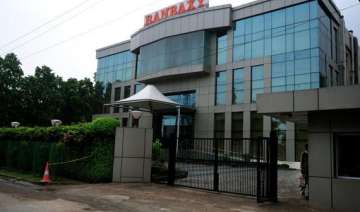 India TV News Desk
July 06, 2013 11:12 IST
New Delhi, July 6:
In a major retrenchment drive, Gurgaon-headquartered Ranbaxy is planning to sack at least 400 executives at senior and middle management levels at global level.
"On Thursday, some senior executives from the finance department at Ranbaxy were asked to leave. On Friday, some senior executives from the Research & Development wing were given marching orders," a report published in Economic Times said.
"The people who are being asked to leave have been identified by the Boston Consulting Group, a global consultant the firm recruited to assess whether various verticals in the company are optimally staffed and suggest measures to improve overall productivity levels in the firm," a company official said.
At present Ranbaxy has over 14,600 employees the world over, which comprise people of 50 nationalities, according to its 2012 annual report. It has operations in 43 countries, manufacturing facilities in eight countries and sells products in over 150 markets.