Tata Docomo offers free tablets with net plans
New Delhi: Tata DoCoMo, the telecom brand of Tata Teleservices, is offering free tablets with its high-speed wired broadband service in the country. The tablet is worth Rs 40,000.Under the plan, every user subscribing to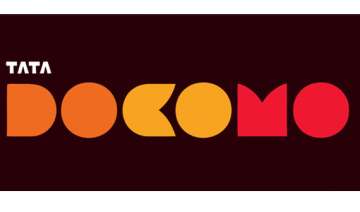 India TV News Desk
August 17, 2013 7:17 IST
New Delhi:
Tata DoCoMo, the telecom brand of Tata Teleservices, is offering free tablets with its high-speed wired broadband service in the country. The tablet is worth Rs 40,000.
Under the plan, every user subscribing to its 100 MBPS annual plan will get a tablet free and a tablet worth Rs 5,000 for users opting for other annual plan of Rs 1,099 or above per month. The offer is applicable till September 30, 2013.
Reagarding rentals, the 'Launcher' series comes with a monthly rental of Rs 6,666, which offers a speed of 100 mbps. Annually it comes around to Rs 79,992.
Similarly, the company will charge Rs 4,444 as monthly rental for its 20 mbps plan. Also, users subscribing to its 10 mbps plan need to pay Rs 3,333 per month. Both these plans will get free tablets worth Rs 5,000.  
"Internet services is fast becoming the basic necessity of the consumers and we also believe that high speed internet is an empowering tool in the hands of consumers.  In a multi-device environment, our proposition of high speed broadband along with an attractive tablet is an exciting proposition for the consumer," said Prateek Pashine, president of SME Business, Tata Docomo.  
Wired broadband is now a significant focus area, Tata Docomo said.