Viral Video: Dad puts crying daughter to sleep by chanting 'Om'
Experience the soothing power of 'Om'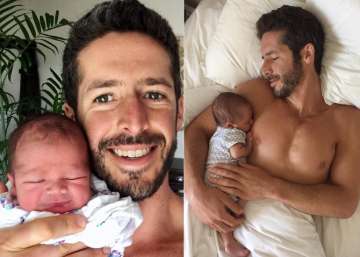 India TV Buzz Desk
New Delhi
May 05, 2017 12:51 IST
Om is said to bring calmness. It is the sound of the universe. We've heard about it plenty of times. But this video is a living proof that 'Om' indeed can put even a crying child to sleep. 
Only the new parents know the pain of pacifying a crying baby. People have tried different tricks to make an infant fall asleep immediately. In fact, Ford has created an innovative baby crib that imitates the movements and lighting of a moving car. But you don't need to spend a fortune to stop your baby from crying. This new daddy has a tried and tested trick for you. 
A Facebook user Daniel Eisenman from California shared a short video on his timeline. In the video, you can see the handsome daddy lying beside his infant. He shares an awesome trick to pacify a crying baby. We can see how initially the baby girl was crying out loud. But as soon as she hears her daddy chant 'Om', you can see her face changing. Right from the crying mood, she goes into a deep sleep.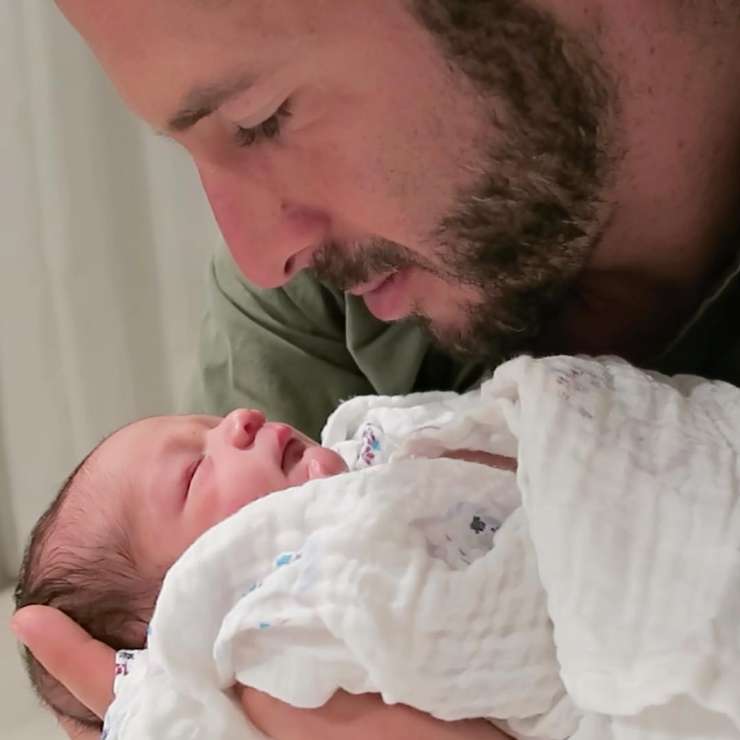 Daniel Eisenman with daughter
 In no time, this video went viral over Facebook and Instagram. It now has over 35 million views on Facebook alone. People can't stop wondering how this simply one-minute tricked soothed a baby. Just as usual, the little fairy falls into a deep sleep immediately. 
Recently, Daniel shared another video of himself and his friend with the baby girl. He fondly calls it OMBaby party. He and his friends together chant 'Om' to Check out the viral video and be mesmerised by the enchanting power of 'Om'. Don't forget to notice the hashtags! 
India TV recently explained the scientific theory behind the 'OM' sound. Watch here.