Caught on Cam! Lady steals 'plasma TV' from store in 13 seconds
Having a creative mind is certainly not the monopoly of people working in multinational offices, sometimes a burglar is enough to leave you with jaw dropping expression.Before you start scratching your mind, we'll tell you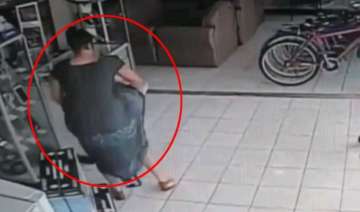 India TV News Desk
January 26, 2015 23:21 IST
Having a creative mind is certainly not the monopoly of people working in multinational offices, sometimes a burglar is enough to leave you with jaw dropping expression.
Before you start scratching your mind, we'll tell you the whole scenario.
Few days back, a woman in Costa Rica was spotted on video stealing a boxed flat-screen television by placing it under her dress and strolling out of the store.
And to utmost shock, she did all this in just 13 seconds flat.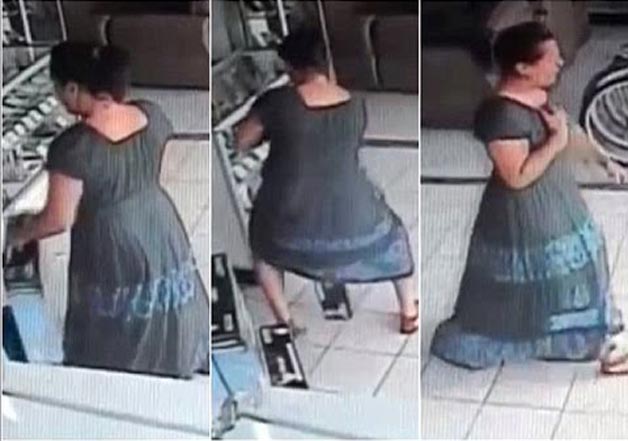 "She did it so quickly no one had time to notice or react," said the shop assistant, according to local news channel.
The burglary video was first uploaded on January 10 leaving the viewers spell bounded with her over-smart shop lifting skills.
As of now, authorities are still on the lookout for the thief and her alleged accomplice.
Watch the video