Burnt at 3, Basma Hameed is a 'tattoo-fairy' for burn victims
Many of us give up on hope at the drop of hat, but Basma Hameed decided to turn her life over; and nothing could sway from her path not even a scarred face!She is a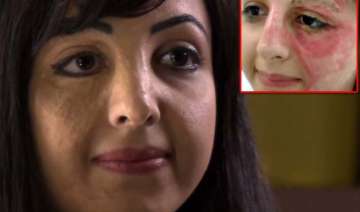 India TV News Desk
January 16, 2015 7:38 IST
Many of us give up on hope at the drop of hat, but Basma Hameed decided to turn her life over; and nothing could sway from her path not even a scarred face!
She is a fairy with a magic wand! As she moves her stick, the frown faces turn blissful!
No, it's not a fairytale...
This story is of Basma Hameed - a brave girl who not only revived her own life, but is spreading happiness in other people's life as well.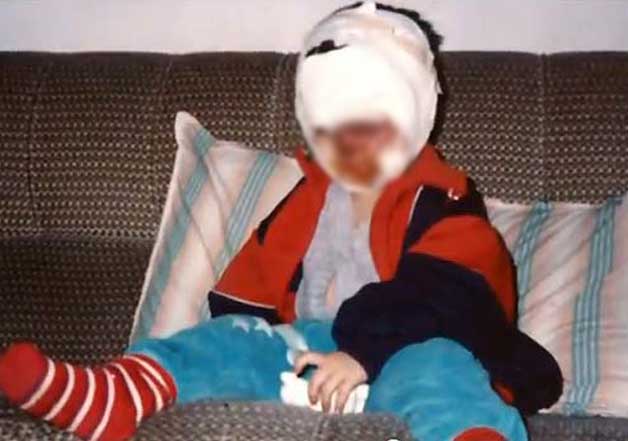 At the age of 3, Basma suffered an unfortunate kitchen accident which left her with a 3rd degree burn on the face.  
She underwent almost 100 surgeries after the accident but nothing helped her much in regaining the original skin.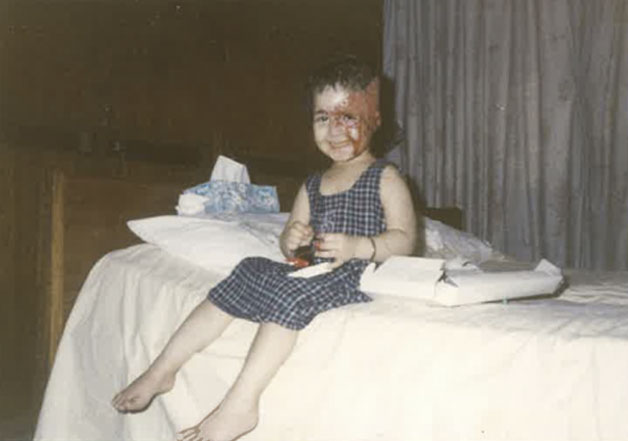 Doctor said they can't do much for her skin as the damage was irreparable with anymore surgery.
At the age of 16 she looked like this.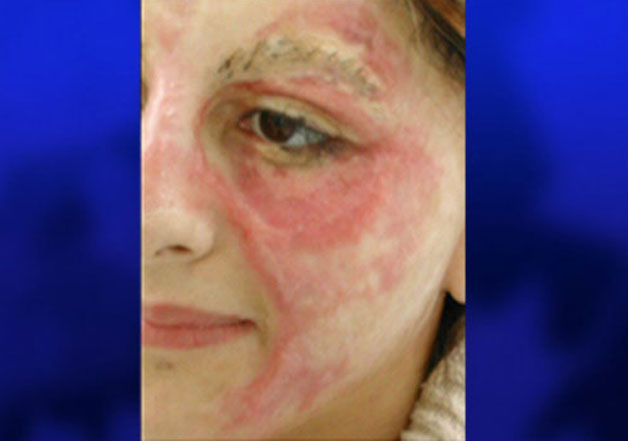 But, the lady didn't let the destiny decide her life for her. Instead, she started discovering the possibilities of permanent make-up by experimenting on herself.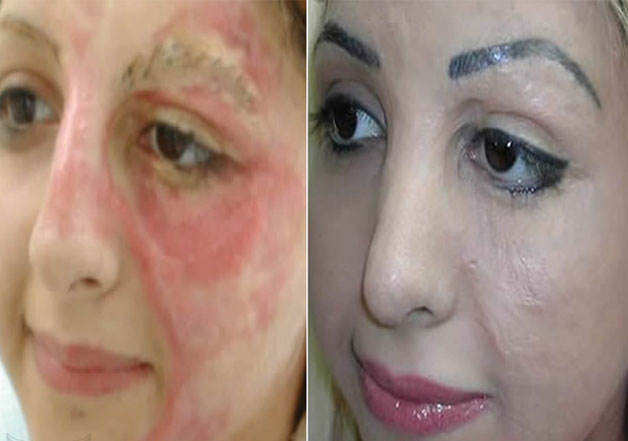 Gradually, she learnt the art and did Para-Medical tatto on herself. It worked well for her, as all her dreadful scars vanished under the make-up filling.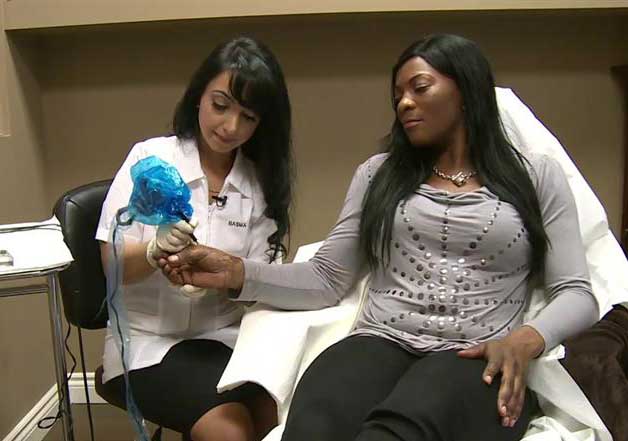 With new lease of life in her hand, she provides para-medical tattoo treatment to help other patients hide their scars and burns.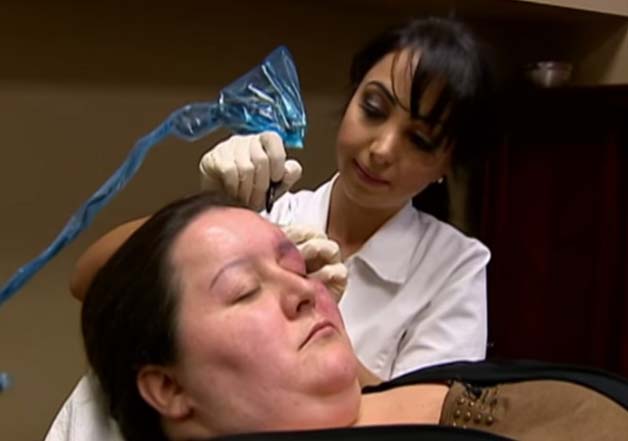 She has opened 'Basma Hameed Clinic' to enhance the inner and outer beauty of her clients.
Seeing her splendid treatment skills, patients can't refrain themselves from getting enthralled.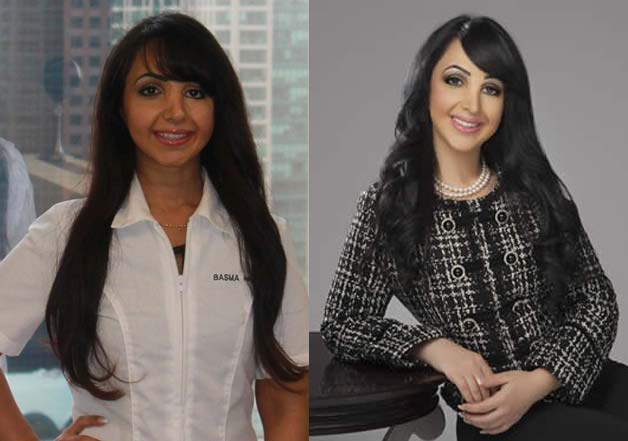 Once a victim - Basma prides herself on her years of experience, state-of-the-art techniques, color artistry, study of symmetry, and attention to fine detail.
We are proud of you too Basma Hameed!
Watch her story...
Video Credit: CBC News