The 'common man' is at peace now " RIP R.K. Laxman
Touted as India's 'keeper of the conscience' for over 5 decades, legendary cartoonist RK Laxman left for the heavenly abode yesterday.Rasipuram Krishnaswamy Laxman passed away on January 26, 2015, India's Republic Day leaving the nation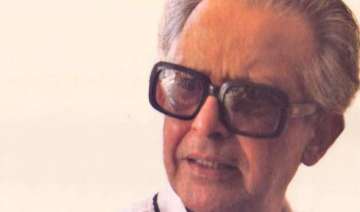 India TV News Desk
January 27, 2015 13:46 IST
Touted as India's 'keeper of the conscience' for over 5 decades, legendary cartoonist RK Laxman left for the heavenly abode yesterday.
Rasipuram Krishnaswamy Laxman passed away on January 26, 2015, India's Republic Day leaving the nation to ponder over his wittiness over representing 'common man'.
'You Said It' was his daily dose into the lives of his ardent readers that appeared on the front page of 'The Times of India' for more than 50 years.
Always known to burlesque political leaders, he spared none; many may not know but once he was called in by former PM Jawaharlal Nehru not to complain, but request him to sign a copy of the cartoon to frame.
The man who grew up to be one of nations best talent, was once denied a seat by Bombay's prestigious Sir JJ School of Art because, citing he lacked aptitude!
Ever since India's independence in 1947, RK Laxman had been working for 'The Times of India'.
The light of his jesting beam may have gone with him but the winner of awards ranging from Padma Vibhushan to the Ramon Magsaysay Award; Laxman's humour will live through his innumerable cartoons – as well as quotes.
Take a look at some of his brilliant creations: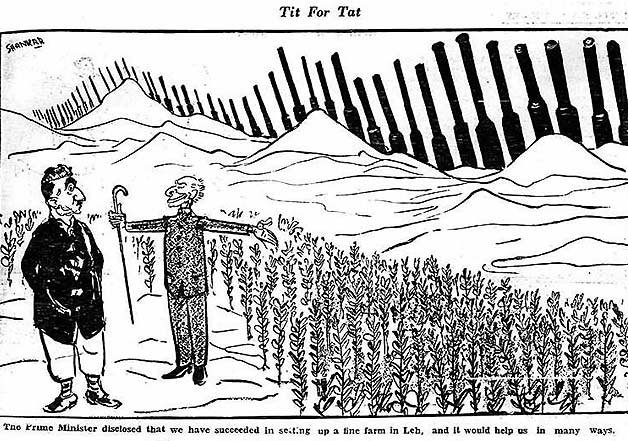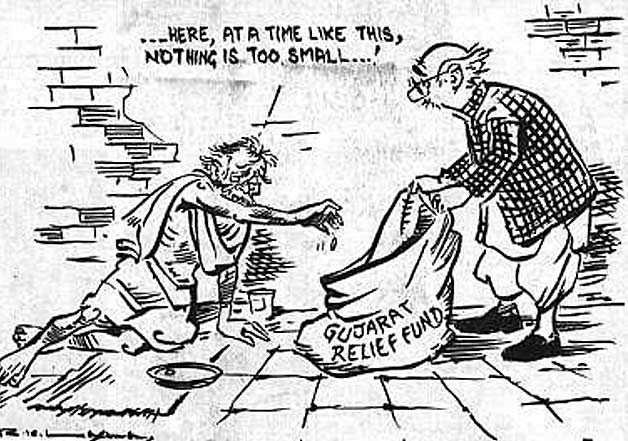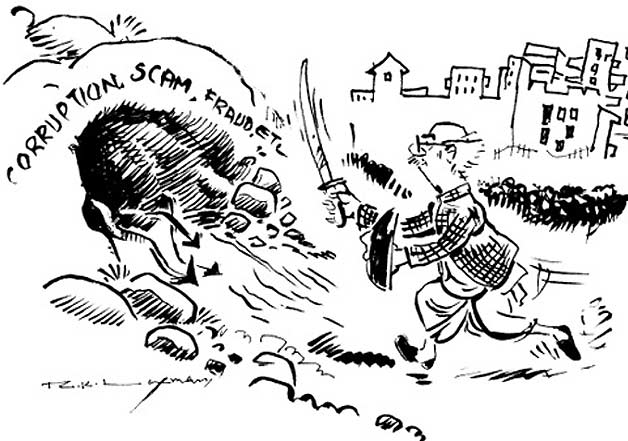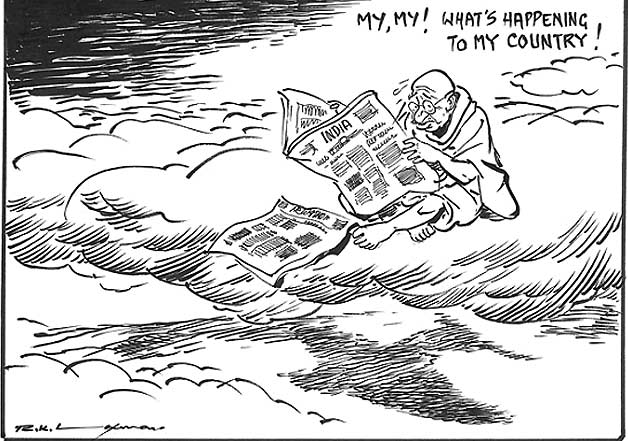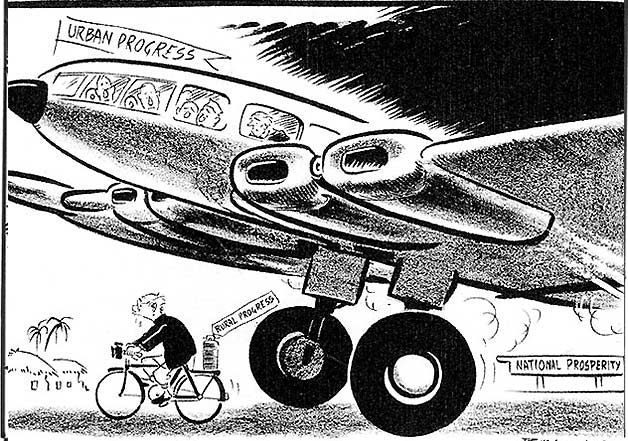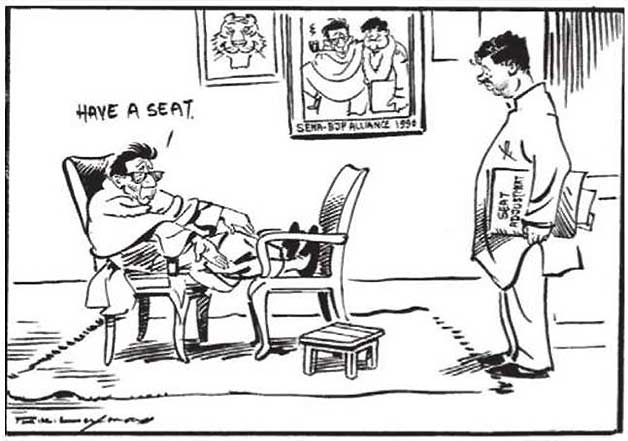 Courtesy: TOI for Cartoons