9 things that Uma Thurman taught us
She's incredibly tall (of course by Indian standards), smoking hot and insanely pretty, Uma Karuna Thurman is a diva in every bit.Today, as she turns 45, we bring you 9 things that she taught us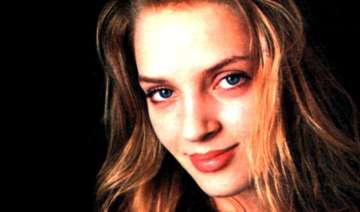 India TV News Desk
April 29, 2015 16:08 IST
She's incredibly tall (of course by Indian standards), smoking hot and insanely pretty, Uma Karuna Thurman is a diva in every bit.
Today, as she turns 45, we bring you 9 things that she taught us not just with her movies but with some epic statements too! 
1. If someone cheats on you, give it back on their face! Courtesy her avatar in Kill Bill Volumes.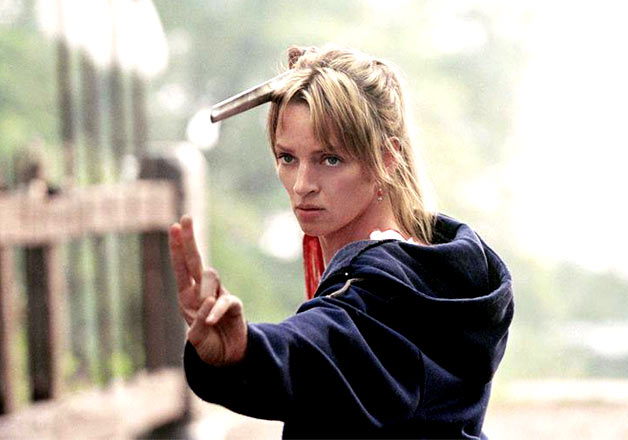 2. If a guy messes with you, never EVER sleep over it. Make his life living hell! You might want to take some cues from My Super Ex-Girlfriend.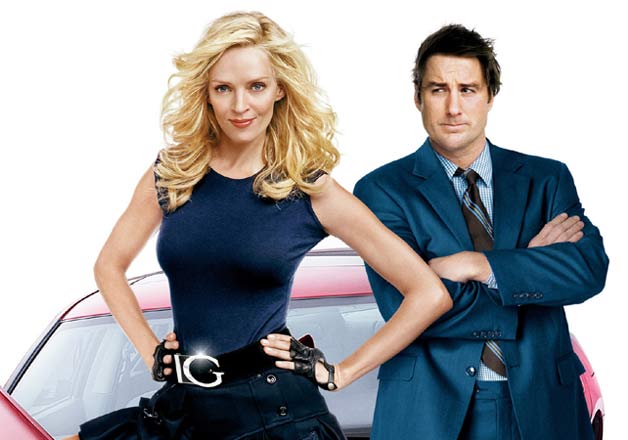 3. "Isn't it more fun when you don't have permission?" Remember how effortlessly she said this in Pulp Fiction? Of course it is, kids are the coolest examples. Wonder how awesome our life would be!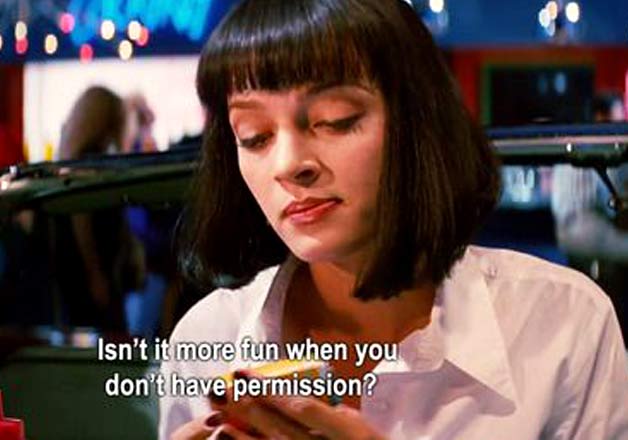 4. "I spent the first fourteen years of my life convinced that my looks were hideous. Adolescence is painful for everyone, I know, but mine was plain weird." Make a note kiddos, you are not the only one going through all those weird things.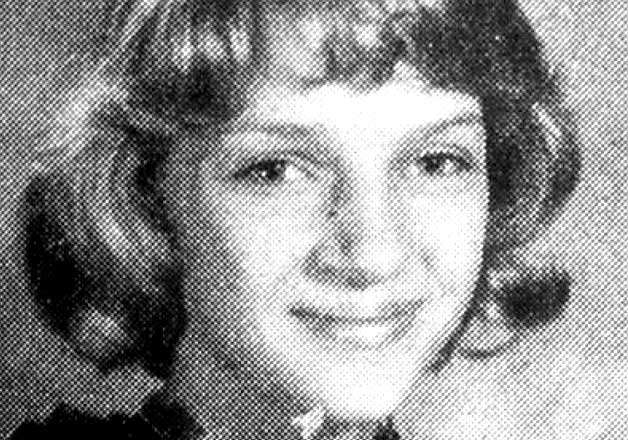 5.    So you don't really have to wait for a sign anymore.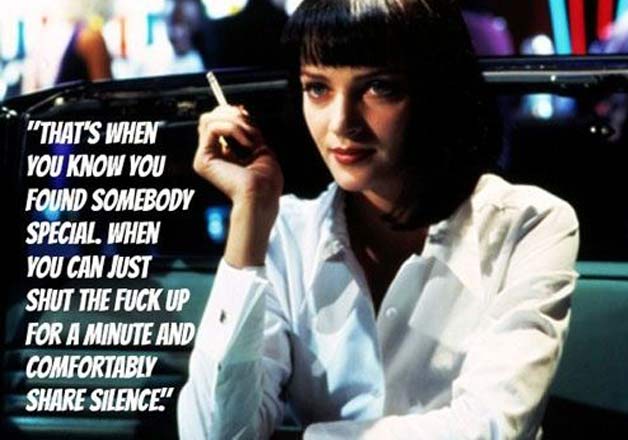 6.    Always believe in thyself!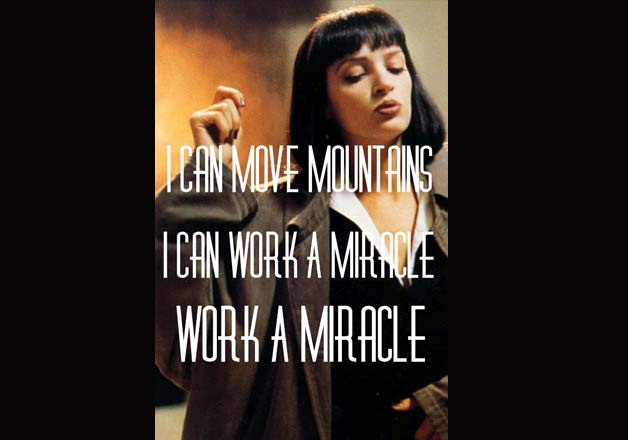 7.    Everyone's been there done that! 

8.    Satya vachan! Why go through the entire fiasco?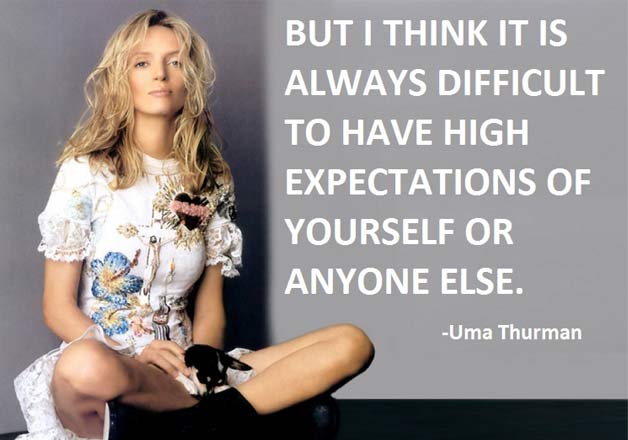 9.    Compliments are good, but never let them stick around to your head.