Top 6 images that trended during social media meltdown
Leaving the online users in dilemma, the social media giants Facebook, Instagram, Tinder went offline due to a technical glitch for more than half an hour on Tuesday.Though the outage was short-lived and most sites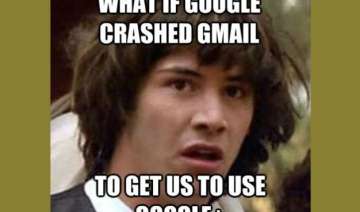 India TV News Desk
January 29, 2015 17:28 IST
Leaving the online users in dilemma, the social media giants Facebook, Instagram, Tinder went offline due to a technical glitch for more than half an hour on Tuesday.
Though the outage was short-lived and most sites resumed their services within 40 minutes. But this small duration was enough to spark a barrage of reactions from social media users.
Facebook's website said earlier: 'Sorry, something went wrong. We're working on it and we'll get it fixed as soon as we can.
Twitter users stood vindicated as the micro-blogging site is only second to Facebook in terms of user-base and it was not affected by this meltdown.
Some Twitteratis expressed their concern, others were mocking Facebook and Instagram as Twitter has won the social media wars.
Here, we have the collection some of the hilarious images that trolled social media giants:
1. Instagram user's ultimate trolling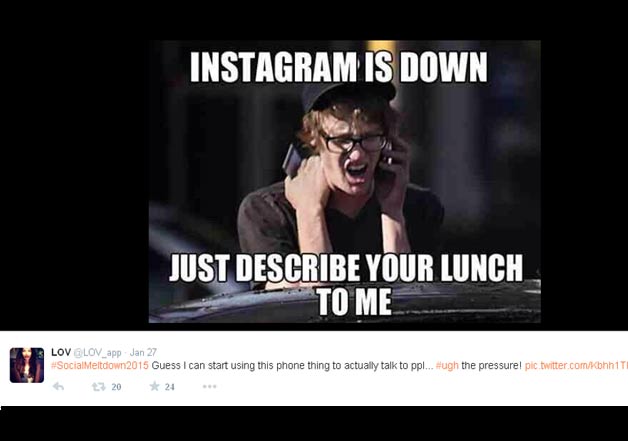 2. Social media managers around the world!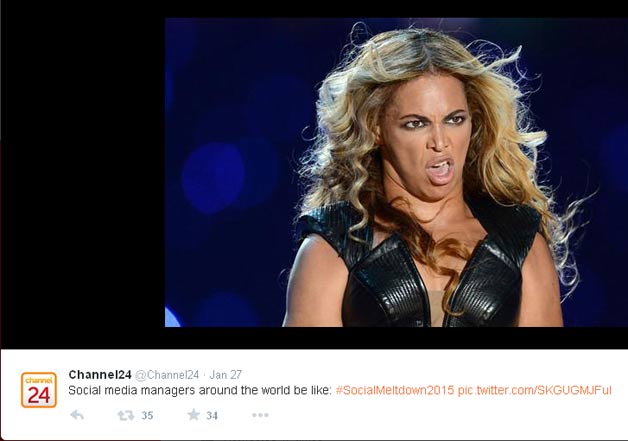 3. This one is an epic rediscovering the oldest way of sending message!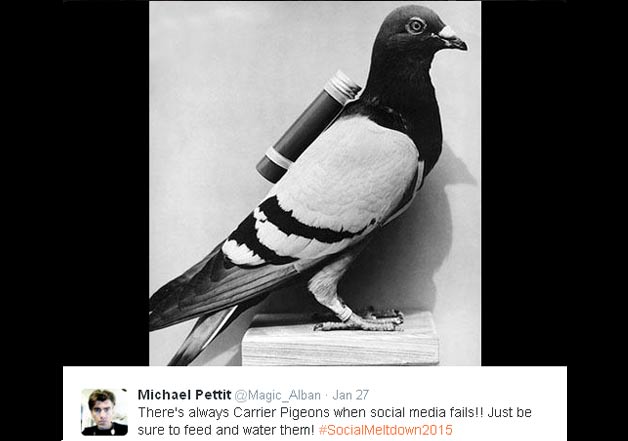 4. The expression of social media users after the outage!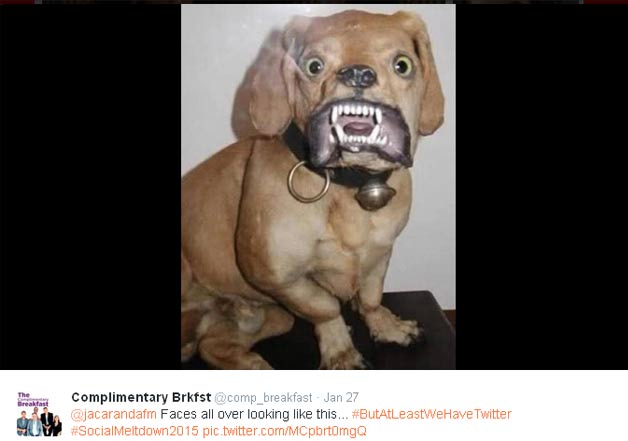 5. Tinder users state of mind!

 
6). Thumbs down to facebook!