Funny Pictures: 10 animals who are breaking the rules 'Like a Boss'
Rules are for humans, as animals don't care about what that signboard reads! Have a look at some of the funny pictures.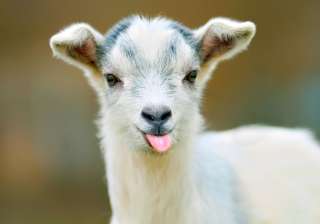 Written by: Reshu Manglik
New Delhi
07 Sep 2017, 01:15 PM IST
Well, like the wise men have always said, 'rules are meant to be broken'. We have to admit, we all have broken many rules in our life. But do you think that breaking the rules is only our domain? If you think so, then let me remind you my friend, you're utterly wrong. Rules are for humans. Animals don't care about that signboard which asks them to keep off. Today, we will show you some out of the ordinary examples of animals who don't give a damn to the rules set by us. 
Oh sorry! I didn't read that signboard saying 'No Diving'.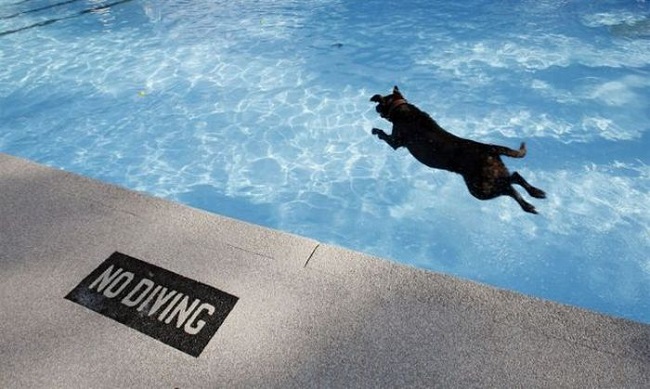 Keep off they said! But who cares?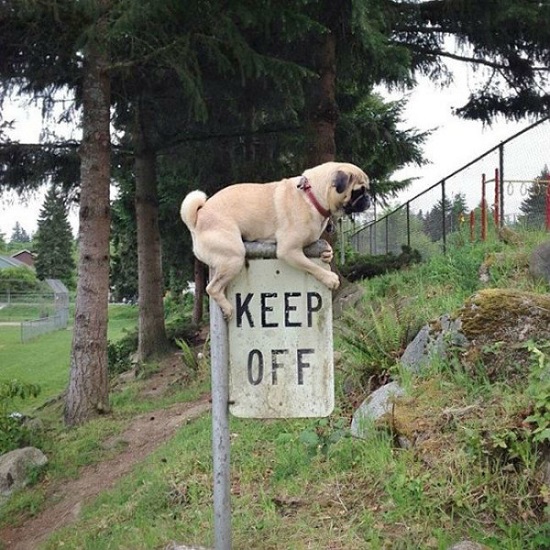 Uproot the evil. Courtesy- Mr Doggo.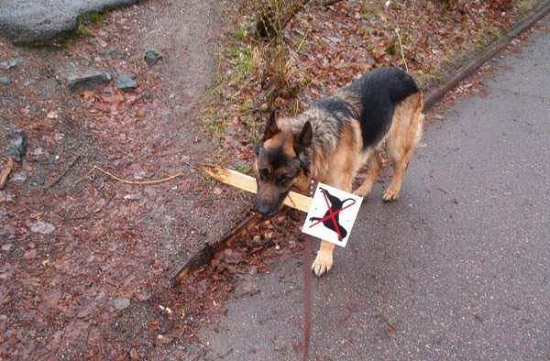 This dog has found a 'beech ka raasta' to his master's command.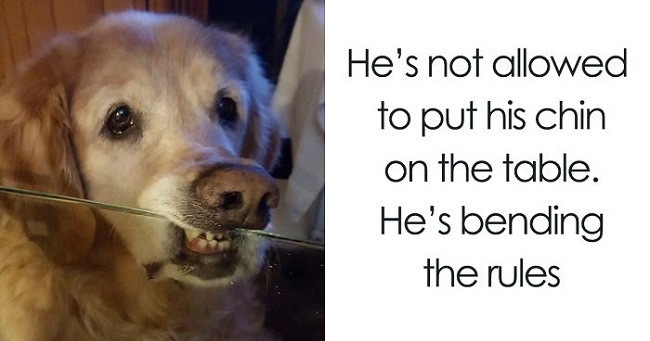 You don't tell me where to go!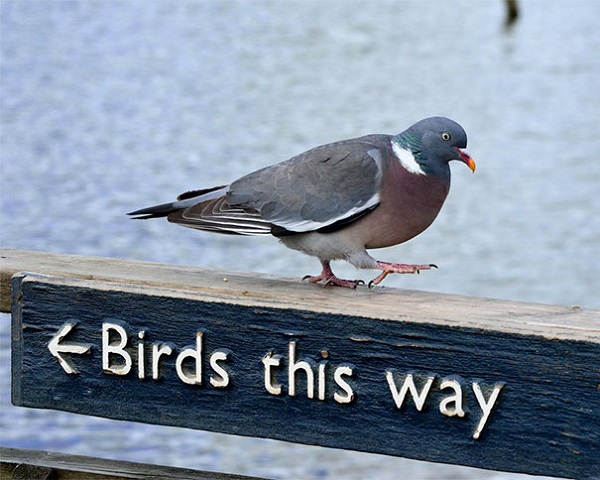 Feeding on the 'No Feeding' board itself.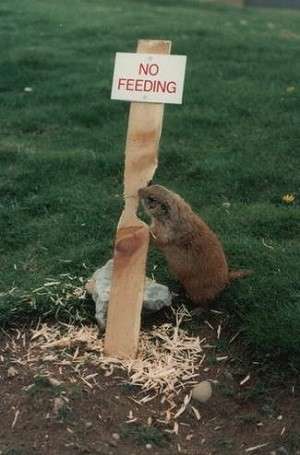 Stand behind the line, Hooman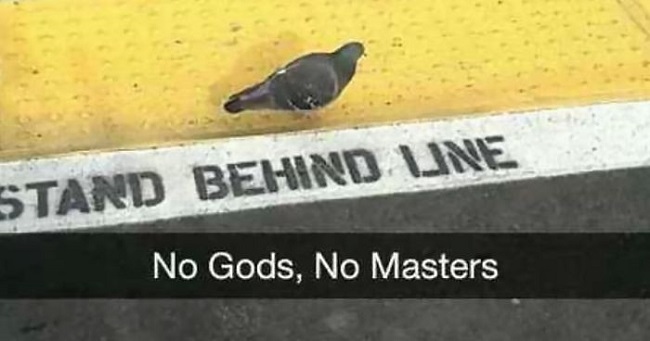 This dog clearly can't read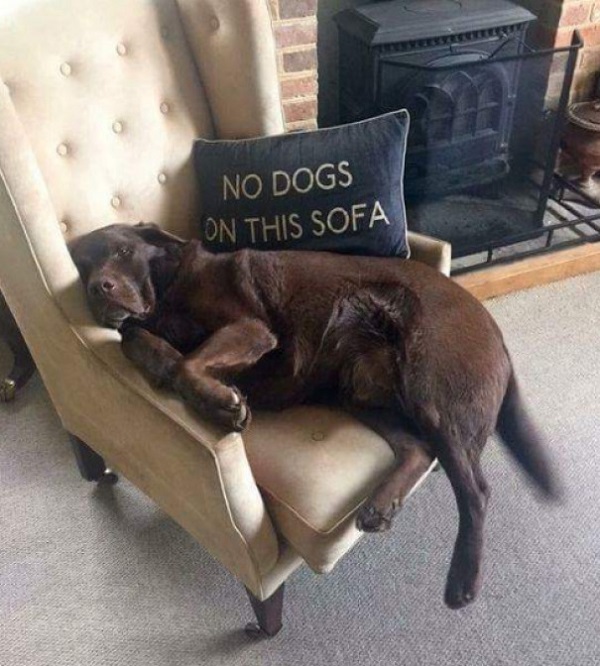 Real life 'Khatron Ke Khiladi'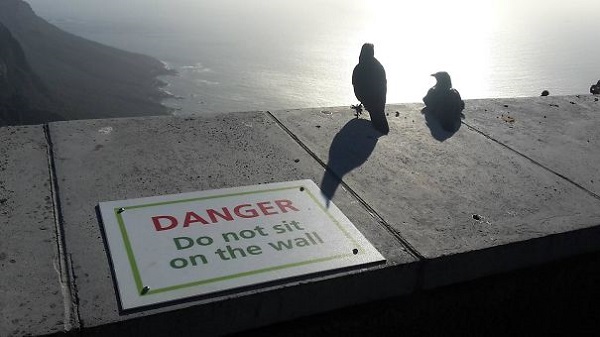 Did you say 'rules'?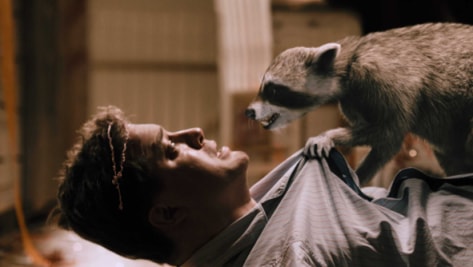 Mah Lyf, Mah Rulz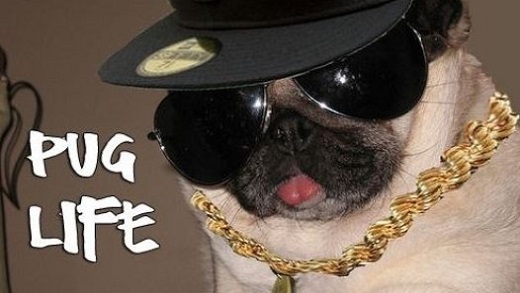 For more such rib-tickling pictures and stories, follow our Facebook page