Delhi Elections! This 'muft' ka maal formula can backstab AAP
Dumping the heart-wrenching memories of LS Polls and his 49-day stint as Delhi Chief Minister, Mufflerman is here back!He has again rise to the occasion to prove his worth to Delhi amid dense fog layer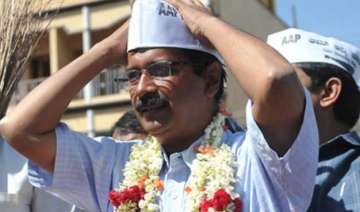 India TV News Desk
January 18, 2015 17:57 IST
Dumping the heart-wrenching memories of LS Polls and his 49-day stint as Delhi Chief Minister, Mufflerman is here back!
He has again rise to the occasion to prove his worth to Delhi amid dense fog layer of chilly winters.
Loaded with bullets of planned-allegations, AK-49 is all set to increase the political temperature of the national capital.
That 'Aam Aadmi' look, uncle-hairstyle, bulky-sweater, round-glasses and not-to-miss his very own 'muffler', are some unforgettable features that Delhites can never forget.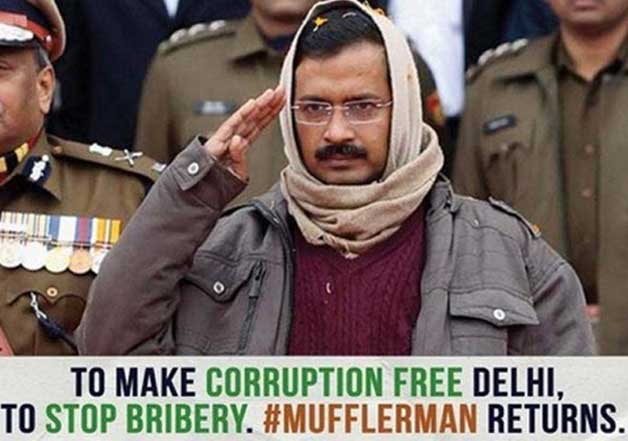 And with the poll bigul sounded in Delhi, AAP is trying to woo voters by promising free electricity, water and wifi.
However last time, people found themselves fooled when they came to know that 'free water' promise was with a clause of 'till 700 litre' and 50% reduction in electricity bills was applicable for 'less than 400 unit' consumption.
Will Delhi trust his promises this time?
We thought of giving a satirical flavour to this whole scenario by self-attaching some imaginary clauses with the probable 'free' goodies that Aam Aadmi Party might offer.
Take a look how Delhi will react to it!
1. Free Wi-Fi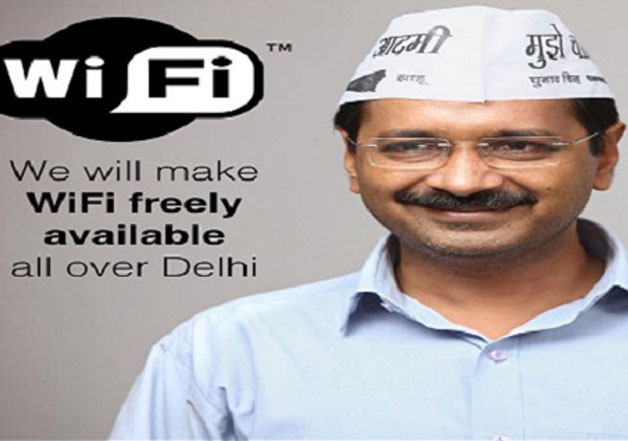 Clause: But just upto 20 mb per day!
Reaction: Padosi ka free wi-fi hi theek hai phir to
2. Free Food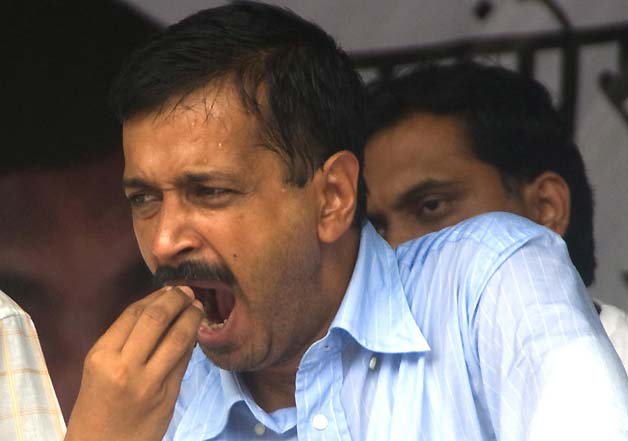 Clause: But only a chotti plate.
Reaction: Isse acha to gurdware ka langar hai!
3. Free Auto Ride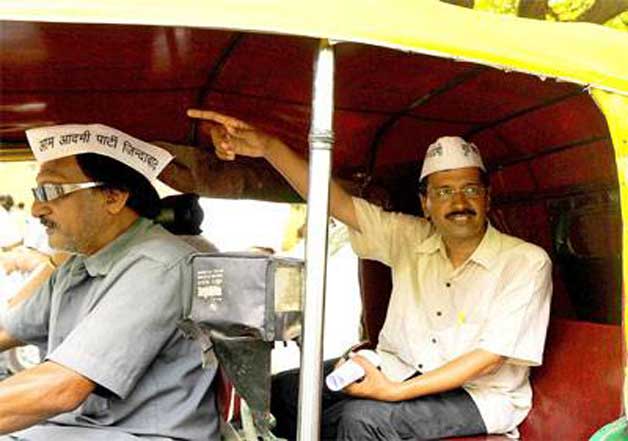 Clause: Nukkad tak bas!
Reaction: Rehne do! DTC ki bus me latak ke chale jayenge!
4. Free mirchi, dhaniya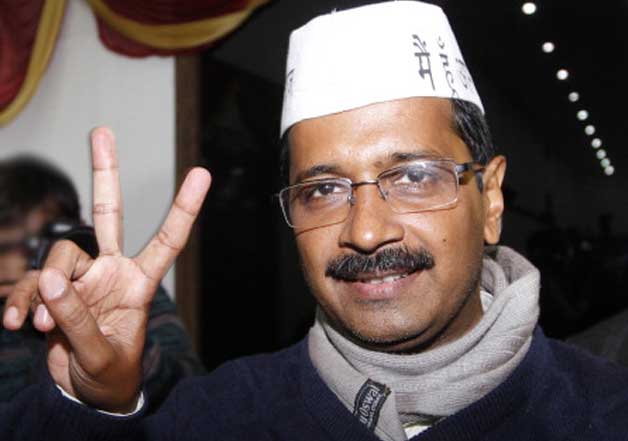 Clause: But, pehle Rs 200 ki sabji kharido.
Reaction: Dekh Bhai! Ladies logo ke kitchen me dakhal mat de.
5. Free Dating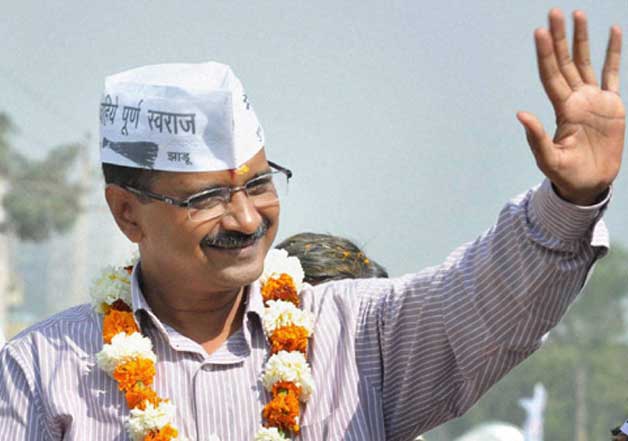 Clause: But sirf apni girlfriend ke sath!
Reaction: Hello! Uske liye tujhse permission nahi leni padegi!
6. Free Education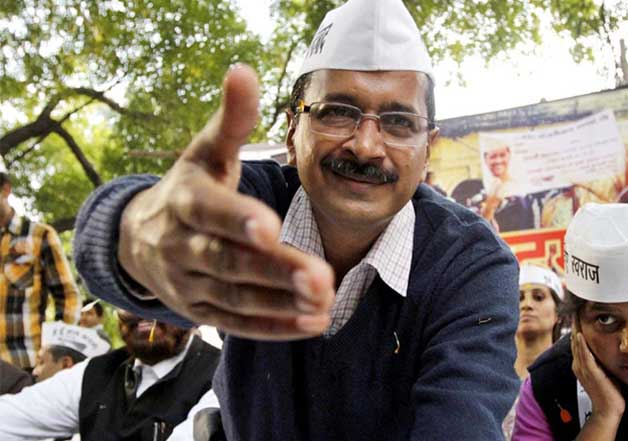 Clause: But, only in government schools
Reaction: Really? Waha padhai bhi hoti hai?
7.  Free Shopping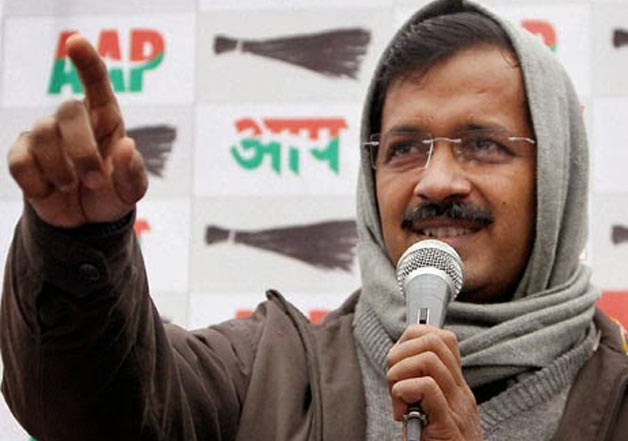 Clause: But, only window shopping ladies!
Reaction: Dude! Tell us something we don't know
8. Free Chocolates for kids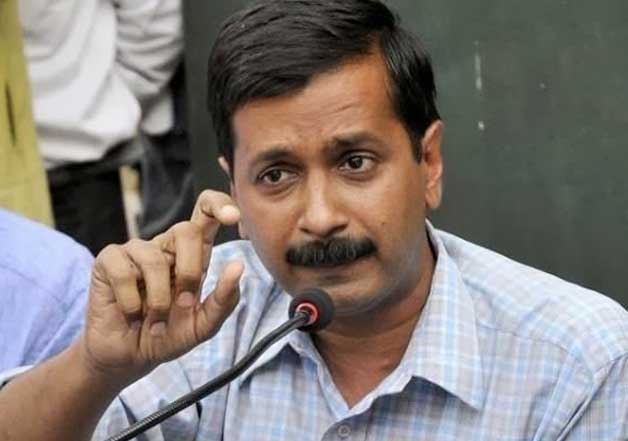 Clause: But, Karela flavour hi milega!
Reaction: Uncle mere daant me cavity hai! Nahi chahiye.
9. Free Couple Movie Tickets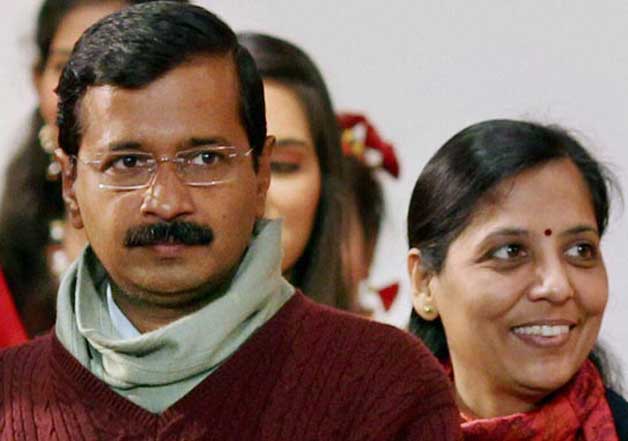 Clause: But, sirf Rajpal Yadav ki movies ki!
Reaction: Bhai aap hi chale jao bhabhi ji ke sath!
10. Free Houses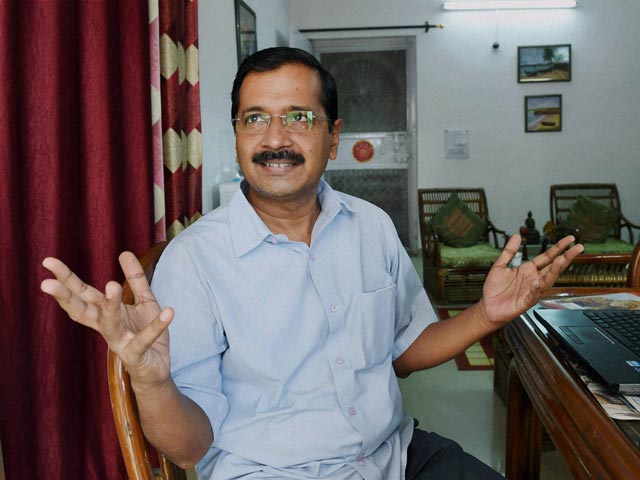 Clause: But, 10/12 ki kholi hi milegi!
Reaction: Ja be! Isse bade to humare bathrooms hain.