This latest 'Kya Kehna' movie review tells everything that was wrong about Saif-Preity starrer
New Delhi: Directed by Kundan Shah 'Kya Kehna' which released in 2000 starred Preity Zinta, Saif Ali Khan and Chandrachur Singh in the lead. As most of us who have watched the movie know this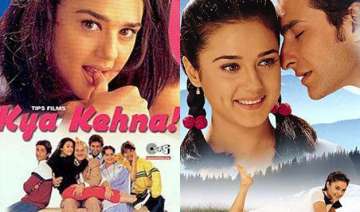 India TV News Desk
August 21, 2015 23:21 IST
New Delhi: Directed by Kundan Shah 'Kya Kehna' which released in 2000 starred Preity Zinta, Saif Ali Khan and Chandrachur Singh in the lead. As most of us who have watched the movie know this movie dealt with the taboo topic of teenage pregnancy.
This movie review by comedians Kanan Gill and Biswa Kalyan tells you why 'Kya Kehna' was a reflection of a typical Indian middle class family. The movie traces the ordeals of Priya (Preity Zinta) who while studying in a college gets pregnant with Rahul Modi's (Saif Ali Khan) child.
For the average movie goer of India, this plot was enough to make him uncomfortable. The Indian family which avoids discussing sex and pregnancy in home didn't welcome this movie well.
Fifteen years after the movie released things haven't changed much. The society we live in is yet not open to discussions on these topics.
And the duo of Kanan and Biswa hit bang on the target!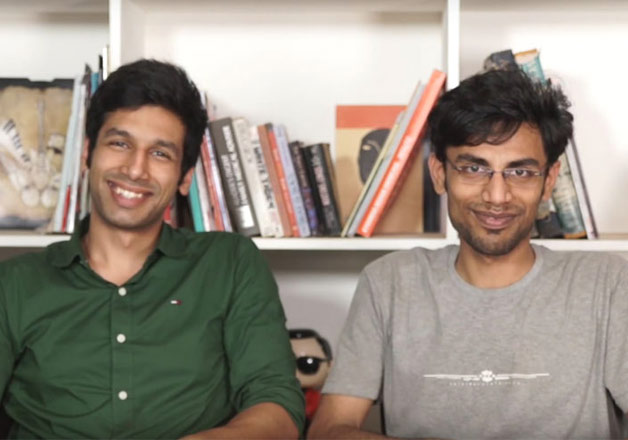 They shot to stardom after their 'Pretentious Movie Reviews' became a hit among the younger generation.
In this latest review they highlight the pitfalls of Indian society; they make fun of how Bollywood has portrayed sex over the ages and how Rajesh Roshan's music is 'coincidental'. The video which also stars AIB's Tanmay Bhat for a while tells you that though 'Kya Kehna' claimed of speaking about teenage pregnancy; it actually didn't talk about it.
 You can watch the hilarious movie review here!