'Aashqui 2' to 'OK Jaanu': Soul lovers to commitment phobic live-in partners, Aditya-Shraddha starrer are not same
The news of 'Ok Jaanu' created anticipation among movie buffs for some obvious reasons. The film was bringing back the lead couple of 'Aashiqui 2'. Aditya Roy Kapur and Shraddha Kapoor's chemistry in their previous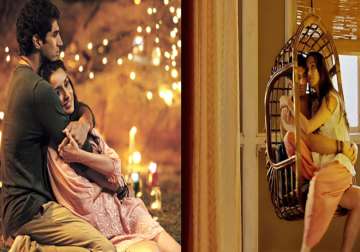 India TV Entertainment Desk
New Delhi
December 13, 2016 18:58 IST
The news of 'Ok Jaanu' created anticipation among movie buffs for some obvious reasons. The film was bringing back the lead couple of 'Aashiqui 2'. Aditya Roy Kapur and Shraddha Kapoor's chemistry in their previous flick was highly appreciated by the audience. Cine buffs were wondering if 'Ok Jaanu' will give the glimpse of musical hit 'Aashiqui 2'.
The trailer of 'Ok Jaanu' was released yesterday and it was clear that none of its angles match with the second part of 'Aashiqui' franchise.
'Aashiqui 2' told the story of two epic lovers who were ready to sacrifice anything to stay with each other. On the contrary, the 'Ok Jaanu' trailer indicates that both the characters are ambitious. Tara wants to pursue architecture from Paris whereas Adi wants to study in US and both are not ready to compromise with their career.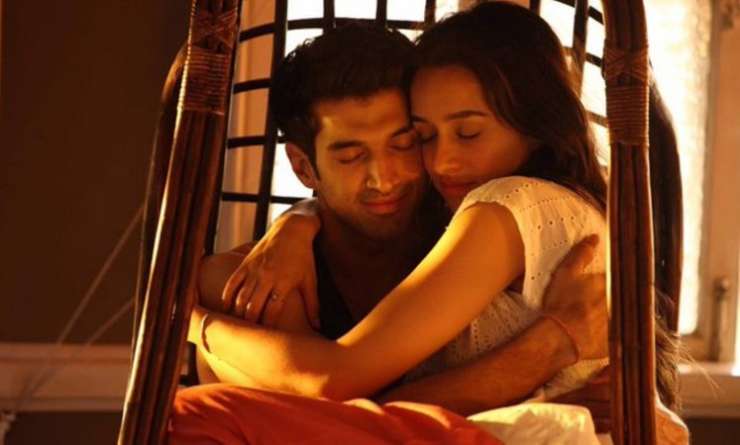 Aditya, Shraddha- India Tv
The music of 'Aashiqui 2' was one of its highlights. The romantic and heartbreak songs crooned by Arijit Singh not only made to the playlist of many but Arijit also became a household name after the film was released. Whereas, the trailer of 'Ok Jaanu' has a peppy number that is played in the background, miles away from the genre of Aashqui songs. The music of the film is given by A. R Rehman.
In 'Aashiqui 2' both the characters Rahul and Arohi were madly in love with each other. They were in no confusion like in 'OK Jaanu'. In the upcoming film, both Aditya and Shraddha have some mushy scenes and sizzling chemistry but they were not sure if it was love.
With soft music and different narrative, the scenes of 'Aashiqui 2' had the essence of its director Mohit Suri. On the other hand, 'Ok Jaanu' is the remake of Tamil film 'OK Kanmani', the project has been helmed by Shaad Ali.
Produced by Dharma Productions and Madras Talkies, 'OK Jaanu' is slated to release on January 13.