Bigg Boss 10: 'Put troublemaker in secret room' is the tried and tested formula for makers
The tenth season of reality show 'Bigg Boss' currently on air has given a lot of fodder to entertainment portals to write about. Almost half of the season has ended and each passing day feeds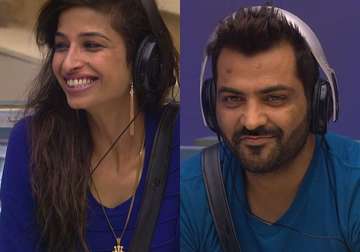 India TV Entertainment Desk
New Delhi
December 14, 2016 14:37 IST
The tenth season of reality show 'Bigg Boss' currently on air has given a lot of fodder to entertainment portals to write about. Almost half of the season has ended and each passing day feeds one more controversy to pacify the viewers' voyeuristic appetite.
Though the makers tried a lot to make this season singular in its own way, they have somehow ended up doing the same thing - on repeat. One of these tried and tested formulae is putting the 'troublemaker' in a secret room from where the person can monitor everything that is happening in the house.
Last weekend, Priyanka Jagga was eliminated from the house and kept in a room. She was later joined by co-contestant Manu Punjabi. Last night's episode showed Priyanka and Manu calling the shots in the household. In a display of how much they disliked Bani, they unanimously decided to ban her from using the gym.
From the secret room, Manu and Priyanka are keeping a close eye on actions of the inmates. The room also lets them to know what the inmates are saying of them in the house, something that will definitely lead to arguments in the house on their return.
It is speculated that Manu and Priyanka will re-enter the house tonight. Before Manu and Priyanka, Swami Omji too was put in the secret room earlier this season.
In the previous seasons too, the secret room has been a card that the makers pulled whenever they sensed the need to stir controversies. In the sixth season, Imam Siddique was kept in the secret room. Throughout his stay in the house, Imam got involved in many fights that grew exponentially once he returned from the secret room.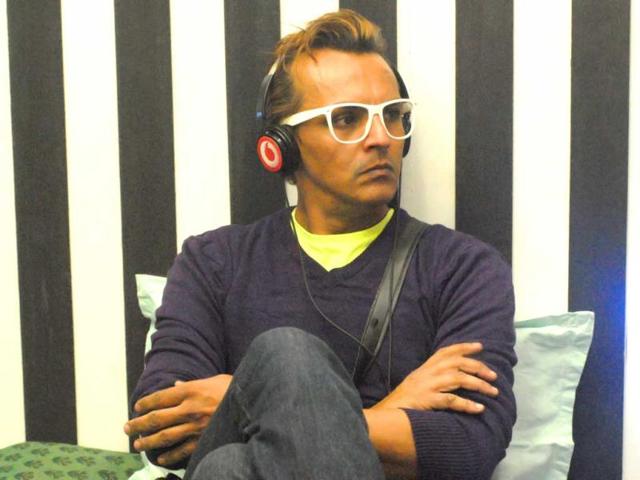 Imam Siddique
Likewise in the seventh season, Armaan Kohli stayed in the secret room for a while monitoring all actions of the inmates.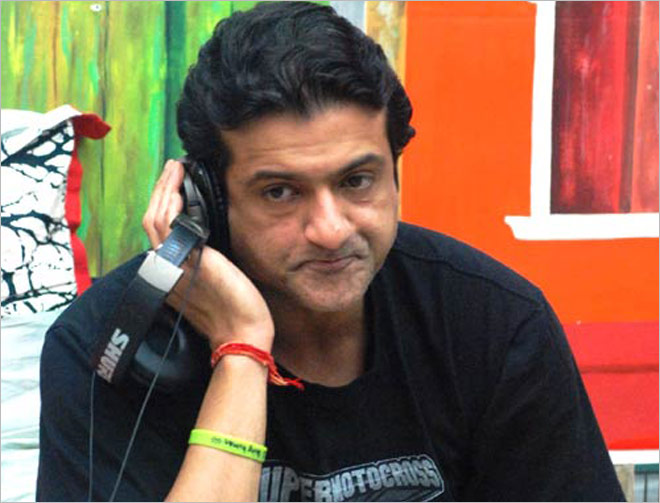 Armaan Kohli
In the ninth season, Iranian model actress Mandana Karimi was put in the same room and returned to call out the hypocrisy of her inmates with whom she had a love-hate relationship.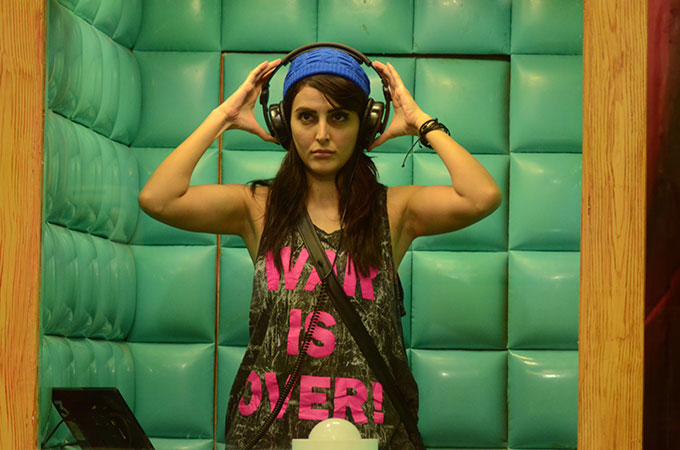 Mandana Karimi
In a nutshell, the secret room is the one thing on which makers rely to keep the viewers interested.