Here's a sneak peek into Chandan Prabhakar's career and his equation with Kapil Sharma
Ace comedian Chandan Prabhakar will soon appear on The Kapil Sharma Show.
India TV Entertainment Desk
New Delhi
June 23, 2017 19:07 IST
Ace comedian Chandan Prabhakar is coming back to Kapil Sharma's show. He left TKSS after his mid-air tiff with the comedian. People were badly missing Chandu Chaiwala and now as he has joined TKSS again, we can't wait to see him on our TV screens. Chandan did many comedy shows like Laughter Challenge and Comedy Circus in the past. But, he became a star when he appeared on Comedy Nights with Kapil. Later, the show was ended after Kapil's tussle with the channel.
Chandan, who is Kapil's childhood friend, supported him and joined his new show The Kapil Sharma Show.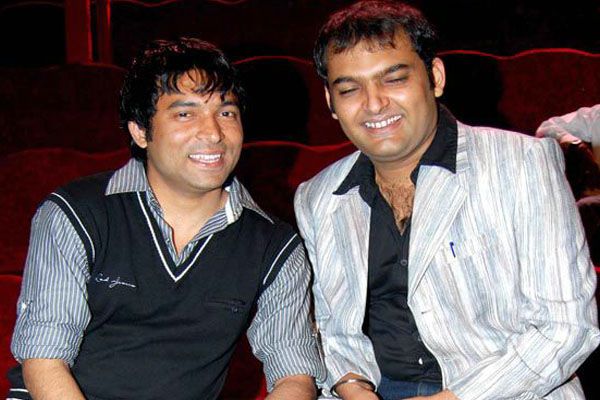 Chandan, Kapil
Here are some wonderful pictures that shows the bond between the two comedians.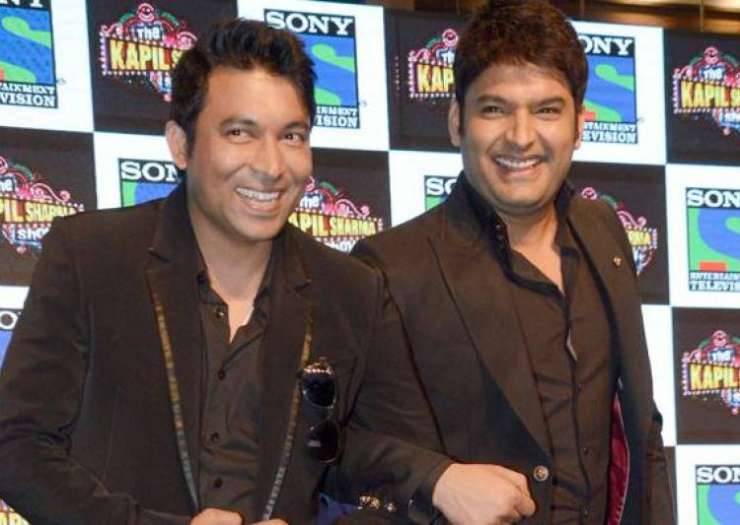 Chandan, Kapil
Friendship is above everything. These two comedians proved that good friends can never be separated.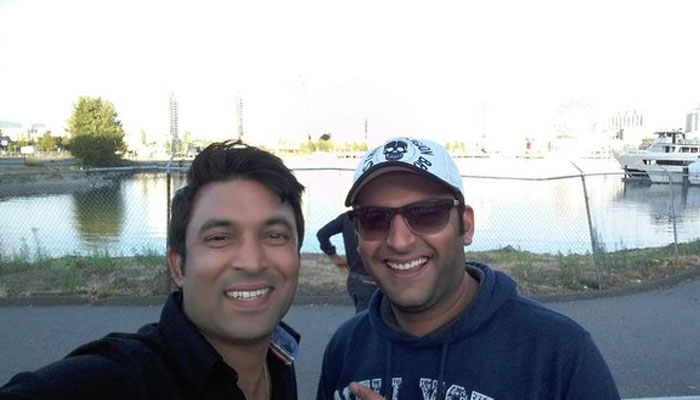 Chandan, Kapil
Chandan worked in a couple of Punjabi movies and in a Bollywood film Bhavnao Ko Samjho but nothing could give him the stardom that she achieved by being the part of The Kapil Sharma Show.
Now, as Kapil has patched up with Chandan, viewers are waiting to see if he is trying to convince Sunil Grover to return.
Sunil, Chandan and Ali left TKSS after their mid-air spat with Kapil. Despite introducing new characters, Kapil couldn't save the dropping TRP of the show. Well, Kapil can now take a sigh of relief as Prabhakar is finally back and ready to rock once again.