Katrina Kaif is ruling the internet in just 10 DAYS on Instagram!
It won't be an overstatement to say that Katrina Kaif will be an Instagram queen in the following days. I see it coming!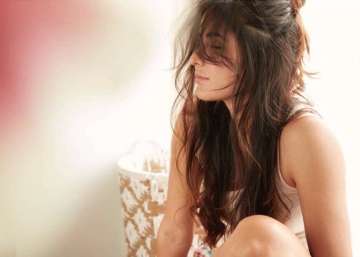 Reshu Manglik
New Delhi
May 07, 2017 12:53 IST
Katrina Kaif's ethereal beauty has garnered a lot of popularity in India as well as across the borders. There's no doubt that Ms. Kaif looks adorable in whichever pose she clicks. Her baby face and sparkling smile is always ready for a camera. The 'Tiger Zinda Hai' actress validates the point without saying anything. How? Look at her Instagram! 
It was 10 days ago that Katrina joined Instagram after a lot of persuasion by friends and other members of film fraternity. In just few days, Katrina's Instagram account managed to bag 1.7 million followers. That's an impressive number of followers, which proves the popularity of actress on social media.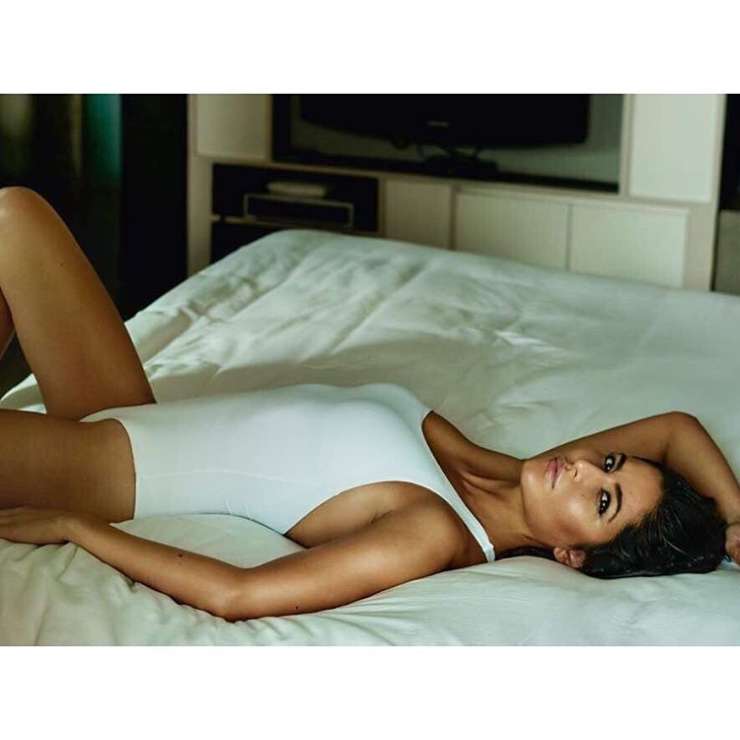 Katrina Kaif Vogue India photoshoot
Plus, Miss Kaif knows very well how to pose and post pictures on her social media handles. Till now, she has posted 13 pictures on her Instagram account which mustered several hundred thousand of likes and comments. The very first picture of the actress on Instagram managed to bag 703,000 likes and 27100 comments.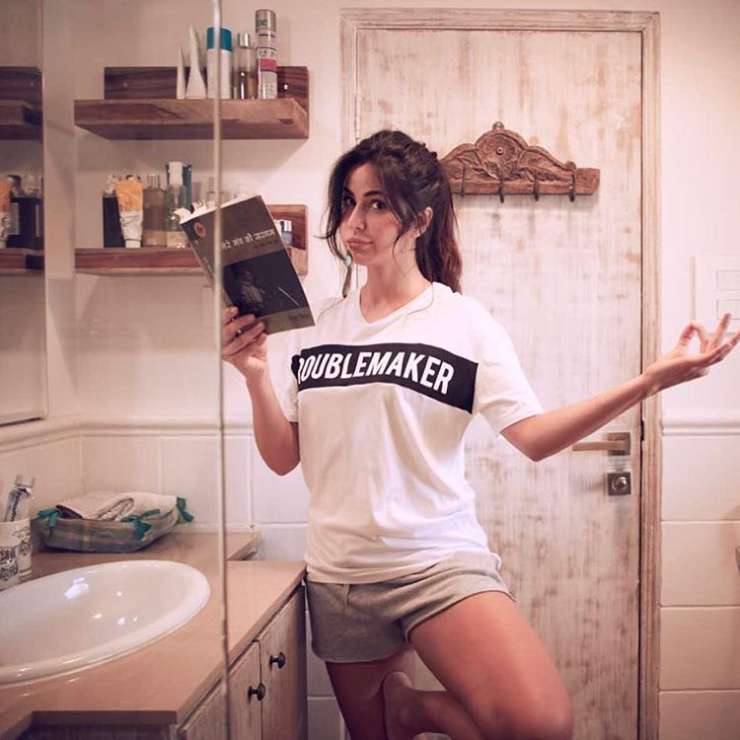 Katrina Kaif poses sans makeup
Yesterday, she posted a throwback picture of herself when she was just 12 year ago. The ethereal beauty looks amazing even without any makeup or filter.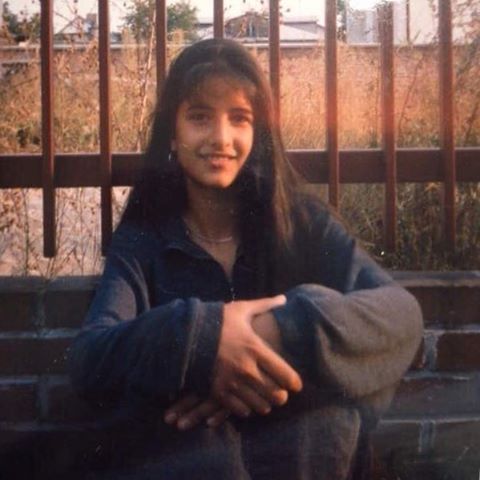 Katrina Kaif throwback picture
A few days ago, she posted a picture of herself in white towel which stormed the internet in no time. The picture was a part of her photoshoot by Peruvian celebrity fashion photographer Mario Testino. In the monochrome photograph, Katrina Kaif looked ravishing.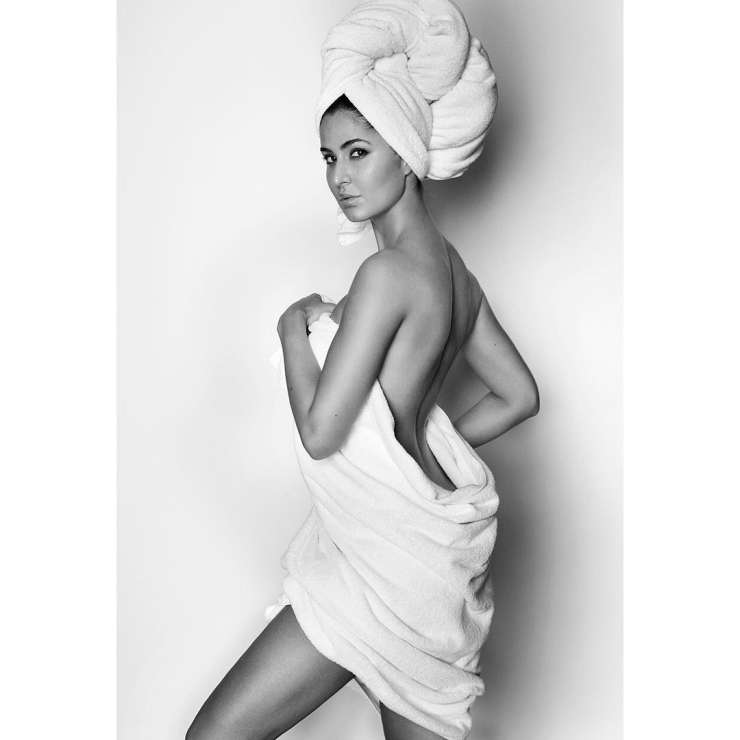 Katrina Kaif for Mario Testino photoshoot
When you're on Instagram and of course, a woman, then posting a #Iwokeuplikethis picture becomes a custom. Katrina posted a picture of herself sleeping peacefully in her bed with a caption: This is me in the morning .... #iwokeuplikethis. But the very next picture of the series is slapstick funny. We all can relate to that picture of Katrina Kaif. With hair all messed-up and eyes swollen, that's how a real woman wakes up. Thanks Katrina for banishing the false notion that women wake up beautiful. 
Scroll the picture to see the quirky side of hers! 
No matter how many times the actress has been bashed for her mediocre acting skills. But one can't stop themselves from giving her an A+ for goofy yet interesting social media skills. 
It won't be an overstatement to say that Katrina Kaif will be an Instagram queen in the following days. I see it coming!