Rare Pictures of Om Puri: A Visual Journey of This Talented Actor
Today, the world has lost one gem of a person. A father, a husband, a theater personality – Om Puri was all this, and much more. He has been an inspiration to many young actors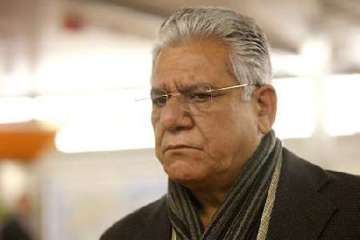 India TV Entertainment Desk
New Delhi
January 06, 2017 18:43 IST
Today, the world has lost one gem of a person. A father, a husband, a theater personality – Om Puri was all this, and much more. He has been an inspiration to many young actors and theater professionals. His talent was unmatched and his absence will be felt for years to come. Both Bollywood and Hollywood has suffered a huge loss today.
As a tribute to this actor, we take a look at some of his rarest pictures from his professionals and personal life. May his soul rest in peace!
1. Om Puri, getting married to his first wife, Seema Kapoor (sister of actor Anu Kapoor) in the year 1991.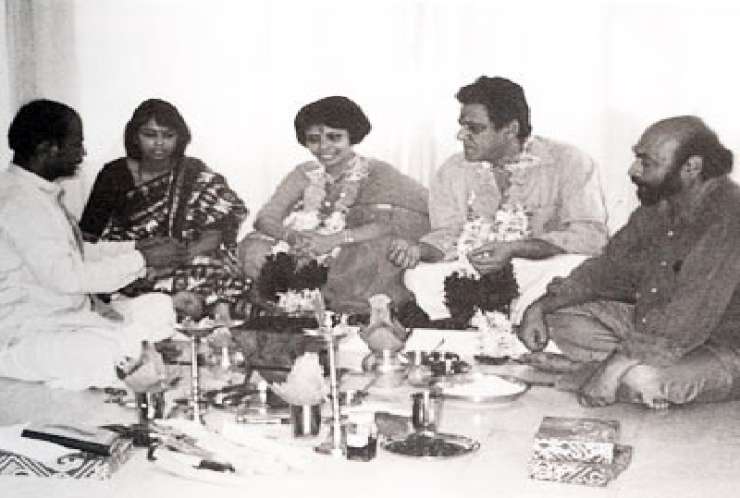 Om Puri- India TV
2. Om Puri, during the shooting of City of Joy, a 1992 French British political drama. Here he is seen with the great Bollywood actress, Shabana Azmi.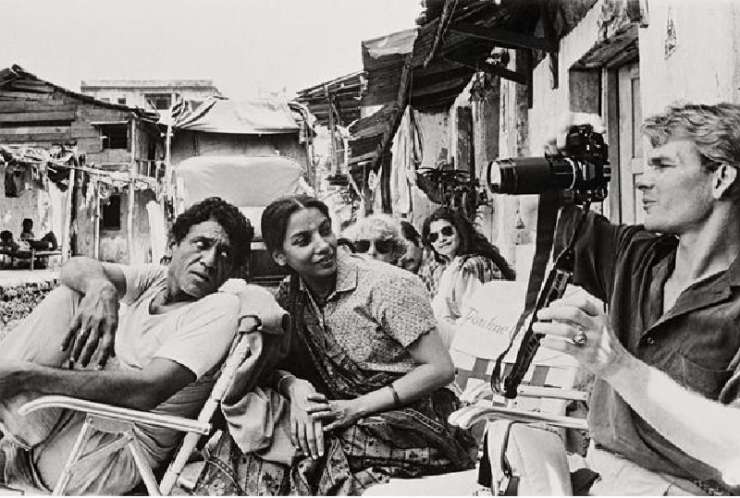 Om Puri- India TV
3.  A throwback picture, shared by Om Puri, where he is seen doing a drama performance with his former class mate, Naseeruddin Shah, during their college days.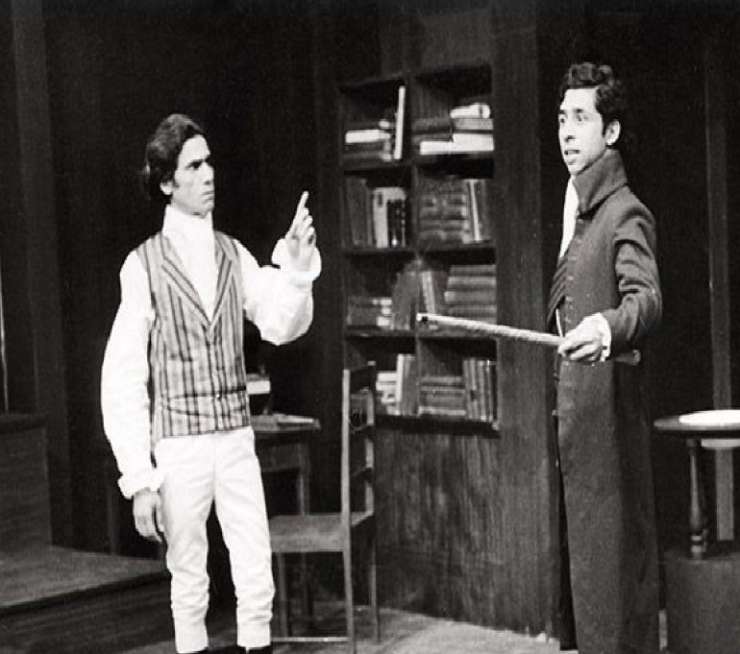 Om Puri- India TV
4. Another classy, vintage picture of Om Puri, that will surely be loved by every fan of his.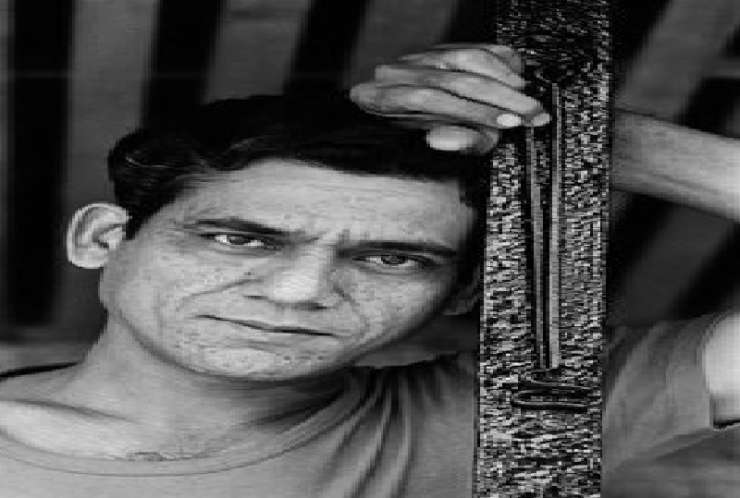 Om Puri- India TV
5. A 'then' and 'now' picture with his class mate, friend and fellow actor, Naseeruddin Shah.
Om Puri- India TV
6. A fairly recent picture of Om Puri with his second wife, Nandita and son, Ishaan.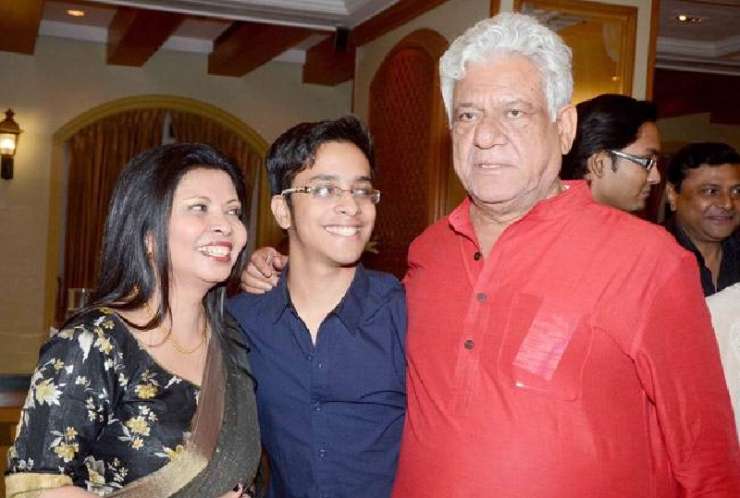 Om Puri- India TV
8. Here's another family picture with his wife and kid.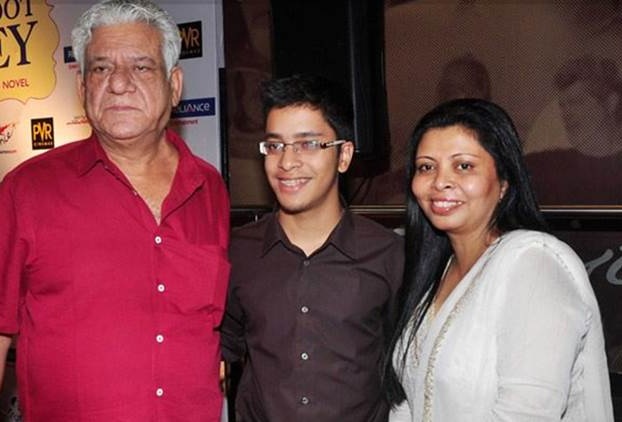 Om Puri- India TV
9. Om Puri in a scene from his 2010 movie 'Kushti'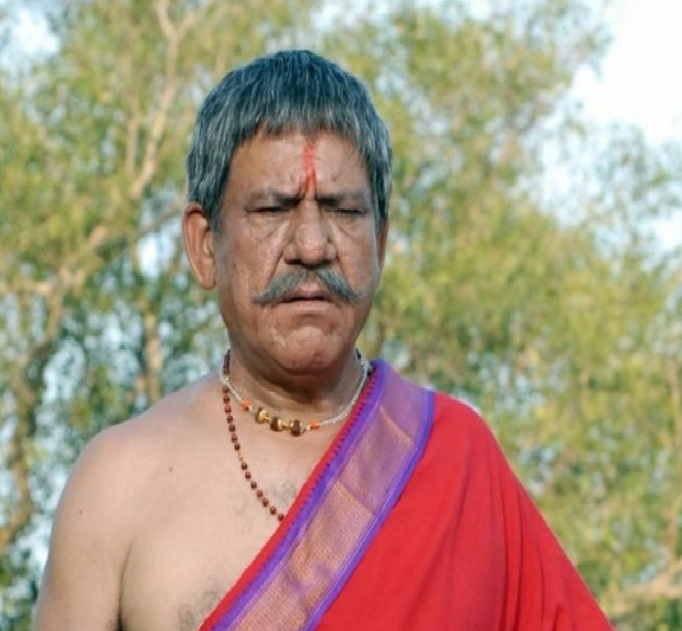 Om Puri- India TV
10. Another performance in a movie with his companion, Naseeruddin Shah.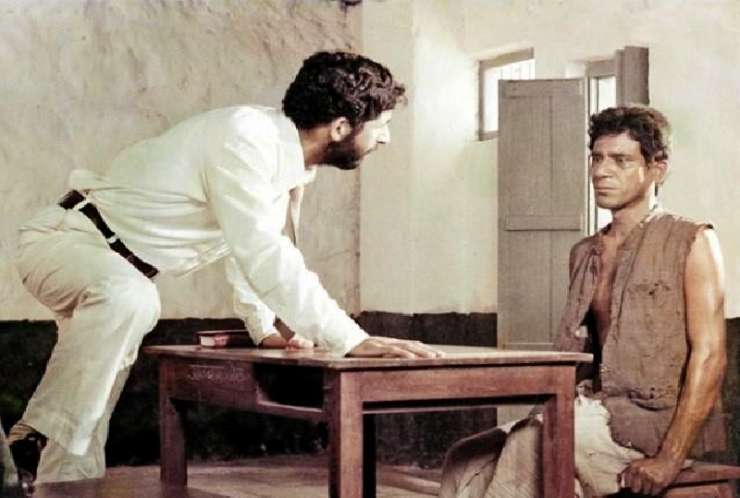 Om Puri- India Tv
We are sure that these rare pictures will well up your eyes, in the loving memory of Om Puri.