Starry affair at premiere of 'Shor Se Shuruaat', a collection of seven hard-hitting movies
The première of 'Shor Se Shuruaat'- an anthology of seven indie shorts was a starry affair. Held at PVR Juhu on Wednesday, the event saw the likes of Imtiaz Ali, Zoya Akhtar (who were also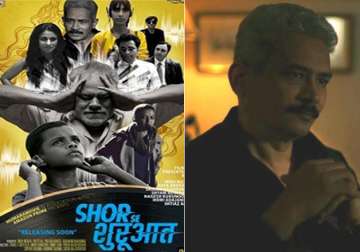 India TV Entertainment Desk
New Delhi
December 15, 2016 17:19 IST
The première of 'Shor Se Shuruaat'- an anthology of seven indie shorts was a starry affair. Held at PVR Juhu on Wednesday, the event saw the likes of Imtiaz Ali, Zoya Akhtar (who were also mentors to the young filmmakers), actress Sakshi Tanwar and filmmaker Sudhir Mishra in attendance.
Made under the banner of HumaraMovie, the title of the film is an apt self-proclamation of creating the buzz for its budding directors.
Here are pictures from the event: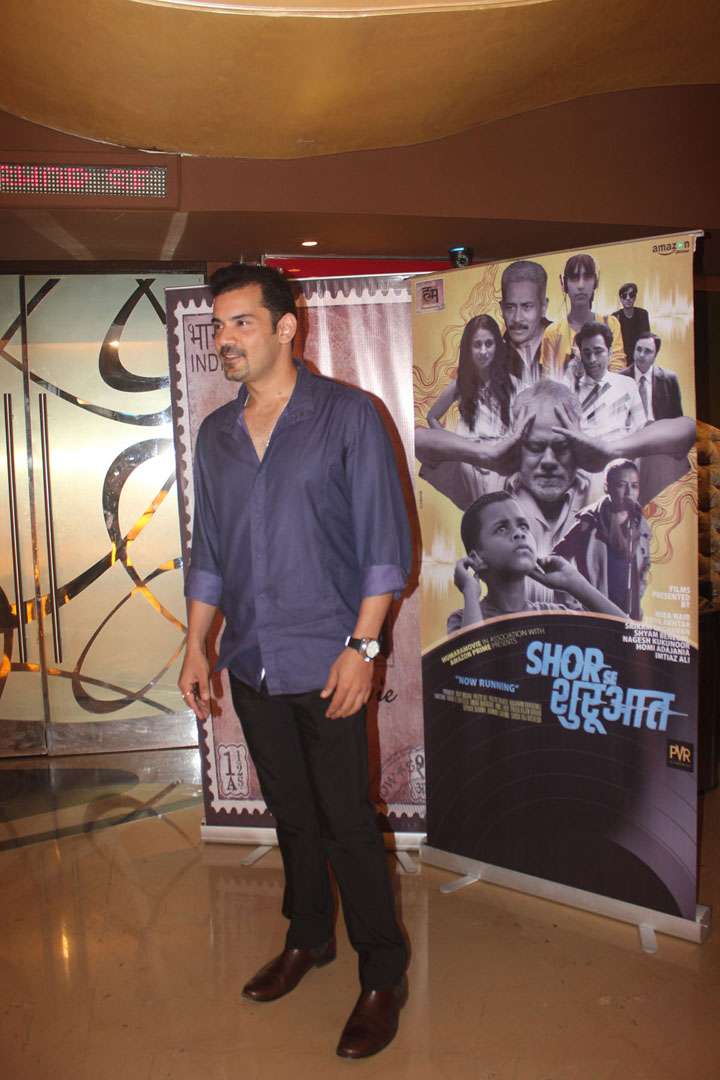 Chandan Aanand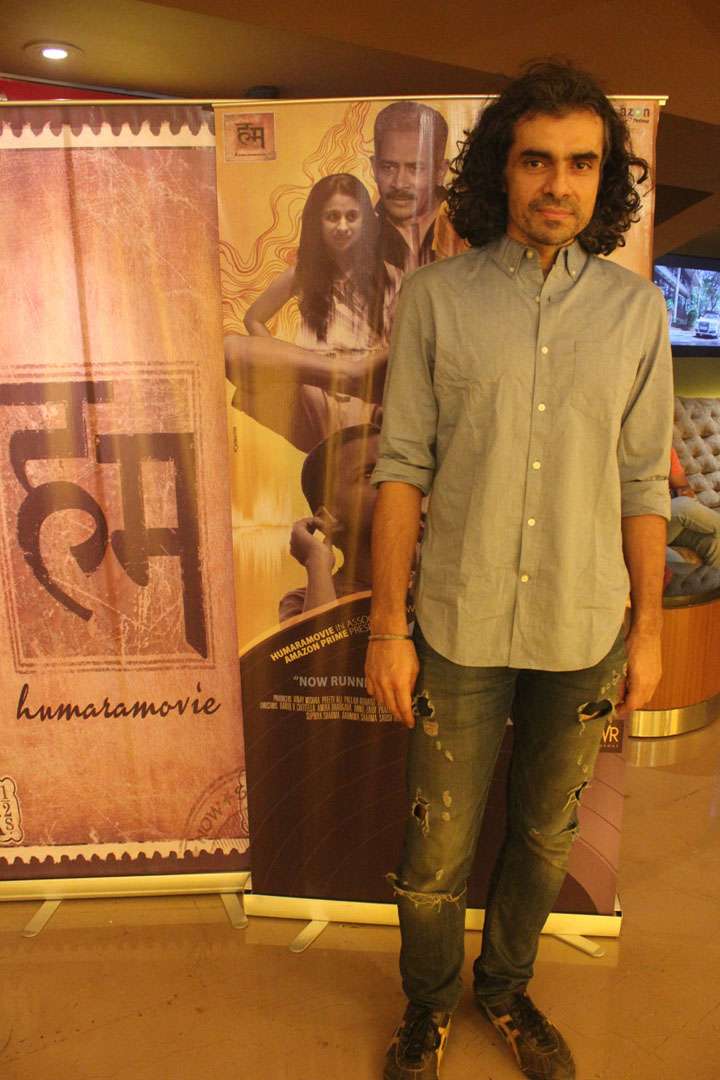 Imitiaz Ali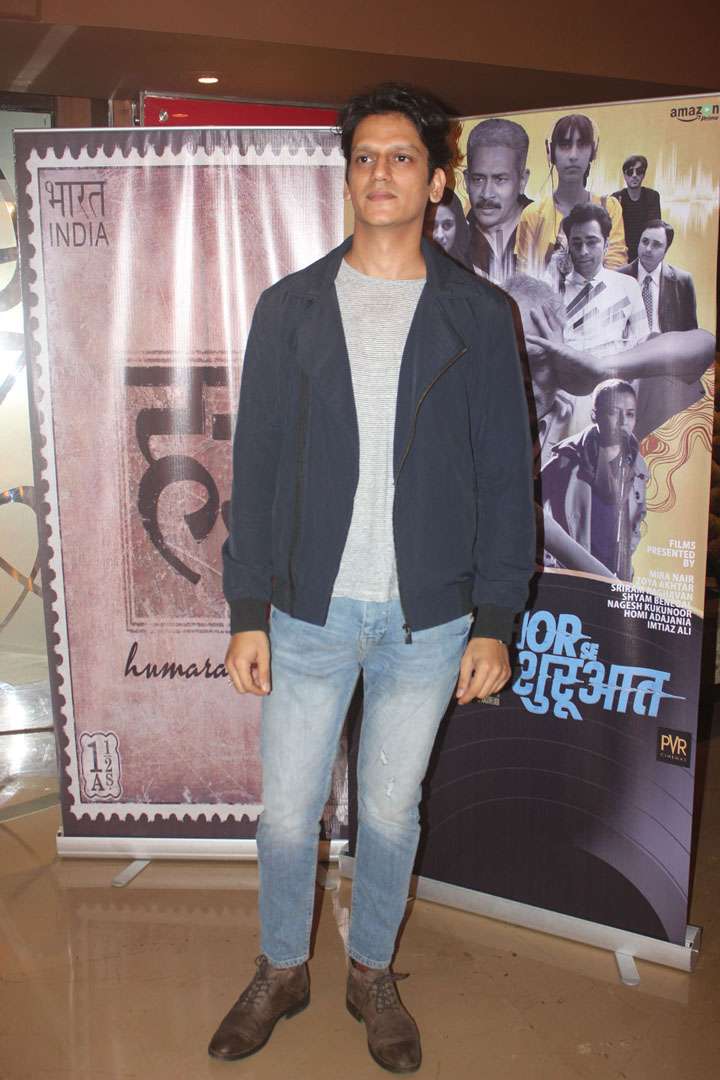 Vijay Verma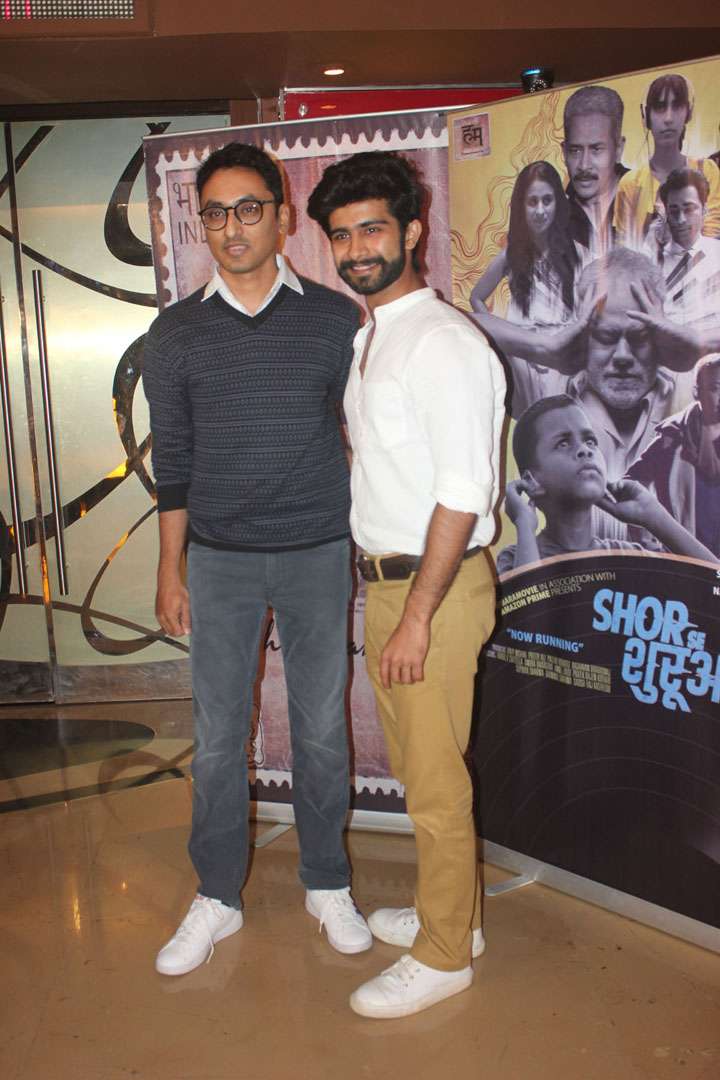 Rahul Chittella & Actor Siddharth Menon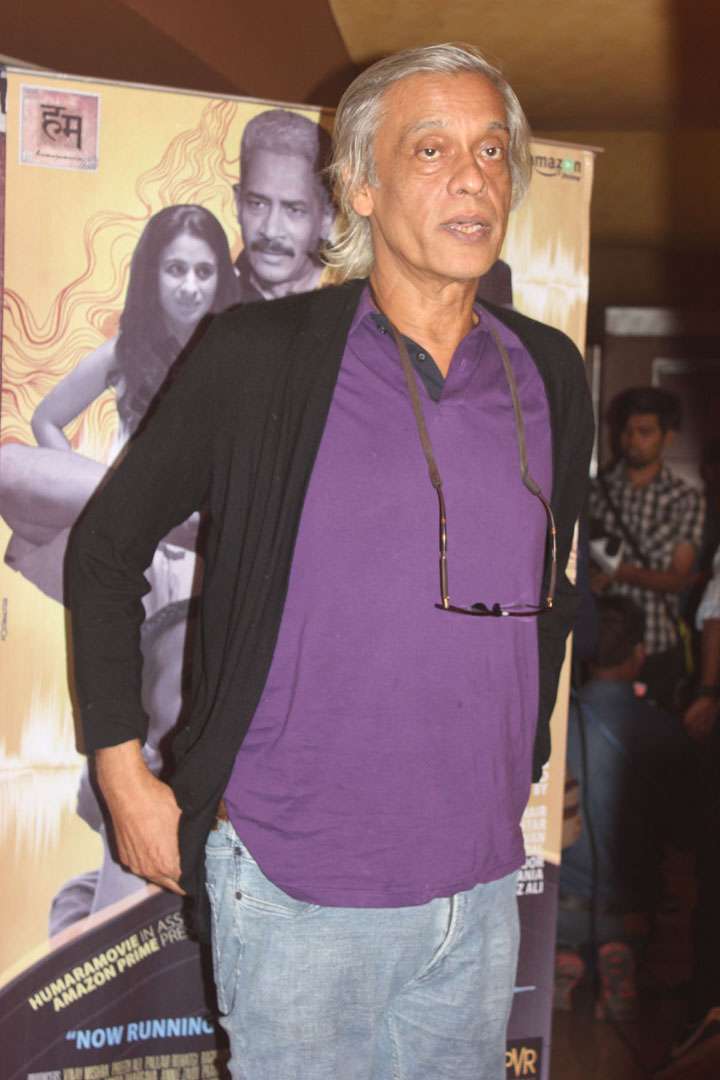 Sudhir Mishra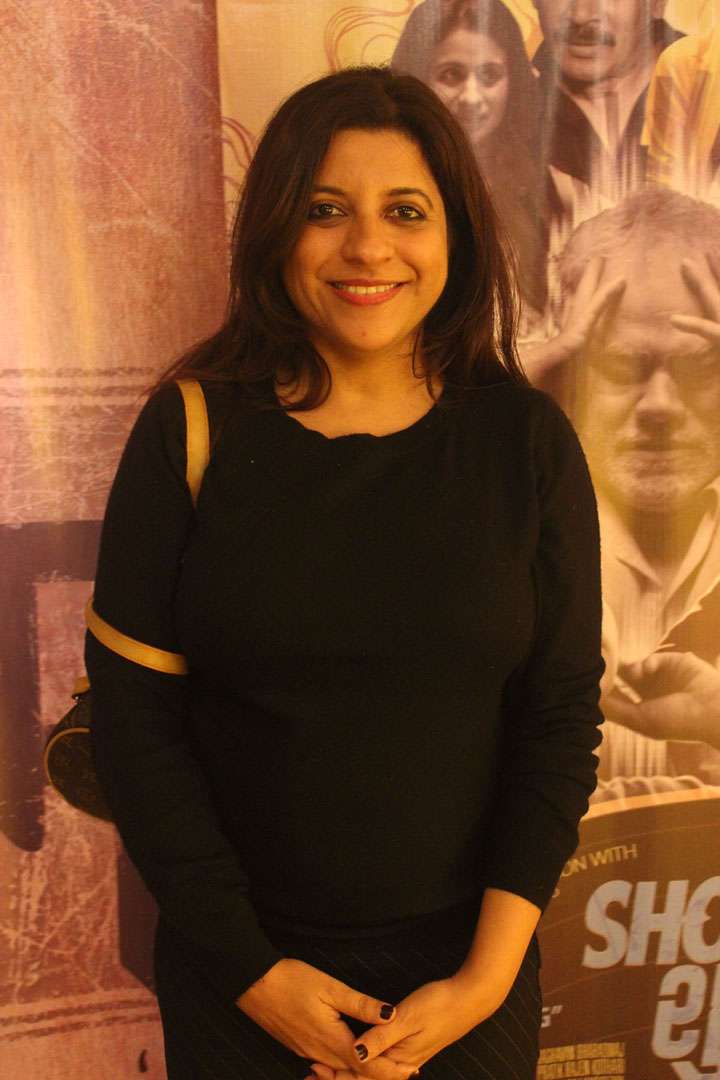 Zoya Akhtar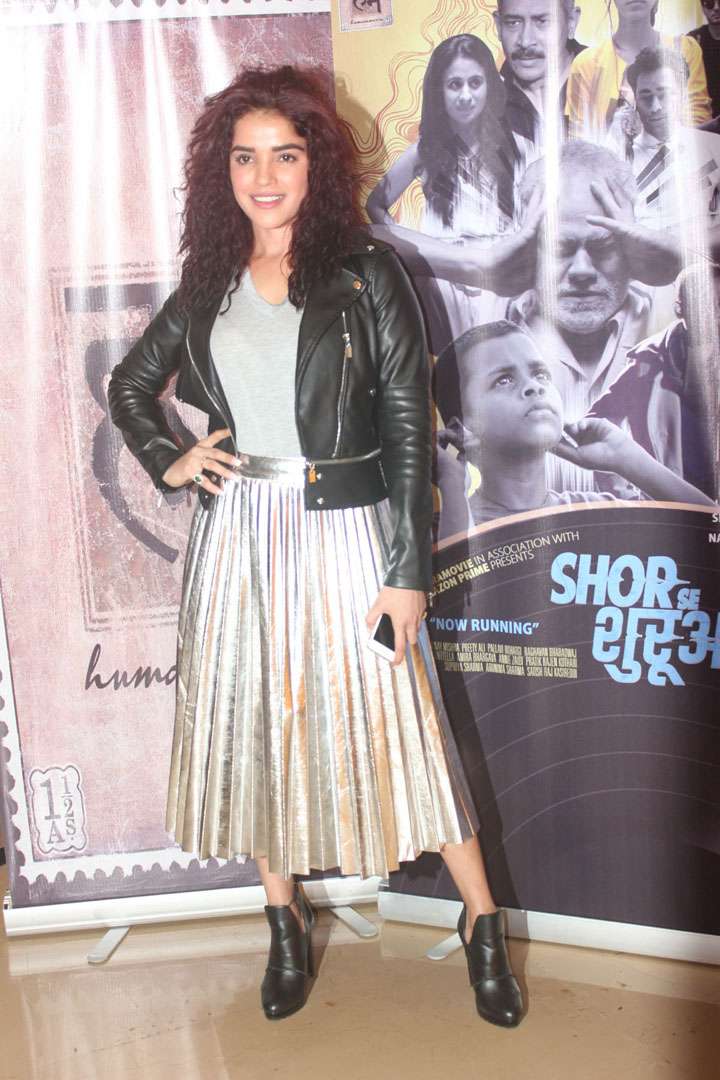 Pia Bajpai
The first film 'Azad' that is mentored by Mira Nair is the tale of a father-son relationship and how his father's principles Azad force him to become a columnist under a pseudo name.
Mentored by Zoya Akhtar 'Aamer', the second one, is a slice of life film about a deaf boy Aamer who comes to Mumbai. The third one titled 'Decibel' is mentored by Sriram Raghvan is about a dystopian society where residents are forced to live within a minimum audible threshold.
The fourth movie 'Hello Hello' mentored by Shyam Benegal, is an intelligently scripted satire about consumerism. It showcases the noise created by competing organisations to lure consumers.
The fifth movie 'Dhvani', mentored by Nagesh Kukunoor sees an intense performance by Sanjay Mishra, as a convict in solitary confinement, waiting patiently with hope and silence before he is marched to the gallows.
Homi Adajania mentored the sixth film, 'Yellow Tin Can Telephone' that is a tale of a unique boy and a girl whose lives are diametrically opposite. She suffers from an overdeveloped sense of hearing and he from an overdeveloped sense in association with colours.
The final film in English, 'Mia I'm', mentored by Imtiaz Ali s the story of Mia, who, lured with promises of a bright romantic future is forced to live like a ghost, because she is emotionally dead.
All in all, the films have some hard-hitting content and are distinctly unique from each other despite being based on a common central theme of 'noise'.