This is how Sunny Leone reacted to RGV's nasty tweet poking fun at her on Women's Day
Maverick filmmaker Ram Gopal Varma, who is known for his outspoken comments on social media has once again turned head with his recent mocking statement on porn-turned actor, Sunny Leone on the occasion of International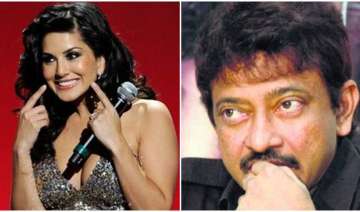 India TV Entertainment Desk
New Delhi
March 09, 2017 10:58 IST
Maverick filmmaker Ram Gopal Varma, who is known for his outspoken comments on social media has once again turned head with his recent mocking statement on porn-turned actor, Sunny Leone on the occasion of International women's Day.
The director made a controversial statement on porn star Sunny Leone on his Twitter handle today.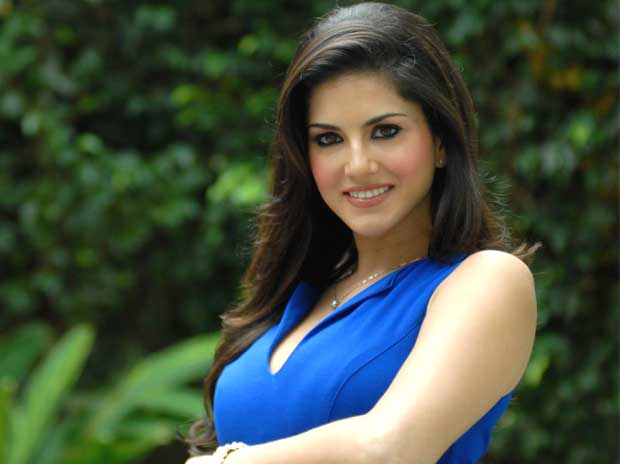 This is how Sunny Leone reacted to RGV's nasty tweet poking fun at her
Expressing Women's Day wish, the director on his microblogging site, Twitter wrote, ''I wish all the women in the world give men as much happiness as Sunny Leone gives.''
The actress Sunny Leone, took Ram Gopal Varma's statement lightly and tweeted simply a smiley in the reply. Seems, Sunny did not have any issue with RGV's poking tweet on Women's Day and it was completely okay with her.
#ThanksButNoThanks 'cause I know I'm important everyday. #InternationalWomensDay @RomedyNow https://t.co/I3G88VQAc1

— Sunny Leone (@SunnyLeone) March 8, 2017
In his other shocking statement on International Women's day, the director  said that I wonder why nobody celebrates Men's Day.
He tweeted, "Is there no Men's Day because all days in the year belong to only men and the women were given just only one day."
"Women's Day should be called Men's Day because men celebrate women much more than women celebrate women," he added.
On Men's Day, Varma said that women should give men 'some' freedom.
He also said one day should be dedicated to Men's Women's Day.
"I don't know what men should be doing to women that day but I wish one day in year is celebrated as Men's Women's Day," he said.
On the career front, Varma is gearing up for the release of Amitabh Bachchan-starrer 'Sarkar 3'.
(With IANS Inputs)