Here's why Shah Rukh Khan starrer 'Raees' is a must watch film
The king of hearts Shah Rukh Khan is all set to give the New Year gift to their fans in the form of 'Raees'. The movie is scheduled to release on January 25 but the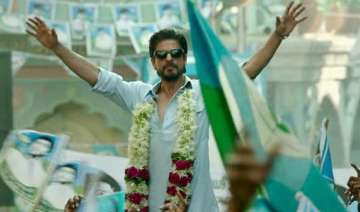 India TV Entertainment Desk
New Delhi
December 09, 2016 13:32 IST
The king of hearts Shah Rukh Khan is all set to give the New Year gift to their fans in the form of 'Raees'. The movie is scheduled to release on January 25 but the recently released trailer has created anticipation among audience. Now, it's difficult for movie buffs to wait for next year.  Here are few points that will prove why fans are waiting for the blockbuster with bathed breath.
The fact that Shah Rukh is featured in the movie is enough to attract eyeballs but when the star plays bad, he is even better. Though Shah Rukh has played many negative characters in the past but this time something is different. From his stylish walk to devilish smile, King Khan made 'Raees' trailer worth the wait.
"Ammi jaan kehti thi koi dhanda chota ya bada nahi hota..aur dhande se bada koi dharm nahi hota..ab yehi mera kalma hai aur yehi mera mazhab." The dialogues of the flick are explosives that surely going to burst the silver screen. Shah Rukh saying some heavy lines in deep baritone will definitely make people jump from their seats.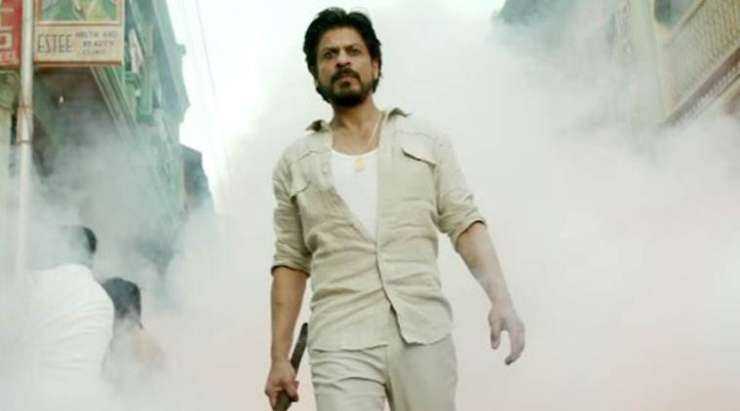 Shah Rukh- India Tv
Actor Nawazuddin Siddiqui is considered as one of the finest actors of the industry. He has previously worked with Salman Khan and Aamir Khan. The actor plays the role of a cop and will be seen making efforts to put King Khan behind bars. Remember their confrontation in the trailer where SRK said, "Saboot le aaiyee..le jaiye, Raees haajir hai."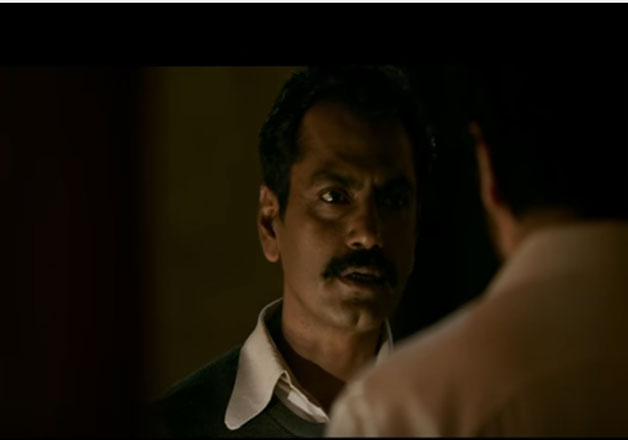 Nawazuddin- India Tv
Another highlight of the film is beautiful chemistry between Pakistani actress Mahira Khan and SRK. Both are appearing for the first time together and needless to say they looked effortless in 2 minutes trailer. Mahira looked gorgeous on screen especially when she looked into Shah Rukh's eyes and said, "Battery".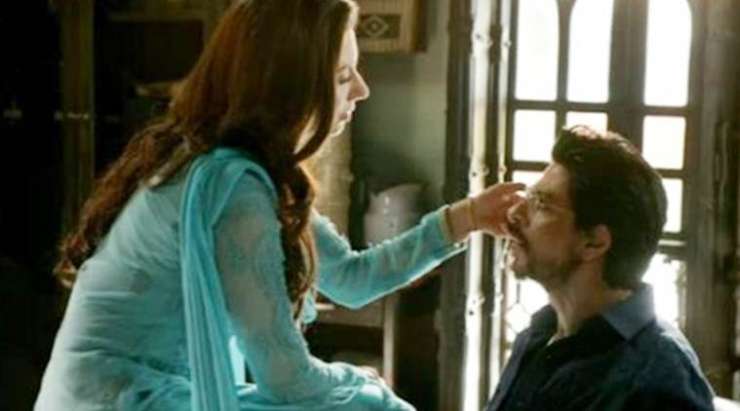 Mahira and SRK
Actress Sunny Leone will also be seen performing a dance number in the film. The trailer had a beautiful glimpse of her. Are we going to get another hit dancing number from Shah Rukh's movie? Only the time will tell.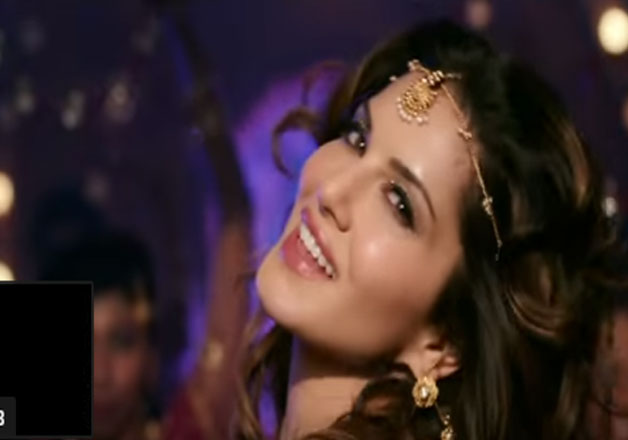 Sunny- India Tv