Shamitabh trailer out: Amitabh-Dhanush's chemistry makes it unconventional (watch video)
New Delhi: After creating a lot of mystery over the film, the much awaited trailer of Amitabh Bachchan's 'Shamitabh' is finally out.The makers had initially come up with an innovative audio trailer and now the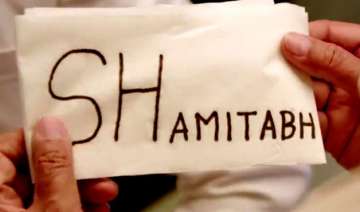 India TV Entertainment Desk
January 07, 2015 12:01 IST
New Delhi: After creating a lot of mystery over the film, the much awaited trailer of Amitabh Bachchan's 'Shamitabh' is finally out.
The makers had initially come up with an innovative audio trailer and now the official trailer looks impressive.
The trailer seems to have increased the curiosity of the moviegoers without revealing anything about the storyline. ​​
In 'Shamitabh,' 'Sh' is actually the last two letters of Dhanush's name which is followed by Amitabh's name. Amitabh says in the promo, "It's not picture, its mixture."
In the trailer, we get to see the different avatars of Dhanush that we may have never expected. It seems that Dhanush will be playing the role of a struggling actor who wants to earn fame and a big name in the film industry.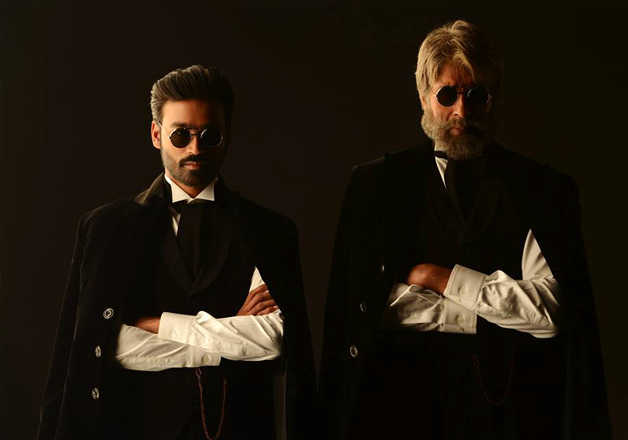 On the other hand, Mr Bachchan looks like a veteran from the film industry in the movie. The connection between Amitabh Bachchan and Dhanush is beautifully chronicled in the trailer.
The trailer shows a drunken Mr Bachchan saying "Shamitabh, main bhi hoon".
Also read: 'Shamitabh' sketch revealed by Sr. Bachchan on his blog (see pics)
Big B as usual is full of surprises and we can be sure that it will be one power packed performance from the legendary actor.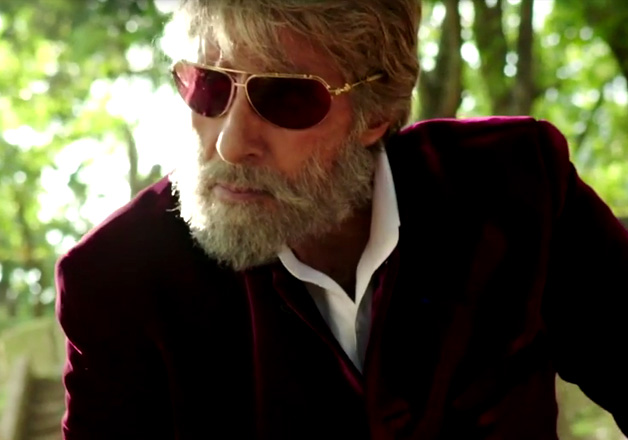 Though one does not comprehend much from the trailer, all we know is that there is some sort of personality clash between Dhanu- 'SH-AMITABH'.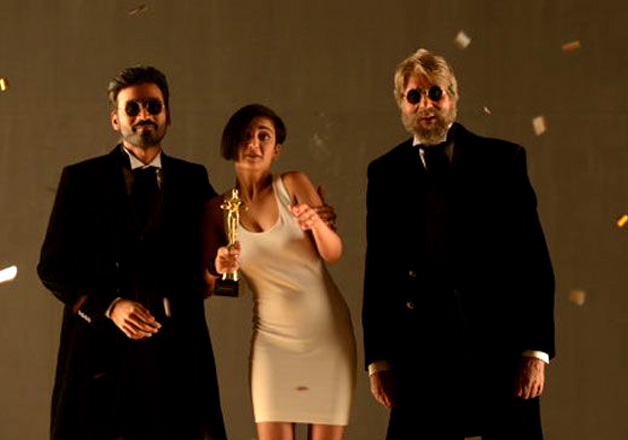 'Shamitabh' also marks the debut of Kamal Haasan's daughter, Akshara Haasan. In the past Balki and Bachchan have worked together on films like 'Cheeni Kum' and 'Paa'.
Also read: Akshara Haasan's look in 'Shamitabh' revealed (see pics)
'Shamitabh' is all set to release on February 6, 2015.  Filmmaker R Balki has also roped in his team members Ilayaraja and PC Sriram for the film's music and cinematography.
Watch video here...