AR Rahman turns 48: A look at his musical journey (view pics)
New Delhi: The legendary musician AR Rahman who has bagged almost all the titles for his phenomenal music composition has turned 48 today, adding one more year of practice and glory to his life.Initially Rahman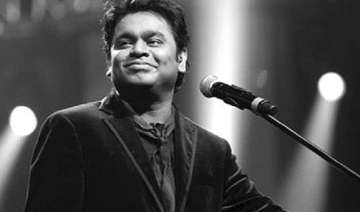 India TV Entertainment Desk
January 06, 2015 13:31 IST
New Delhi: The legendary musician AR Rahman who has bagged almost all the titles for his phenomenal music composition has turned 48 today, adding one more year of practice and glory to his life.
Initially Rahman was criticized for his claim of taking his music to International platform. He used to get irritated in the commencement of being lark out but he dreamt for the Indian music to get an international appeal in the near future.
And today the jewel of South stands tall by turning his dream into reality and without any arrogance he gives a vote of thanks to his humongous followers all around the globe.
The awards list, by which Rahman is acknowledged are eternal and will take much time to count them.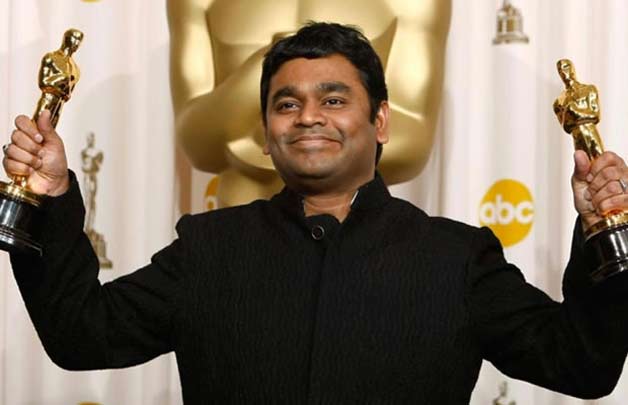 With two Academy Awards, two Grammy Awards, a BAFTA Award, a Golden Globe Award, four National Awards, humongous fourteen National Filmfare Awards, fourteen Filmfare Awards South alongwith numerous other nominations, A R Rahman is inexorable in musical arena.
Coming so far from the South Indian Industry, Rahman never forgets his grassroots where he kicked off his vocation and was fabulously appreciated. The streak towards the Bollywood was also incomparable and the milestone achieved at the International domain renowned him as the legend from India.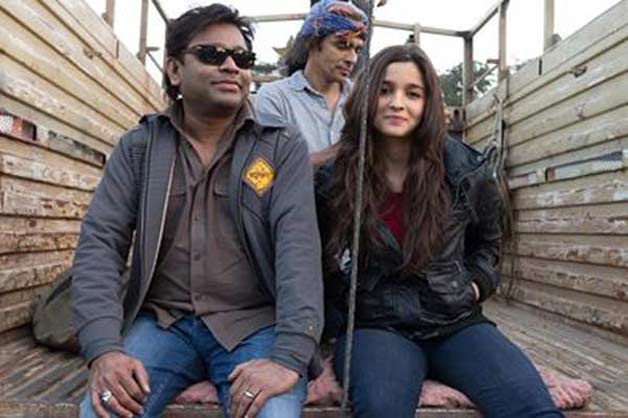 From Mani Ratnam's 'Roja' to Imtiaz Ali's 'Highway', AR Rahman's melodies have different feel in every film.
His greatest accomplishment is double Oscars for 'Slumdog millionaire'. Despite getting so many acclaims, the maestro considers working under king of romance 'Yash Chopra' as his biggest achievement.
Well the expectations are high from this music maestro, who is turning out to be tastier like an old wine and we wish him discover many more melodies and add them to his archive.