Facts about actress Disha Ganguly's suicide
New Delhi: Bong beauty Disha Ganguly is the latest among the young celebs, who ended their life recently. Disha Ganguly known for her roles in TV serials like 'Kanakanjali' and 'Tumi Ashbe Bole' was found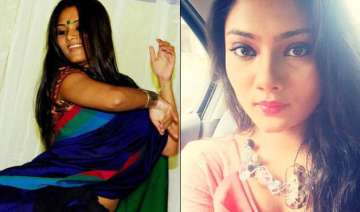 India TV Entertainment Desk
April 11, 2015 16:06 IST
New Delhi: Bong beauty Disha Ganguly is the latest among the young celebs, who ended their life recently. Disha Ganguly known for her roles in TV serials like 'Kanakanjali' and 'Tumi Ashbe Bole' was found dead on Thursday.
Also read: Celebrities who committed suicide (see pics)

The 23-year-old actress, Disha's parents lived in South Africa and she was soon planning to visit them.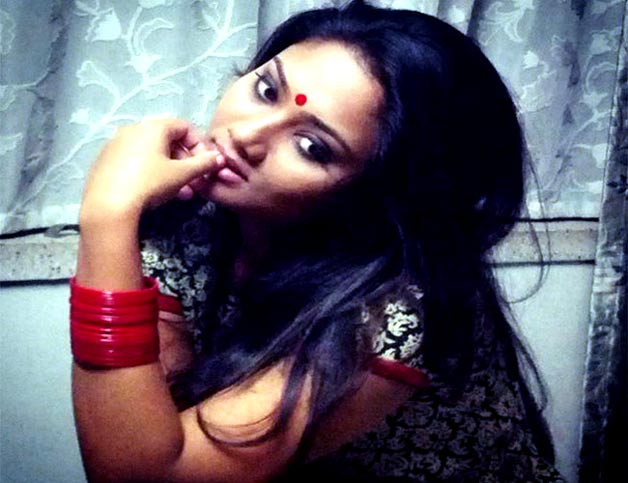 As per the media reports, a night before Disha and her fiance Bibasayan had reportedly gone out to watch the IPL opening match at Eden Gardens and after dinner at Bibasayan's house. He dropped Disha at her flat. In the morning when Disha didn't respond to any of his phone calls, Babasayan reached her house and knocked repeatedly. On breaking the door, he found Disha hanging from the ceiling fan.
There are two strange twists in the story. First being that Disha was living with a woman who also tried to end her life by jumping in front of the train the same day but was rescued. This woman had recently shifted to another place, after Disha's mother objected to her staying there.
Hours before she was found dead, Disha had transferred Rs 50, 000 to another bank account using her phone. Now police is investigating the matter and also trying to trace the account in which the money was transferred.