5 air-hostesses suspended for allowing Sonu Nigam sing onboard; social media reacts
New Delhi: Five airhostesses of Jet Airways have been taken off from flight duty for allowing singer Sonu Nigam to croon Bollywood number from the plane's address system in an onboard chartered flight from Jodhpur to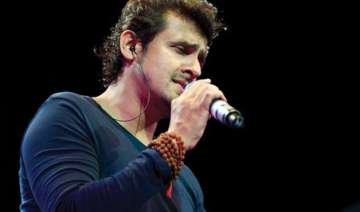 India TV News Desk
February 05, 2016 14:32 IST
New Delhi: Five airhostesses of Jet Airways have been taken off from flight duty for allowing singer Sonu Nigam to croon Bollywood number from the plane's address system in an onboard chartered flight from Jodhpur to Mumbai last month,
Taking a stern view of the incident, The Directorate General of Civil Aviation pushed the airline to ground the five flight attendants for allowing an onboard concert in the chartered flight.
According to The Times of India, all the passengers on the flight knew each other, and asked Nigam to sing. He then got on to the announcement system and obliged with two songs. After videos of the act were circulated on social media, the DGCA got involved, asking Jet to make sure that such misuse of the announcement system not be allowed in the future.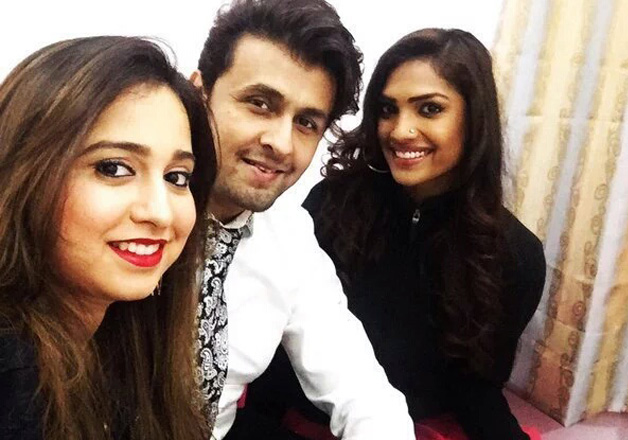 Jet confirmed that all the crew on board the flight have been suspended and will be given "corrective training".
Deviations from on board norms such as this one are considered safety hazards, as they might interfere with the crew's alertness and create chaos in case of emergency procedures.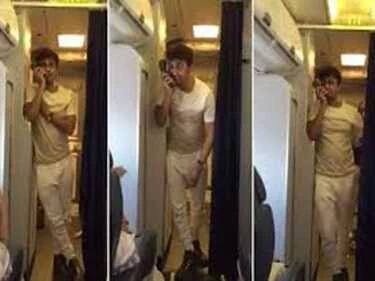 This is not the first time that an Indian airline has got into trouble for allowing singing or dancing in the air. Two years back, another private airline had made the crew of some flights dance mid-air to the song Balam pichkari on Holi.
Videos of the singer crooning in air were posted on social media by some flyers and went viral.
The supension of the cabin crew is drawing flak on Social Media with many taking to micro-blogging site twitter to vent their ire on DGCA's decision.