How does Shah Rukh Khan make so much of money?
New Delhi: A 100 dollar question that how does our Badshah Khan mint so much of money? What makes him the second richest actor in the world and outstand even the Hollywood biggies like Tom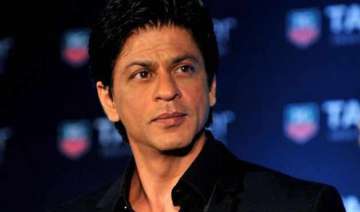 India TV Entertainment Desk
January 14, 2015 12:09 IST
New Delhi: A 100 dollar question that how does our Badshah Khan mint so much of money? What makes him the second richest actor in the world and outstand even the Hollywood biggies like Tom Cruise, Tom Hanks, Clint Eastwood or Adam Sandler?  
According to a report in Wealth-X magazine, he is estimated to stand at a whooping $600 million. His 'Midas Touch' turns everything gold. Today, he owns a production house and an IPL team; has number of movies and endorsements in his kitty; has shares in business ventures and movie productions and what not. After all, what are his smart ways of attracting money?
Let's check and if possible, implement them...
1)  Innovation in promotion: When a new movie is to be released, a huge amount of its budget is spent in press conferences, city tours, launch parties etc. but Shah Rukh applies innovative ideas and smart marketing strategies and rather get massive returns from these expensive promotional campaigns. This is how he saves big chunks of money from getting eroded. For example, in his home production 'Happy New Year', instead of asking the cast to give interviews and shoot pictures before the film's release, he, rather conducted worldwide shows with them. The campaign was known as 'SLAM! The Tour, in which he alongwith, all the leading actors of the film performed in US and UK. Later on, cashing on the hype created by it, each show was reportedly estimated to make around Rs 7 crore.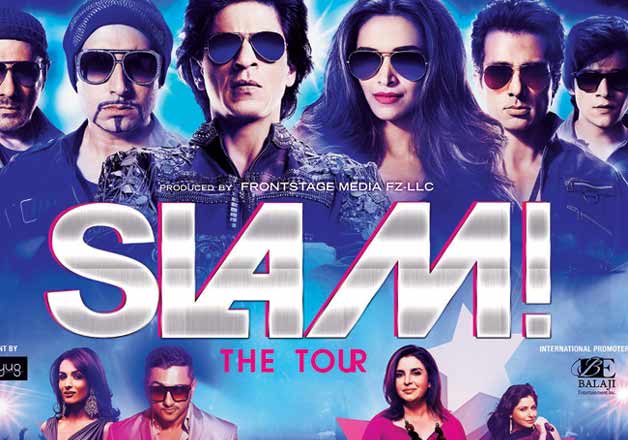 2)      Exalted endorsements: When it comes to endorsements, King Khan is the darling of Ad world. The way he connects with the common man, influences them highly and hence the earnings! In past, he has endorsed so many products from cold drinks to talcum powders that now he has created his own 'Brand SRK.' Recently, he has bagged Rs 20 crore endorsement deal with a pan masala brand.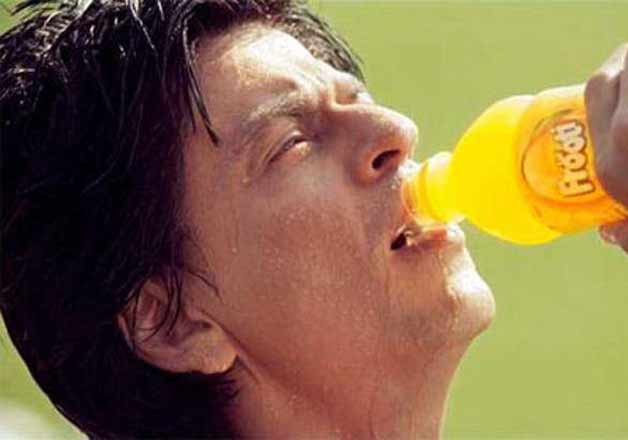 3)      Selling Satellite rights: Knowing that a good number of people usually do not go to theatres to watch movies, SRK sells the satellite rights to channels in return of a good amount of money. For example, Chennai Express which did extremely well at the box-office but still he sold the satellite rights of the film to Zee Entertainment for Rs 48 crore.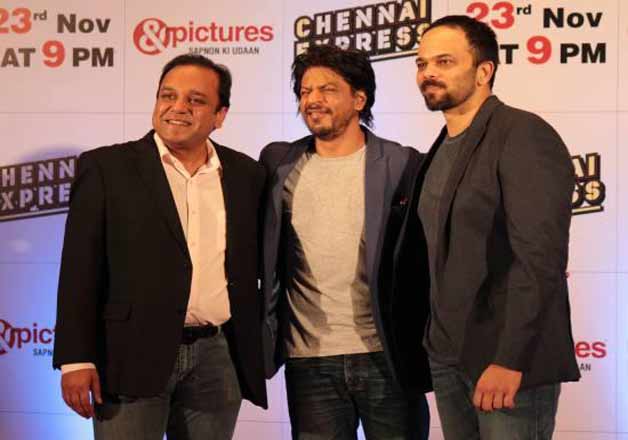 4)      Wedding performances: Shah Rukh Khan takes a whooping sum if he is invited to perform in a wedding. According to the report published in Mumbai Mirror, he charges around USD 15000 for an appearance and around Rs 8 crore if he is invited for a performance. The biggest benefit to SRK is that there is no competition for him in this case as Salman Khan usually does not take wedding performances due to health concerns while the other two Khans – Saif and Aamir -  prefer not to. Hence, our Badshah sweeps the entire share in this sector.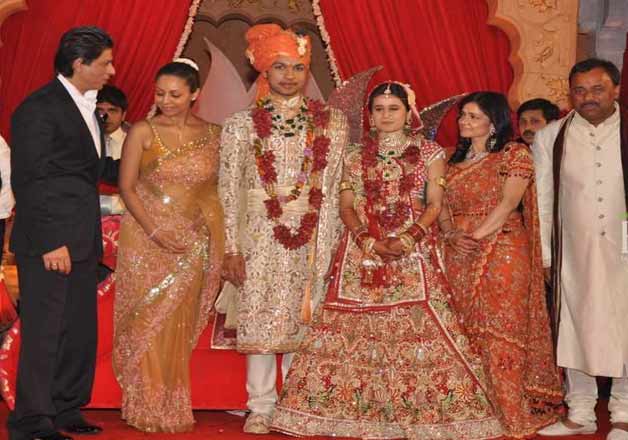 5)      Smart Investments: The daddy Khan has invested his money quite wisely in various properties and businesses across the world. According to a Mid-Day report, he has made an investment in Imagination Edutainment India Pvt. Ltd., a local chain of KidZania which is a global chain of indoor theme parks for children. Apart from this he also has a production house – Red Chilli Entertainment and an IPL Team in his name.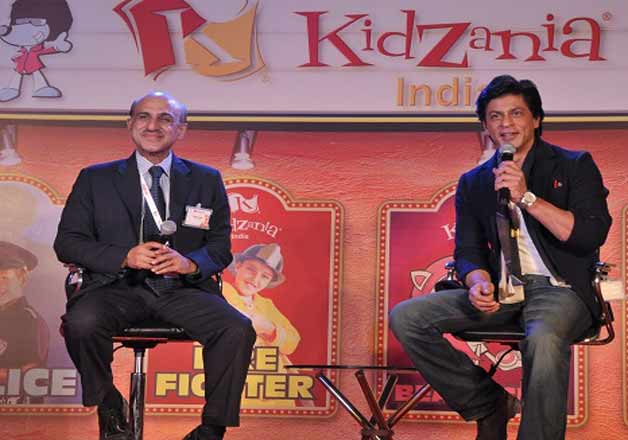 6)      Profit Dividends: This is something which has come up as a trend in film-making these days. Actors share profits from the income generated from a movie.  Shah Rukh is also no less in this case. According to a Times of India report, he has a 60% share in the profits of a film by Vishal Bhardwaj which is produced by Sajid Nadiadwala.
7)      TV Shows: Been there, done that too! Yes, that's for King Khan who has made a lot of money on small screen as well. We have seen him off and on, anchoring shows like Kaun Banega Crorepati Season 3, Kya Aap Pachvi Paas Se Tez Hain? And Zor Ka Jhatka: Total Wipeout.  His earnings had been in crores in these shows as well and on a path of gradual increment with every new one.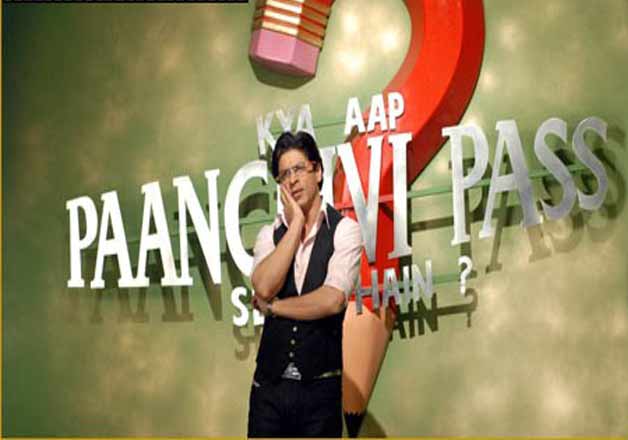 8)      Thirst for knowledge: Last but not the least, this is what keeps him going; his urge for more and more information! He is one of the most updated and informed actors of the industry. Apart from this, we all know how passionate he is when it comes to work. Sheer dedication and true passion are his real mantra of success!