Before Priyanka Chopra, this Indian model presented Oscars in 1980
New Delhi: Actress Priyanka Chopra is clearly going places. First she landed a lead role in American TV series 'Quantico', then won People's Choice Award for promising debut and has now been announced as one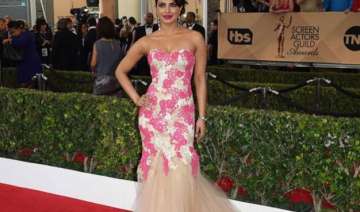 India TV Entertainment Desk
February 02, 2016 22:26 IST
New Delhi: Actress Priyanka Chopra is clearly going places. First she landed a lead role in American TV series 'Quantico', then won People's Choice Award for promising debut and has now been announced as one of the presenters at this year's Academy awards.
As Priyanka shared this news on Twitter, the entire country felt a sense of pride. Renowned celebs took to the micro-blogging website to congratulate her. As much as her stint at Hollywood is a proof of India's emergence in the entertainment world of the West, Priyanka isn't the first one to be bestowed with this opportunity.
In the year 1980, Mumbai-born model and actress Persis Khambatta had presented the Oscars.
Persis was best known for her role as Lieutenant Ilia in the 1979 feature film Star Trek: The Motion Picture. She had won the Femina Miss India contest in the year 1965 and represented India at the Miss Universe pageant.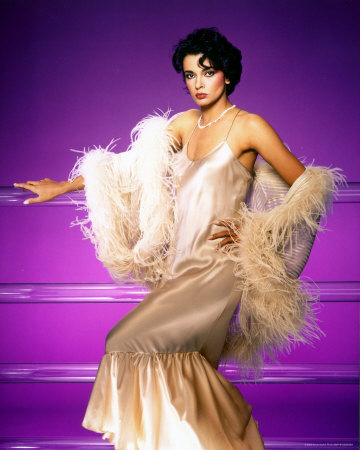 After her successful stint at Star Trek, she got roles in Nighthawks (1981), Megaforce (1982), Warrior of the Lost World (1983), and Phoenix the Warrior (1988). She also wrote and published a coffee table book, Pride of India, which featured several former Miss India winners. In 1998, Khambatta died of heart attack at the age of 49.
Here is the video which shows the ravishing Persis presenting awards with her co-star William Shatner.