Caught & Bowled! 'Sir' Ravindra Jadeja gets engaged to Riva Solanki, calls her 'god gift'
New Delhi: It's raining weddings in the cricket arena. After Yuvraj Singh, Harbhajan Singh, Suresh Raina, Irfan Pathan etc, Ravindra Jadeja is the new man to join the list of Indian cricketers who got married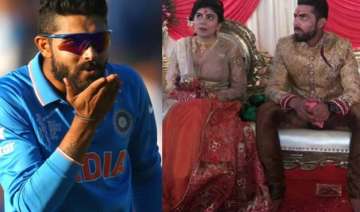 India TV Entertainment Desk
February 05, 2016 20:42 IST
New Delhi: It's raining weddings in the cricket arena. After Yuvraj Singh, Harbhajan Singh, Suresh Raina, Irfan Pathan etc, Ravindra Jadeja is the new man to join the list of Indian cricketers who got married or engaged lately.
The all-rounder has found his true love in Riva Solanki, who is a mechanical engineering degree holder.
Ravindra got engaged to Reeva in a beautiful ceremony at his own own restaurant called – Jaddu's Food Field in Rajkot.
At the ceremony, the two not only exchanged rings, as per the custom, but also gifted a gold bracelet to each other.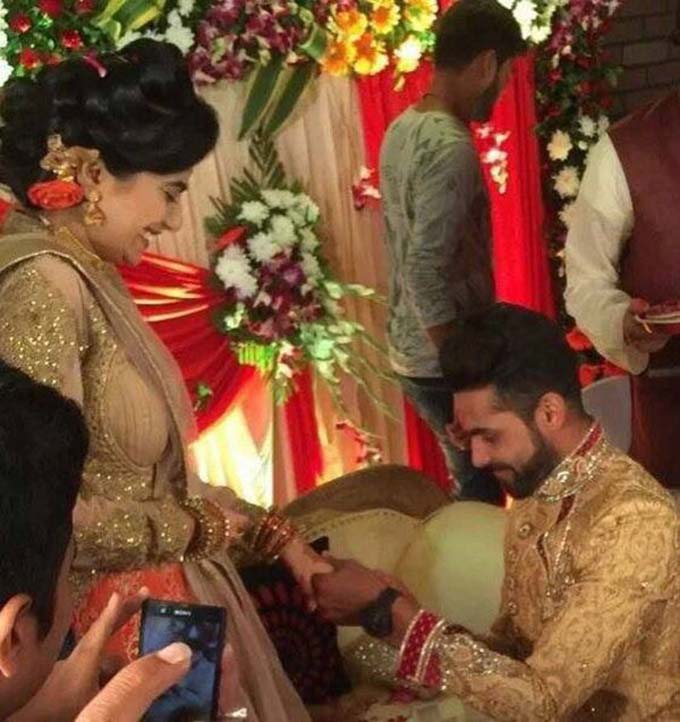 Until two months ago, the two didn't know each other and they met only after their families arranged a meet.
In Jadeja's words, both found their "many interests and thoughts similar" and "agreed" that they were "made for each other."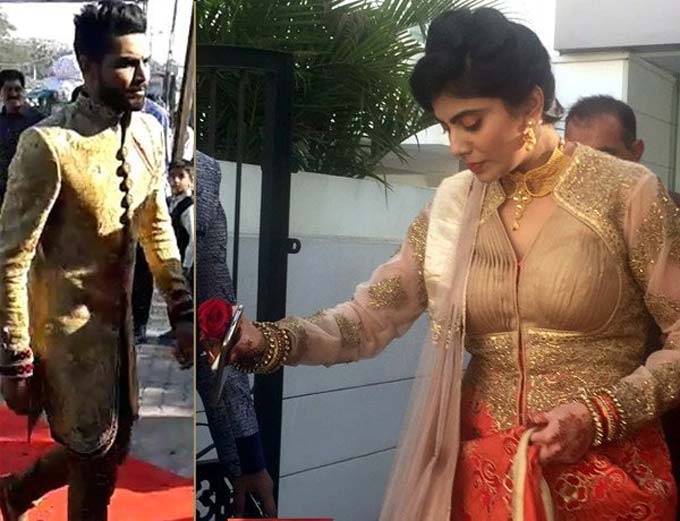 Furthermore, Jadeja is quite optimistic that the lady luck will improve both his personal and professional life.
"In the game of cricket luck plays an important role and when I got engaged to Riva, I hope that lady luck will help me to do better in both cricketing life and personal life," he said.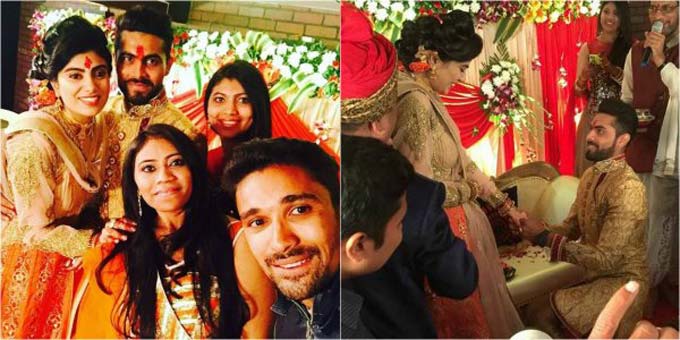 Isn't that sweet?
Riva, on the other hand, also had lot of praises for her hubby dear.
She said, "I don't look at Ravindra as a celebrity, for me, he is a humble, simple, cheerful Ravindra, whom I have chosen for my life partner. But, yes, I'm happy and proud that I'm now engaged to him and we are going to marry soon."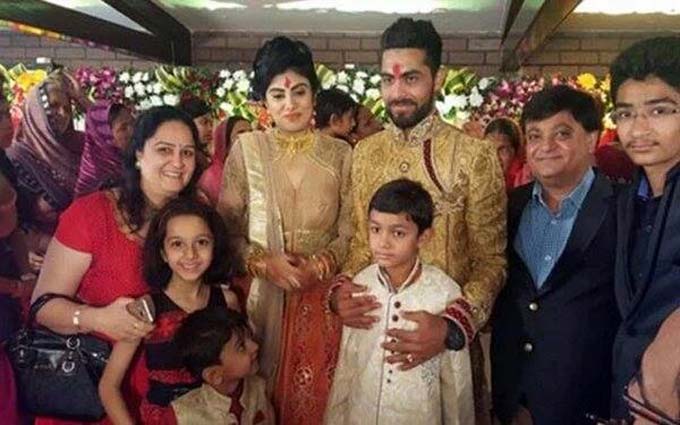 "I hardly used to watch cricket on television until recently, but I've started now. I particularly watch cricket when Ravindra is batting or bowling," Riva added.
When Jadeja was asked what attracted him to Reeva, he gave quite an overwhelming answer.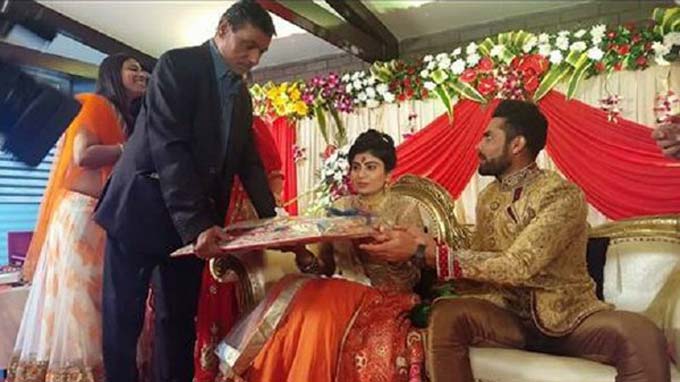 "I found her to be the right kind of girl I had been looking for: Attractive, educated, understanding; someone who can understand me and, of course, from my own community."
"Riva is a God's gift for me. I know life won't be the same again for me from now on. I'll have to be more serious, more responsible.
Well! It seems Ravindra and Riva have truly found a match! We wish them a happy & prosperous life.