Movie on Gambit is happening: Channing Tatum
Los Angeles: Actor Channing Tatum says a movie based on comics character Gambit is very much in the works and currently lawyers are doing the relevant paperwork.The 34-year-old says that at the moment the movie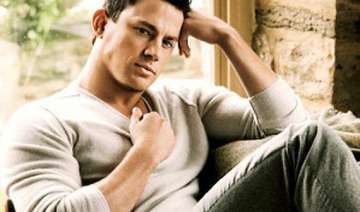 India TV News Desk
June 10, 2014 18:42 IST
Los Angeles:
Actor Channing Tatum says a movie based on comics character Gambit is very much in the works and currently lawyers are doing the relevant paperwork.
The 34-year-old says that at the moment the movie is not in his hands and staff are currently getting the relevant legalities over with, reports contactmusic.com.
"Gambit is about as happening as it possibly can. Right now it's just with the lawyers and they're all doing their stuff that I'm not involved, but I'm about as in as I could possibly be," he said.
Tatum loved the Marvel Comics character and is planning to "change up" his portrayal.
"We talked story, we're getting into it -- we're gonna try to change up the superhero-type movie, maybe give us something a little different. In my opinion, Gambit is an outlier in the X-Men (universe), he's not a good guy in a way. He smokes, he drinks, he's chasing women, he's a thief. I'm not like an X-Men head, but I just love him," he said.