Hollywood biopics to hit screens in 2015 (view pics)
New Delhi: Hollywood is gearing up for some interesting biopics this year that would unravel the untold tale of the legends in their respective fields.Here is the list of the biopics we will get to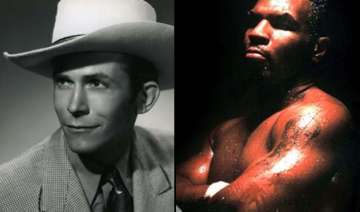 India TV Entertainment Desk
January 02, 2015 17:36 IST
New Delhi: Hollywood is gearing up for some interesting biopics this year that would unravel the untold tale of the legends in their respective fields.
Here is the list of the biopics we will get to watch this year:
Mike Tyson- Jamie Fox is set to portray the infamous boxer Mike Tyson in untitled biopic to be penned by Terence Winter. Known for the rage and power he excelled with in the ring, Tyson became the top boxer by the end of 80's.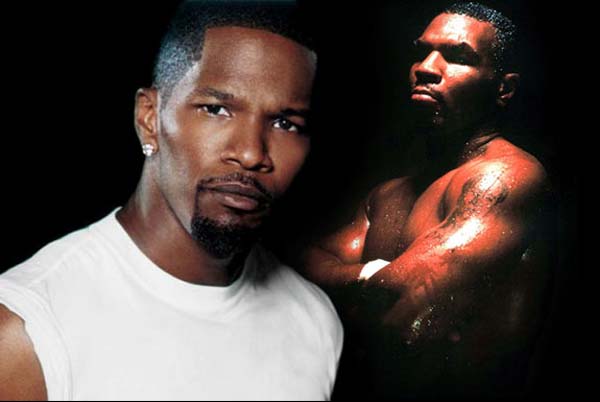 He was also one of the most popular sports figures with a rough around-the-edges personality he displayed both in and out of the ring. Seeing his life on big screen would be equally interesting.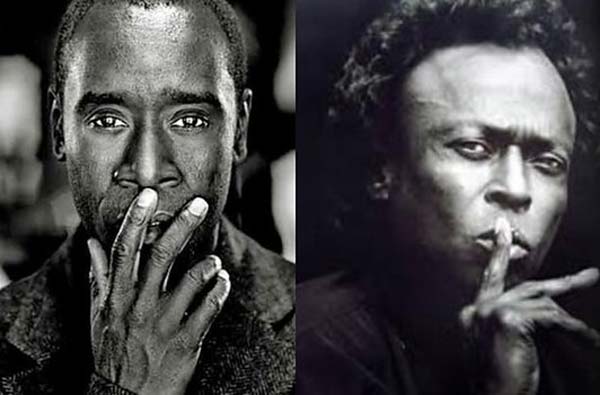 Miles Davis- To be essayed, directed and co-written by Don Cheadle himself, the biopic of Miles Davis will narrate the musical journey of this American trumpeter and composer who was at the forefront of several developments in jazz music and is a key figure for many musicians today.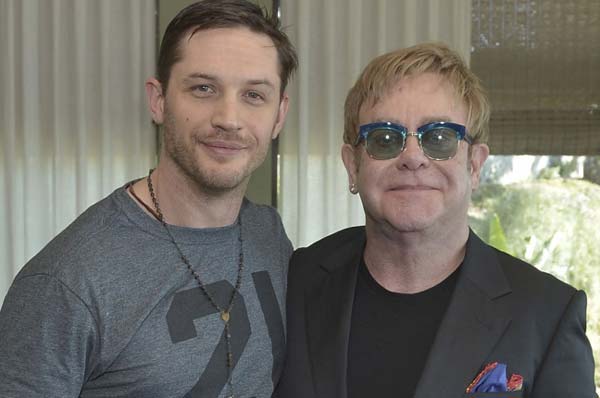 Elton John- Tom Hardy will get into the character of the flamboyant singer Elton John, best known for his love ballads. In an interview to a leading daily, Tom Hardy admitted that he can't sing a single note but he thinks it's more 'interesting' if people think he has no musical ability.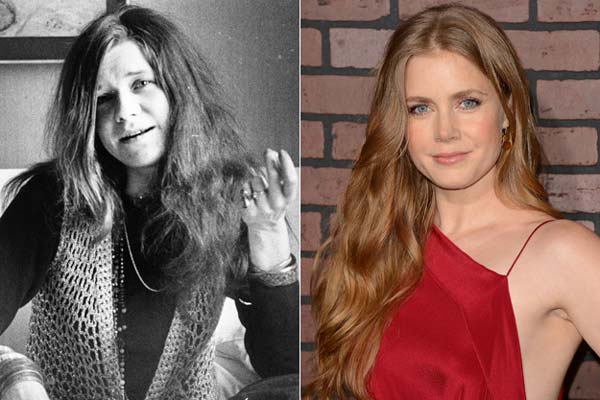 Janis Joplin- Academy Award nominated actress Amy Adams has been roped in to essay the rock legend Janis Joplin in a biopic titled 'Get It While You Can'. To be directed by Jean-Marc Vallée, the film will go on floors in mid-2015.
Hank Williams- The biopic of American singer-songwriter and musician Hank Williams titled 'I Saw the Light' will have Tom Hiddleston playing the lead role while Elizabeth Olsen will play his wife, Audrey Mae Williams. To be written and directed by Marc Abraham, the biopic will unravel the life and career of Williams.