Sasural Simar Ka: Your favorite Bahu
Sasural Simar Ka: Your favorite Bahu 'Simar' is back on the show!
India TV Entertainment Desk
Mumbai
08 Mar 2017, 17:06:37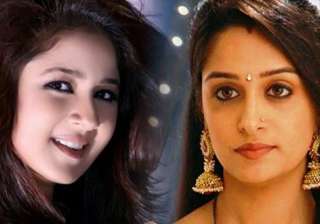 The popular TV show on Colors 'Sasural Simar Ka' will be having one of its major characters back on the show. Keerti Kelkar, the new 'Simar' will make her entry in the Bhardwaj House today.
 
 As we know, Keerti Gaekwad Kelkar, who will be returning on TV after a gap of six years, is going to be the new Simar on the show.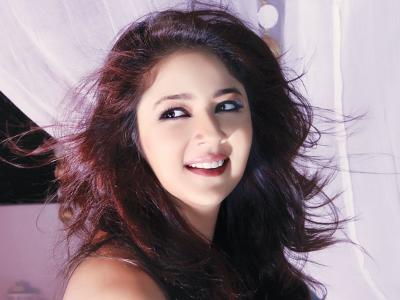 Keerti was last seen playing the role of the antagonist on Zee TV's show 'Choti Bahu'.
 
When asked about her comeback to the small screen, Keerti Gaekwad Kelkar  aka new Simar said, "I wanted to return to television with a good project. The show will bring its focus back on the mother-daughter relationship; I believe that I suit the role perfectly since I am also a mother."
 
In the recent episode, Raushni was trying to keep Piyush away from Vaidehi by intoxicating him with Bhaang. But Vaidehi somehow comes to the Bhardwaj House and openly challenges Roshni.
 
In the coming episode, you will see the show welcoming a happy twist in the plot. Television's favourite bahu, Simar will return back to the Bhardwaj House. It is supposed that her entry in the house will set everything right.
 
She will bring the lost happiness of the family back to the house. It is said, she will be accompanied by a mysterious child.
Tune into COLORS channel at 7:30 pm today to find out who this mysterious child is.