Bigg Boss 8, Halla Bol: Karishma-Upen get intimate in tonight's episode! (view pics)
New Delhi: The new lovebirds in the Bigg Boss house – Karisma and Upen are leaving no opportunity to grab the much needed attention with their sizzling chemistry.While couple of days before Upen Patel proposed
India TV Entertainment Desk
January 16, 2015 20:36 IST
New Delhi: The new lovebirds in the Bigg Boss house – Karisma and Upen are leaving no opportunity to grab the much needed attention with their sizzling chemistry.
While couple of days before Upen Patel proposed Karishma with a perfume and got favorable response with a kiss, in tonight's episode they are going to take their relationship to altogether a new level.
The two will get intimate once the lights get off and if the latest pictures are anything to go by, then the two are going to soar up the mercury in the house alongside the TRPs of the show.
As mentioned in a leading website, Karishma will move from her bed to Upen's bed and will make love.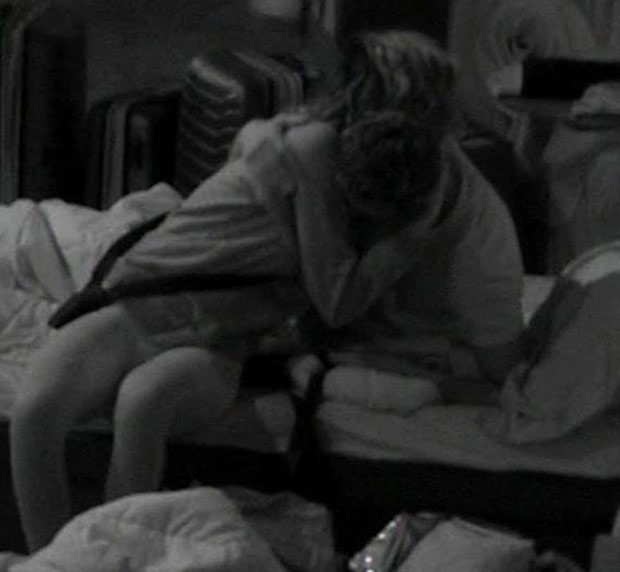 Just a day before, we caught the duo just kissing each other, and in the latest pics, Upen and Karishma can be seen hugging, smooching and even making out.
The two have made sure to set the Bigg Boss 8 house on fire with the new grown sexual tension among them.
Karishma quite a few times before mentioned that she is in a committed relationship, and is quite happy in her paradise; this new relationship is surely going to spice up things now.
Ever since Upen re-entered Bigg Boss 8 house, he is ensuring to fulfill his desire to win over Karishma.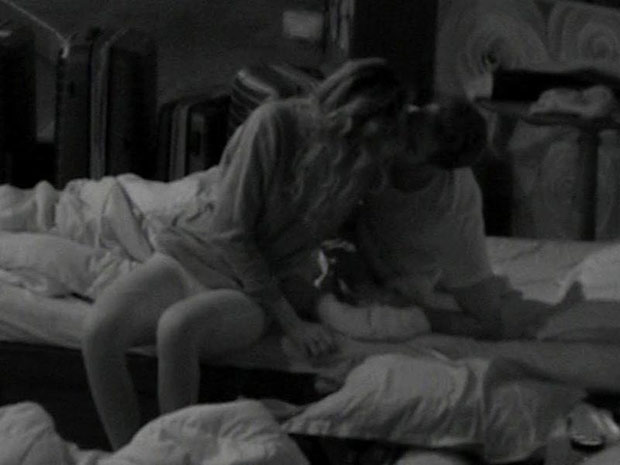 Now is this something a part of their plan to remain in limelight for long in the show or is there real intensity brewing between the two? Whatever it is, entertainment is guaranteed.