10 things to keep in mind before buying a sunscreen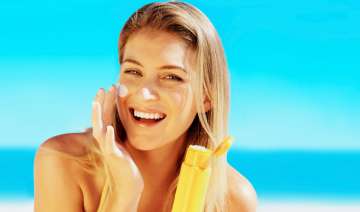 India TV Lifestyle Desk
New Delhi
April 06, 2017 10:29 IST
There's a wide array of brands that are offering sunscreen with various names and claims. But before you invest your money in the product, here are some tips that you need to keep in your mind, say experts. 
Aashmeen Munjaal, celebrity make-up artist and Bharti Taneja, Director of Alps Beauty Clinic and Academy have shared some tips:
Sun protection creams for face have to be of really fine quality. Rather than going for too many sun block creams, you need to choose light weighted mist spray and have a thin layer. For your body, you can use thick layered sunscreen.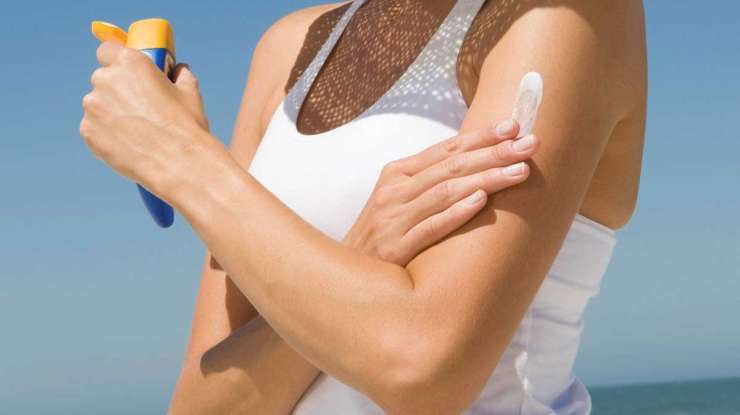 10 things to keep in mind before buying a sunscreen
Lotions and sun-guards containing SPF (Sun Protection Factor) 20 to 35 are suitable for Indian skin types. 
The rays of the sun affect the fair complexion easily. Lotions having SPF 30 is the best for people having a fair or wheatish complexion. In case you have a dark complexion, you should opt for lotions that contain SPF 20.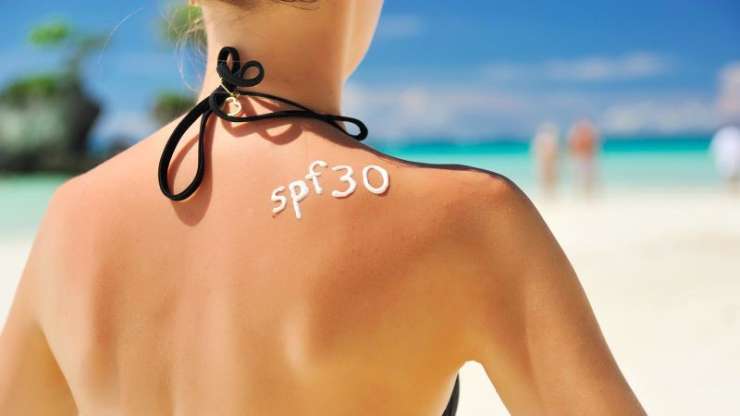 10 things to keep in mind before buying a sunscreen
If you reside near the coastal regions or are going on a vacation to the beach, you should choose a sunscreen lotion containing SPF 30 to 50.
Sometimes for buying that sunscreen, you need to pay extra which equally hit your pockets. But after 50 SPF all sun screen are same in their effects. 
There are sunscreen lotions that are waterproof or water-resistant, which means that after the application of the lotion, even if you wash your face with water, the lotion will not wear off.
Waterproof sunscreen lotions will last up to 80 minutes in water and water-resistant sunscreen lotions can last up to 40 minutes in water. These kind of sunscreen lotions are best for swimmers.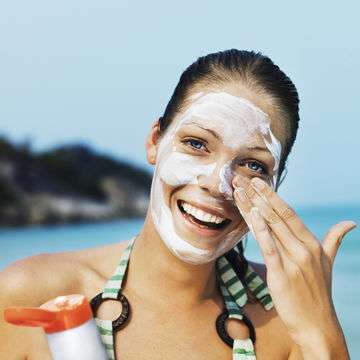 10 things to keep in mind before buying a sunscreen
You need to identify if your skin is allergic to certain sunscreen. Different sunscreens have different ingredients so don't be afraid of trying new sun screen.
If you have oily skin make sure you use gel based sunscreen or sun foundations -- soufflé based, mousse based, powder based and water based. 
If you have very dry skin, you can blindly go for oily sun screen which has some greasy or oily effect in it. It will eventually hydrate your skin besides protecting you from the sun.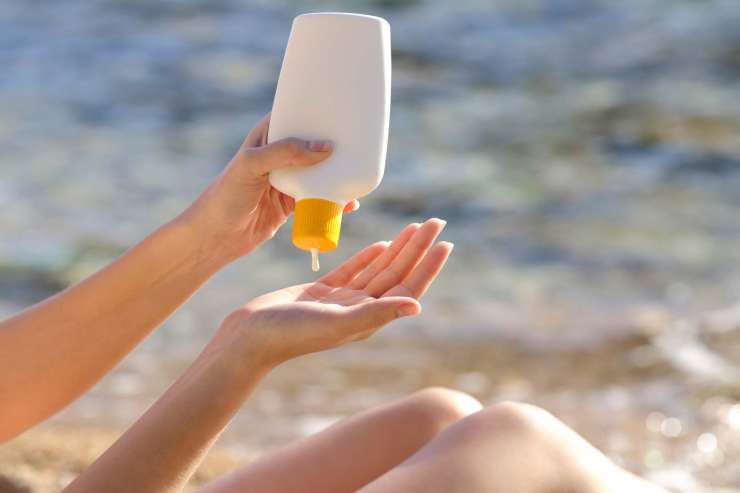 10 things to keep in mind before buying a sunscreen
For sensitive skin, avoid aphelia ingredients in skin. Also, test the product on your skin at the back of your ear lobe. If there is no reaction you can continue with same sunscreen.