Breaking all stereotypes, these 3 grannies are giving us travel goals, see pics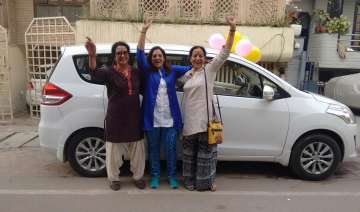 India TV Lifestyle Desk
New Delhi
April 04, 2017 16:36 IST
It is said that our generation thrives over gathering experiences and so, we all want to travel much more than our previous generations.
But, breaking this stereotype are grandmothers on the highway Neeru Gandhi (60), Monicka Chanana (51) Sarita Manocha (62) and Pratibha Sabharwal (61) who are all homemakers from Delhi. 
The trio started their travelling journey last year and have been enjoying their fun ever since.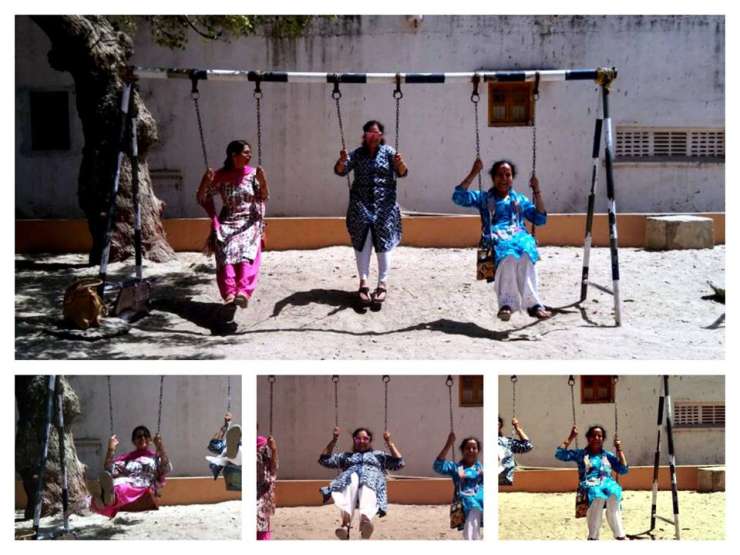 Naanis on Highway
They have a Facebook Page called Age No Bar and a blog called Women On The Highway.
Their page is brimming with their experiences in the form of videos, photos and status updates faced as old-aged, all women travelers. Their courage had a lot of people taken aback as they couldn't make sense of how three women in their 60's had a dream and now, have the energy to make them come true. 
How did the traveling journey start?
In March 2016, these three women took their first life-changing road trip and drove from Delhi to Rameshwaram. They planned their journey extremely well and it took them 29 days with 23 stopovers to cover 4,400 kilometres. They overcame a lot of obstacles and decided not to stop just there.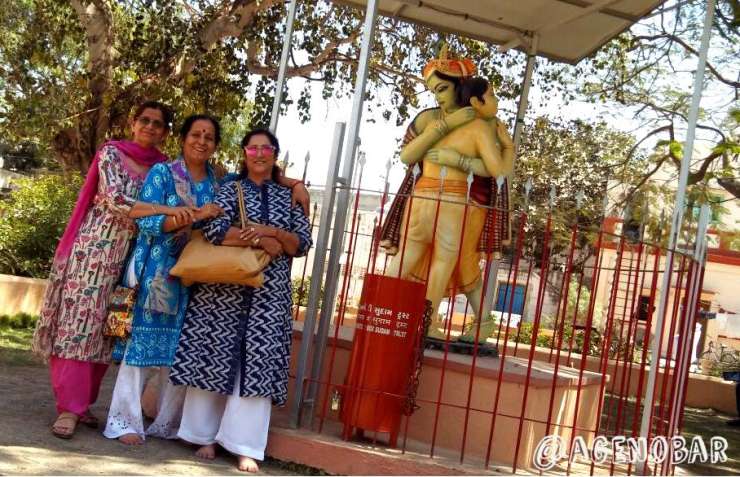 Naanis on Highway
 
Neeru came up with the idea of road tripping with women her age in 2016, and with the help of her daughter (who taught her how to use Google Maps and plan out an itinerary), she set out to travel with two of her close friends.
"I started the road trip because I had been dreaming about it for many years, travelling alone without any male help. My spouse has full confidence in me. He didn't question me and said that he fully supports my decision to enjoy my life," Chanana told BuzzFeed.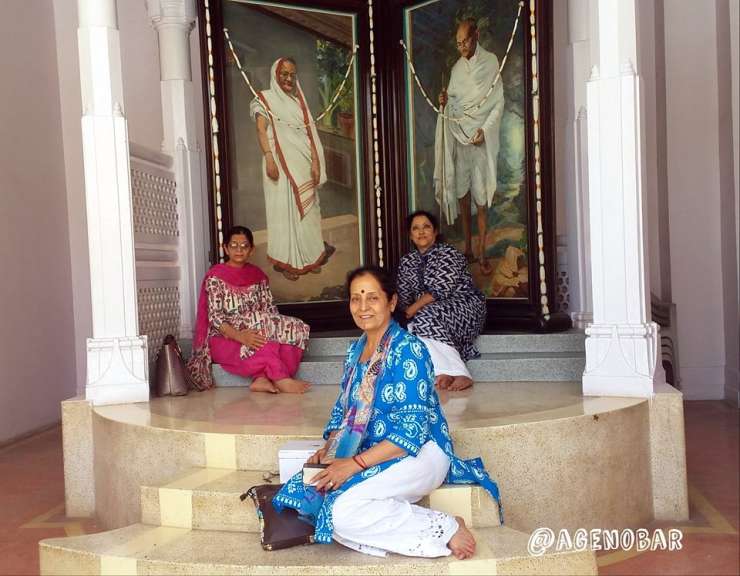 Naanis on Highway
Even though they faced a lot of difficulties in the form of two flat tires and ruined break pads, these women were well-prepared and understood roads before they hit them. 
For their next road trip, they will be exploring Northeast India.
Such an inspiration trio. Way to go ladies!