Daily Horoscope 12th October (Bhavishyavani): Know how your day is going to be today
Acharya Indu Prakash is here to tell you daily horoscope.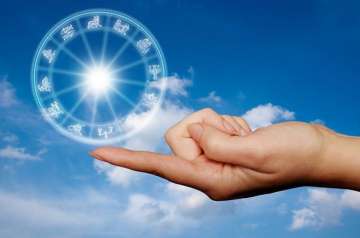 Written by: India TV Lifestyle Desk
New Delhi
October 12, 2017 9:21 IST
How is October 12 going to treat you? Well, you can get your answer in the video by Acharya Indu Prakash, who will tell you everything you need to know according to the horoscope, numerological fortune and alphabetical fortunes. Along with the horoscope, Acharya Indu Prakash will also give you tips to solve problems in your daily life. Watch the video and know how good or bad October 12 is going to be for you.