How to get Priyanka & Deepika's Met Gala 2017 look at home
Deepika and Priyanka's makeup game at Met Gala 2017 decoded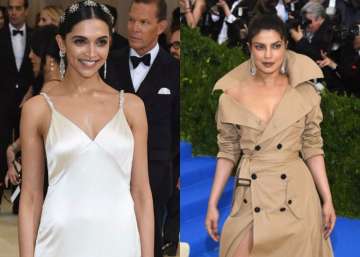 India TV Lifestyle Desk
New Delhi
May 03, 2017 17:36 IST
Bollywood actresses Deepika Padukone and Priyanka Chopra have stormed the internet with their bombshell outfits and of course, their makeup. You can re-create their magical look at home with these basic makeup tricks. 
Priyanka's Met Gala 2017 make-up look has been decoded by El ton Fernandez, official makeup artist, Maybelline New York:
Priyanka's skin appears to have been kept matte, almost entirely missing highlighter, but the beautiful silver metallic detail on the eyelids juxtaposed by the unconventional brown mouth made her beauty avant-garde and in keeping with the theme of the gala. 

You can easily create this look using the nudes palette. Use the silver on the lids and pick a soft brown to blend into your entire crease, connecting a deeper brown from under the lower lashes stretching up and out into the outer crease.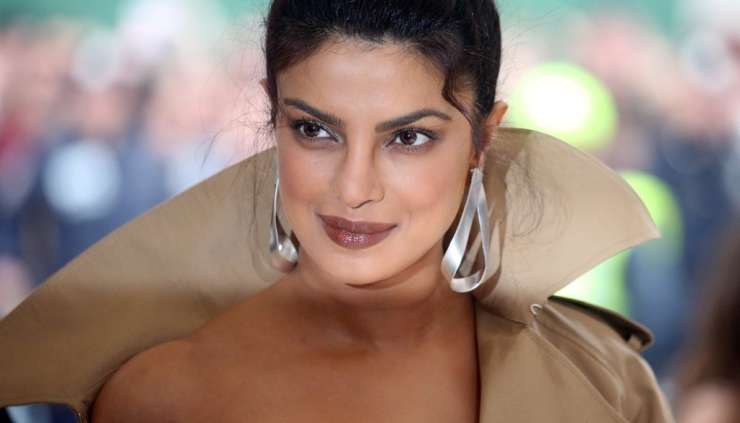 Priyanka's Met Gala 2017 look
Use the lightest highlighter shade on the inner corners of the eyes... Lastly, swoop some mascara on, and use a true beautiful brown to celebrate your brown skin.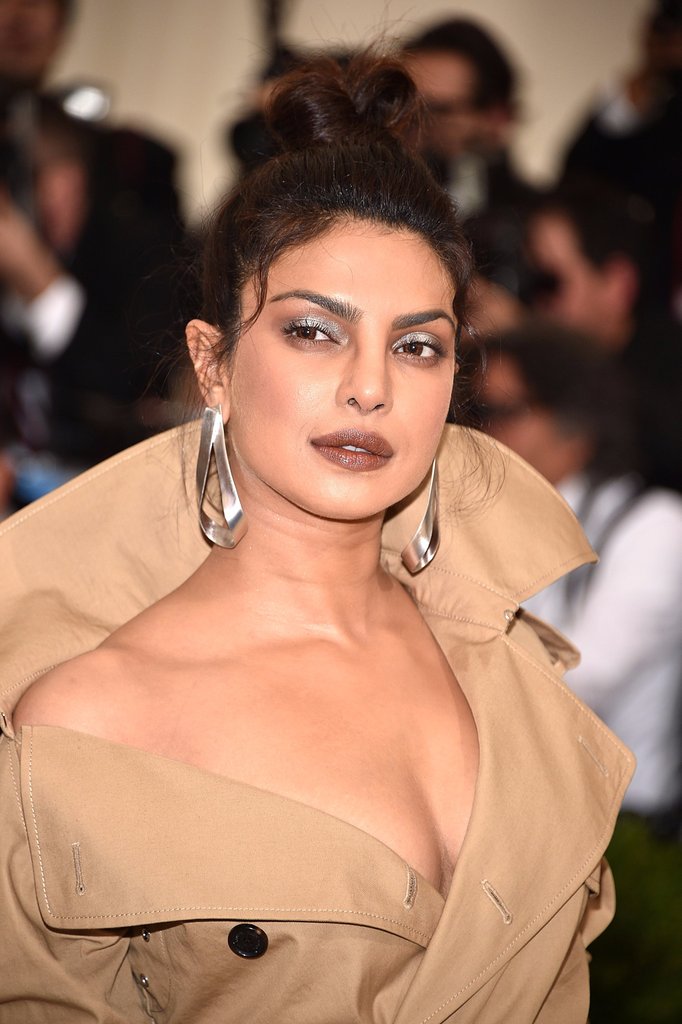 Priyanka's Met Gala 2017 look
Deepika Padukone's Met Gala 2017 make-up look decoded by L'Oréal Paris make-up experts:
The complexion: For Deepika, less is more when it comes to nailing that perfect skin tone. Start by giving a light layer of foundation, using a soft make-up brush to apply the formula as evenly and thinly as possible, dabbing it into the skin in quick, even strokes.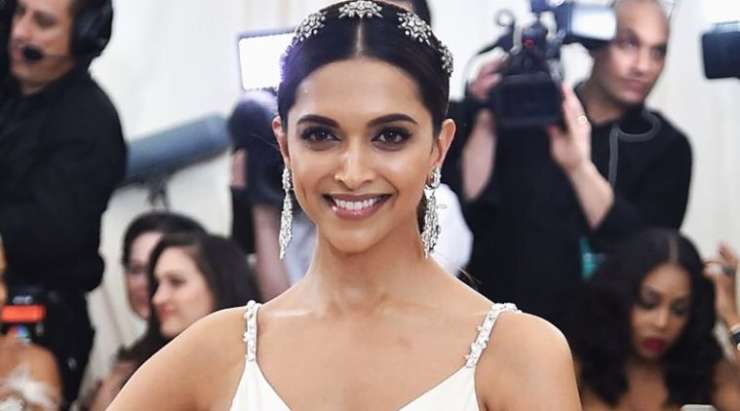 Deepika Padukone's Met Gala 2017 look
Next up, add a touch of concealer under the eyes to cover any dark circles as well as around the forehead and the chin area.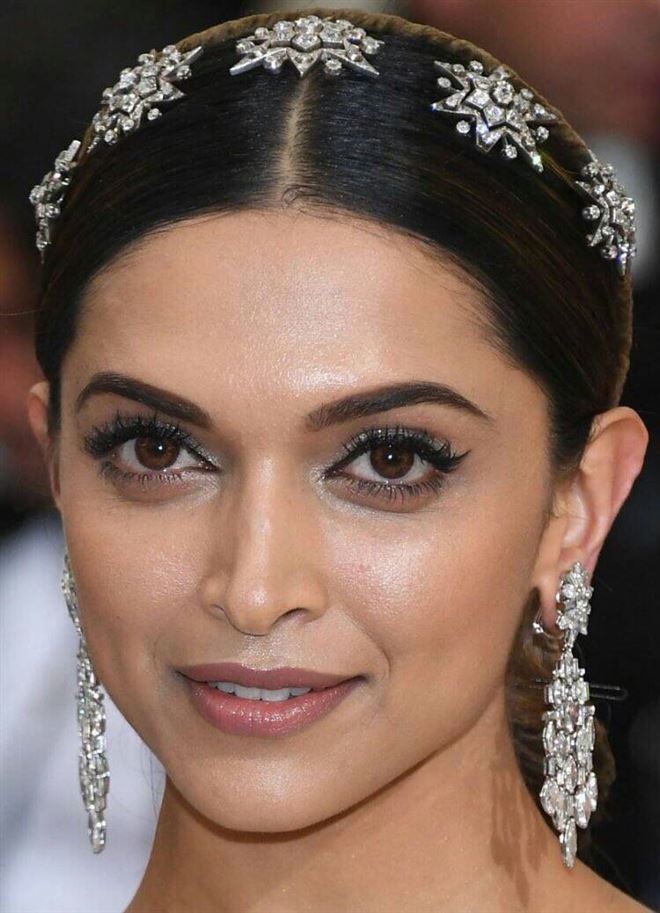 Deepika Padukone's Met Gala 2017 look
To contour, the make-up artist defines Deepika's jaw line, cheek bones and temples with touches of powder a couple of shades darker than Deepika's natural tone.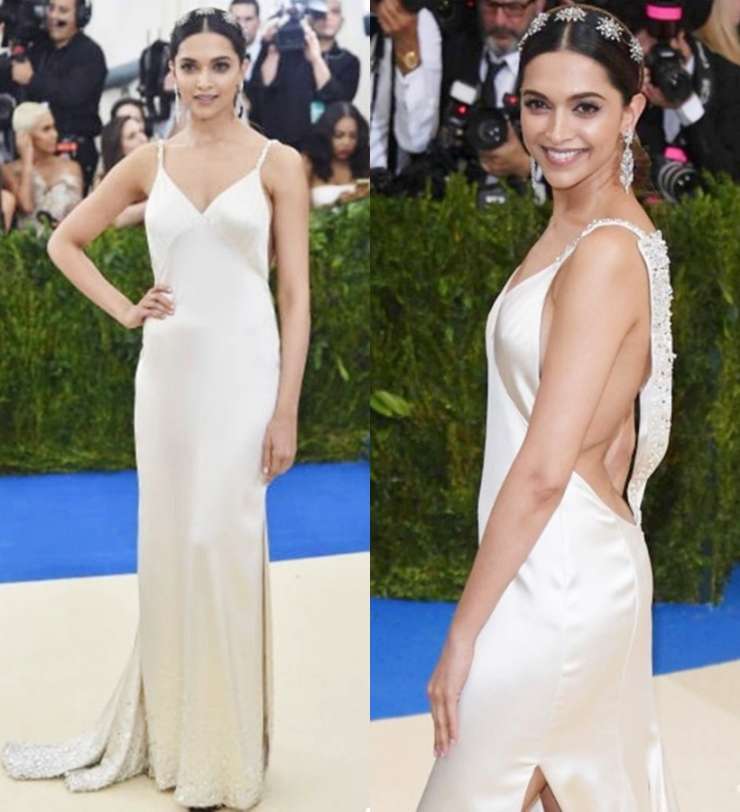 Deepika Padukone's Met Gala 2017 look
The brows: Build full beautiful brows with a brow pencil. Use the Brow Artist Designer Genius kit to fill in the wax, then use the brush to blend in the wax with the brows for a natural-looking finish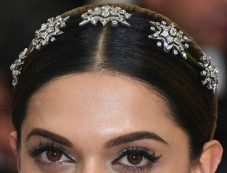 Deepika Padukone's eyebrow game at Met Gala 2017
The eyes: For the eyes, first start by giving your lids a light dusting of nude eyeshadow. Then highlight it further using a metallic silver eyeshadow to create a silvery smokey eye look. To accentuate further use a black eyeliner to give your eyes a gorgeous subtle cat eye effect.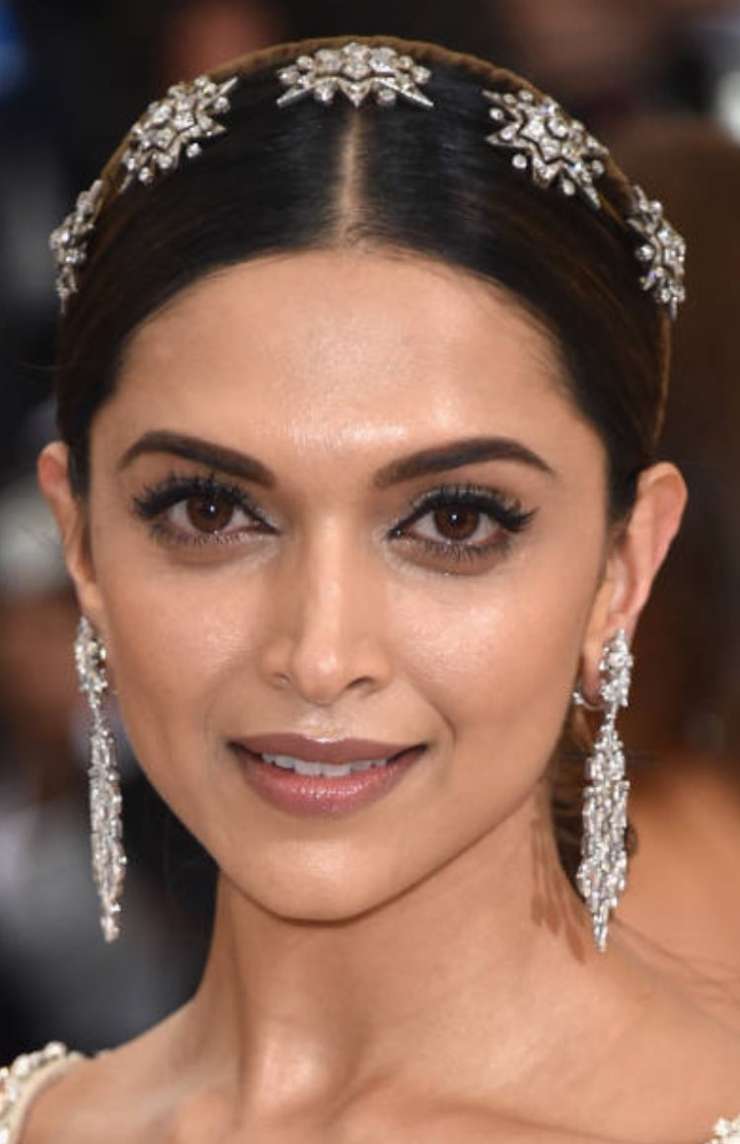 Deepika Padukone's eye makeup at Met Gala 2017
The lips: Finally, give a soft touch of mauve lip colour to balance your overall look without overdoing it. A final dusting of face powder to set your look in place.
(With IANS Inputs)