Aishwarya Rai Bachchan looks drop-dead-gorgeous in latest ad by Kalyan Jewellers
Gorgeous Aishwarya Rai Bachchan looks dewy in newly out stills from photoshoot!The blue-eyed goddess of Bollywood Aishwarya Rai Bachchan seems to have found the fountain of youth! The actress seems to be getting younger with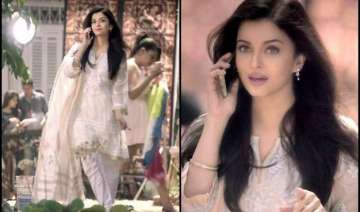 India TV News Desk
April 18, 2015 9:14 IST
Gorgeous Aishwarya Rai Bachchan looks dewy in newly out stills from photoshoot!
The blue-eyed goddess of Bollywood Aishwarya Rai Bachchan seems to have found the fountain of youth! The actress seems to be getting younger with each passing day.
In a recent ad of a jewelry brand, Aishwarya Rai Bachchan looks drop-dead gorgeous in a delicate off-white cotton salwar kameez with her beautiful tresses left loose. One look at her and you'll agree that even her name rhymes with ethereal beauty.
Aishwarya, who is considered an epitome of beauty, grace and charm is once again back to show what Bollywood had been missing out till now.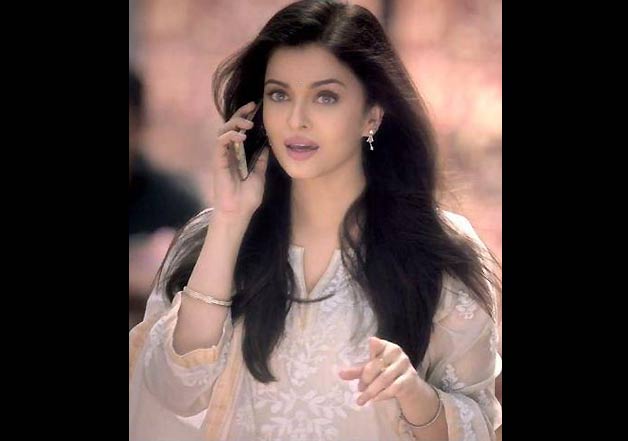 With an intense magnetic charm, this former Miss World stuns us with her upcoming ad by a popular jewelry brand.
The ad by Kalyan Jewelers also features Aishwarya's father-in-law and superstar Amitabh Bachchan. The two engage in a conversation and talk about the brand's latest collection.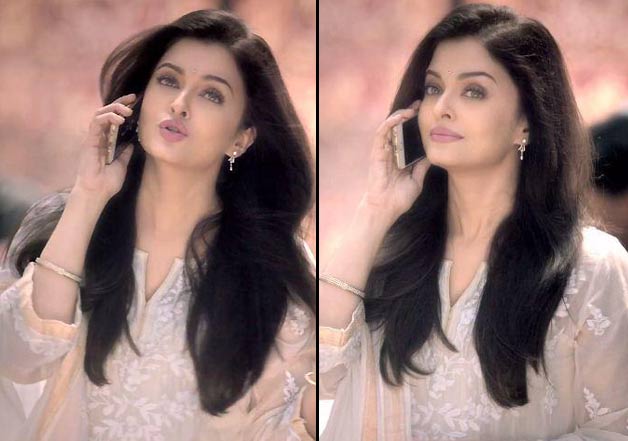 Now one can choose from over 5 lakh of breathtaking gold and diamond jewelery collections as Kalyan Jewellers inaugurates the world's largest jewelery store in Chennai on April 17th. Meanwhile, check out the ad.