Lisa Ray shoots with rockstar Bryan Adams for a cause! (see pics)
New Delhi: Actress Lisa Ray recently did a photoshoot for a campaign where singer-turned-photographer Bryan Adams captured her image on celluloid.Lisa, who was recently felicitated for a top Fashion honor in Canada, has also been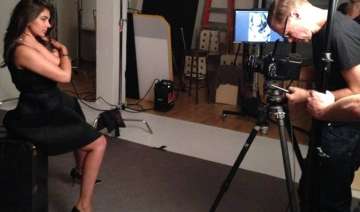 India TV News Desk
January 29, 2015 11:41 IST
New Delhi: Actress Lisa Ray recently did a photoshoot for a campaign where singer-turned-photographer Bryan Adams captured her image on celluloid.
Lisa, who was recently felicitated for a top Fashion honor in Canada, has also been in news for her move back to India. The beautiful actress, who made her Bollywood debut with Vikram Bhatt's 'Kasoor' was chosen as one of the faces for the campaign called Toronto Most Stylish. Her photographer for the campaign turned out to be legendry singer Bryan Adams.
Famous for her philanthropist activities, Lisa has been a good friend of the former rockstar who has now turned into a renowned photographer.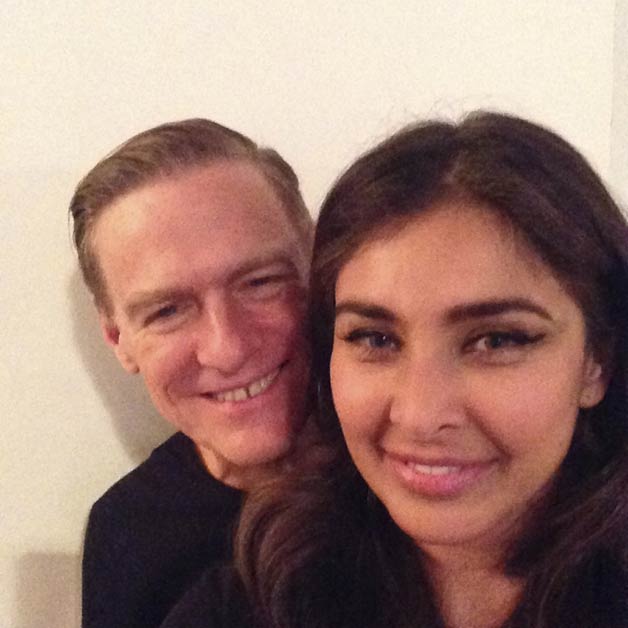 When asked about the entire experience, Lisa says "Being recognized as a style icon in Canada and then getting shot by a Canadian rockstar was a great honour. I've always been a fan of his music and getting to know Bryan Adams the artist behind the superstar persona was a memorable experience. He's truly a talented photographer and so down to earth and real- which is a Canadian trademark."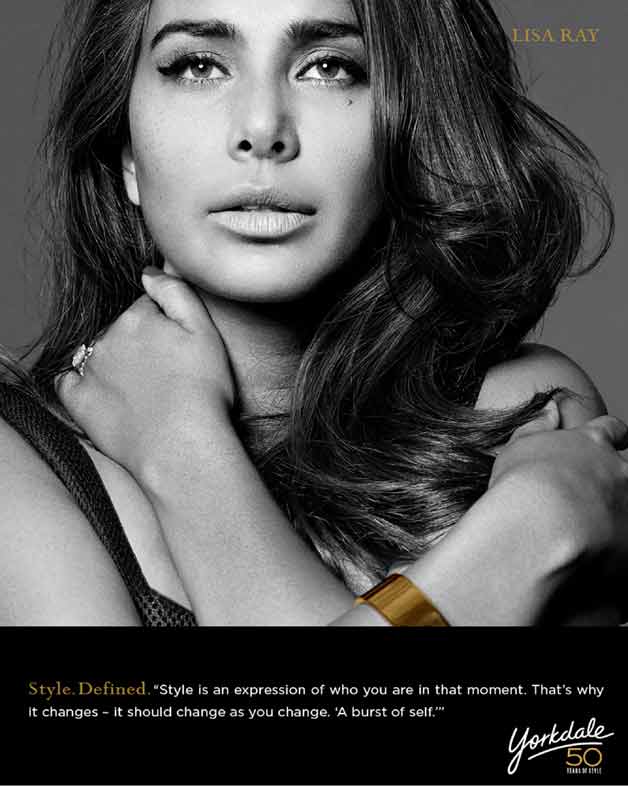 Canadian actress Lisa has worked in few Bollywood and South Indian films apart from Canadian and Hollywood cinema.