Soon, a pill to mend your broken heart
Scientists are developing a new pill which they say can trigger the heart to repair itself after an attack.A team from University College London which is behind the research described their work as a major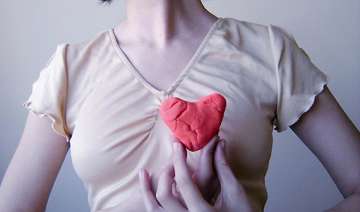 PTI
August 22, 2013 14:00 IST
Scientists are developing a new pill which they say can trigger the heart to repair itself after an attack.
A team from University College London which is behind the research described their work as a major step towards perfecting a way to persuade the heart to rejuvenate.
Unlike other organs, it was thought until recently that the heart lacked the the ability to heal damage to itself. That meant when someone had a heart attack they had to live with damage and their quality of life was often severely curtailed.