Salman Khan covers Dubai magazine 'Ara' with Nicole Saba (see pics)
New Delhi: Superstar Salman Khan has gone international with his latest appearance. Dubai based magazine features Salman with the Lebanese singer and actress Nicole Saba on its cover.Dabangg actor is seen in a maroon t-shirt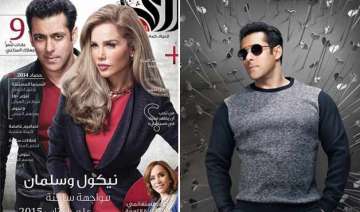 India TV News Desk
January 08, 2015 10:34 IST
New Delhi: Superstar Salman Khan has gone international with his latest appearance. Dubai based magazine features Salman with the Lebanese singer and actress Nicole Saba on its cover.
Dabangg actor is seen in a maroon t-shirt and a black leather jacket on the cover. The dashing actor's mysterious smile makes his look fabulous in the image.
Salman Khan has posed for different magazines in his career. But the latest one is unique for the reason that it is an Arabic language magazine.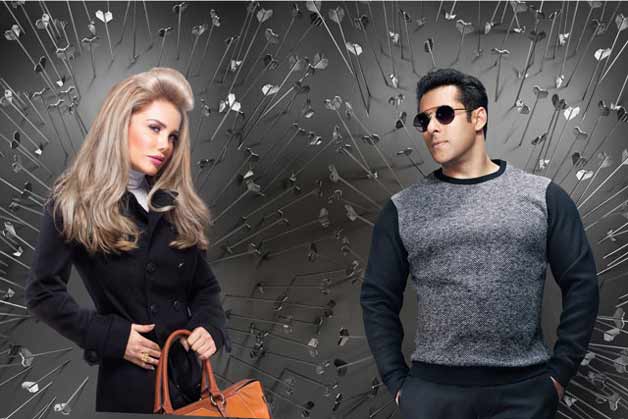 This may not come as a surprise for many as Salman is quite famous among Arabic speaking population. His films do substantial business in gulf countries.
The Arabic language magazine Ara is one of the most famous magazines in the language. The magazine is published by DMI, media body of Dubai govt. The first edition of the glossy was published in October 2011.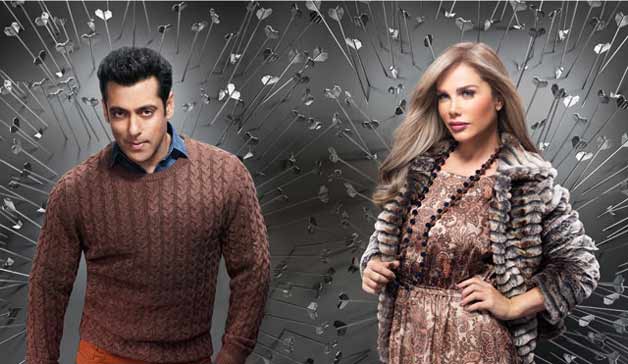 In a news paper published by the same media group DMI, an interview of Salman was published along with his pictures of the photoshoot.
Salman is seen dressed in a brown sweater in one of the picture. In another picture he is seen donning a black and grey sweater. Nicole Saba is seen with him in both of the pictures.
Kajol has also been featured on the prestigious magazine's cover in the past.