I-T turns heat on car purchases, dealers asked to furnish list of bookings post Nov 8
the Income Tax Department on Tuesday issued notices to top car dealers across India asking them to provide details of all those who booked a vehicle after November 8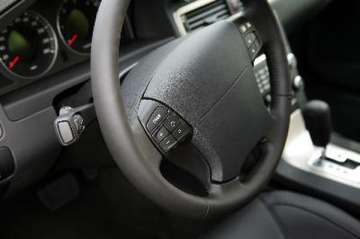 Source: REPRESENTATIONAL IMAGE
India TV News Desk
New Delhi
December 27, 2016 13:03 IST
In yet another step to tighten the noose around black money, the Income Tax Department on Tuesday issued notices to top car dealers across India asking them to provide details of all those who booked a vehicle after November 8, the day Prime Minister Narendra Modi announced demonetisation of Rs 500 and Rs 1,000 notes. 
The notice by the tax department is aimed at bringing car dealers who have shown high bank deposits and high sales figures in November under scrutiny.
The I-T department has informed car dealers that after examining the list of customers, their officials will start issuing tax notices to these customers between January 1-15. 
"I-T officials had given notice to us, seeking details of all customers. They wanted to check our back dated entries. The department feared that there might be customers who had used their black money to purchase cars by November end, but dealers might have shown back dated entry of before November 8," Times of India quoted a car dealer as saying. 
Furthermore, the I-T department has also issued notice to second hand car sellers to provide details of the vehicles sold after November 8. 
Soon after the announcement of demonetisation drive, it was reported that the move was turning out to be a money-spinner for the second-hand car market across the country. 
It was reported that traders dealing in second hand cars were accepting payments in old currency notes after increasing the prevalent prices by up to 30 per cent.